Our Ordnance Survey (OS) Member Licence allows you to pass OS licensed data (which includes your derived data) to anyone who supports, or interacts with you in the delivery of your core business.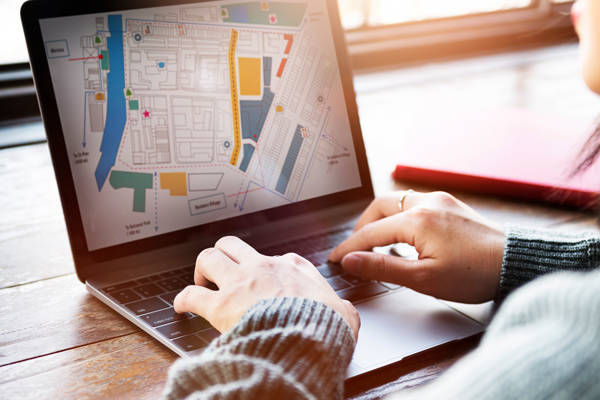 Use this licence when you don't have formal arrangements in place
The Public Sector End User Licence can be used with individuals, voluntary and community groups or other similar bodies who require (or you wish to provide) data where you don't have to have any formal arrangements in place. The onus is on the recipient to honour the terms of the End User Licence.
Acceptance of the End User Licence terms is based on a 'click to accept' method; however, it is acknowledged that this is not always appropriate.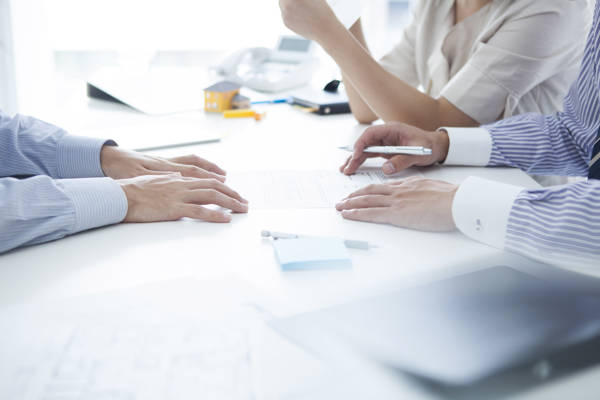 A licence to protect you
To help protect you, we have created an End User Licence for you to use that includes all the relevant terms. It's simple to use. Download it, complete the three fields indicated and send it to your End User. It takes effect on click acceptance by them.