OS OnDemand removes the need to manage and store large amounts of OS data saving you time and money. It also provides anybody, wherever they are located, with a consistent view of the latest OS data improving decision making.
The product is designed to provide instant access and can be seamlessly integrated with internal systems and existing GIS/CAD software, as well as the latest web browsers and mobile devices.
OS OnDemand provides a secure, resilient, cost efficient solution to receiving the latest OS data enabling you to spend time on using it rather than managing it.
Service options
OS OnDemand is available as either a Web Map Service (WMS) or a Web Map Tile Service. The WMS service is based on open standards and implements the Open Geospatial Consortium web services standard for use via a browser, mobile or a GIS.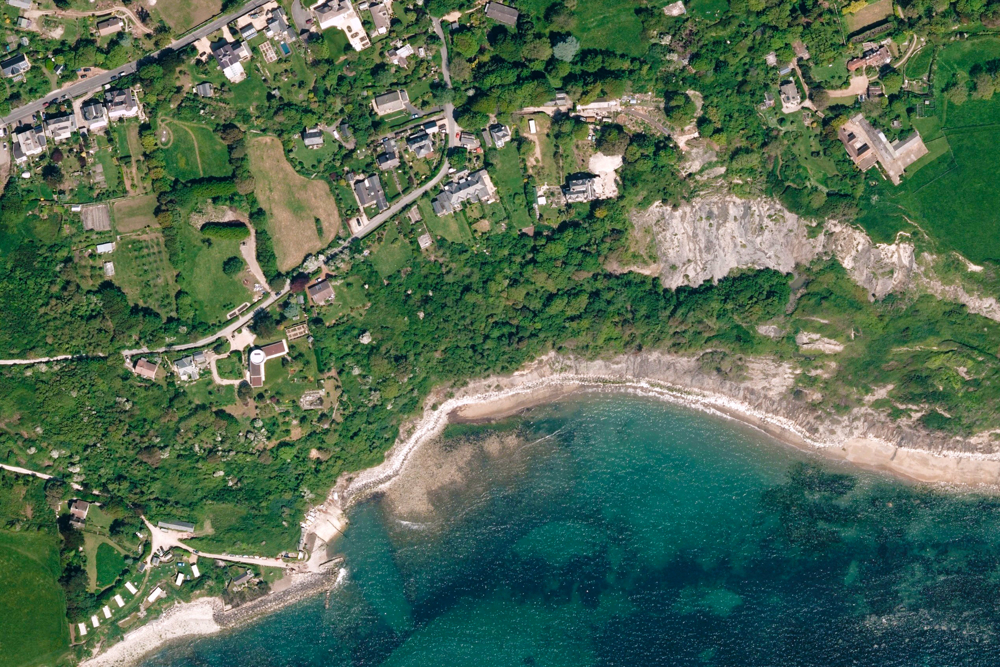 Web Map Service (WMS)
This is a simple interface for dynamically generating map images including layers and areas of interest from a database. Each request from the user is called a map transaction. These take time to register, access the database and then create and serve raster tiles. OS OnDemand WMS does this in less than two seconds.
Web Map Tile Service (WMTS)
This generates predefined map images from a cache. Rather than having to get features from the database like the WMS, mapping application programming interfaces (APIs) use preconfigured and rendered map tiles. The WMTS includes a consistently styled zoom map stack which enables easier interpretation of mapping between zoom thresholds. It can be accessed using OGC WMTS Tile Requests, via the API and/or using XYZ Style Tile Requests.
OS OnDemand subscriptions & pricing