Getting out more
Our digital and paper maps help you #GetOutside – so you can keep on track, whatever your movement goals.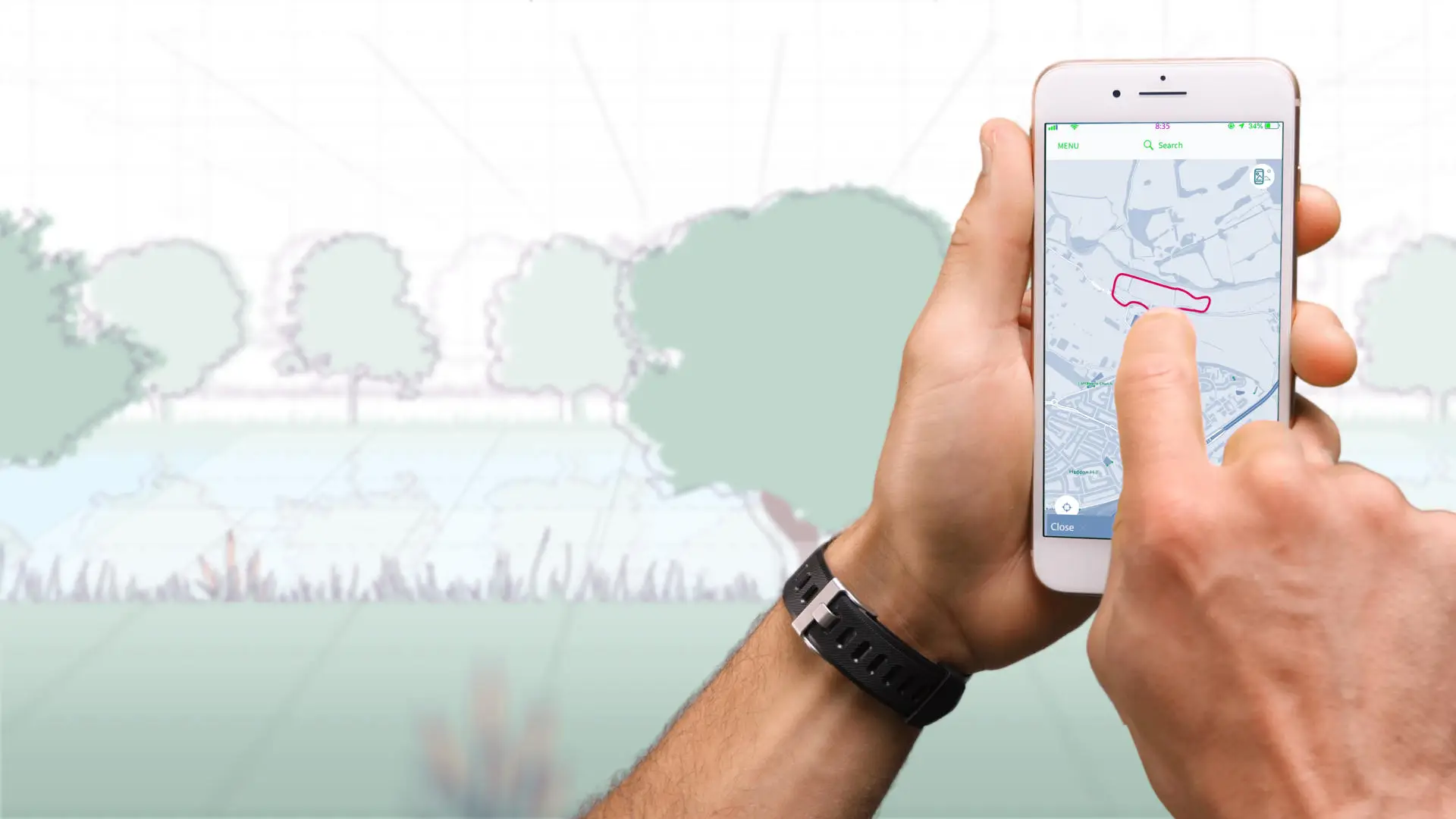 Our OS Maps app helps you to find the best routes – with over 2 million routes covered.
We map good-to-know areas like green spaces – helping you find more ways to enjoy your local area, as well as National Parks – for those outdoor adventures. Our location data also supports search engines, so no matter where you're searching for, we'll help get you there.
For over 228 years, we've been inspiring people to explore Great Britain. Today, you can make your your discoveries with our innovative technology such as augmented reality, rugged GPS (Global Positioning System) units and 3D fly-throughs.
All the mapping you'll ever need to explore Great Britain
On your doorstep
Our data helps parcels reach your door, underpins housing plans and means insurers can keep you covered.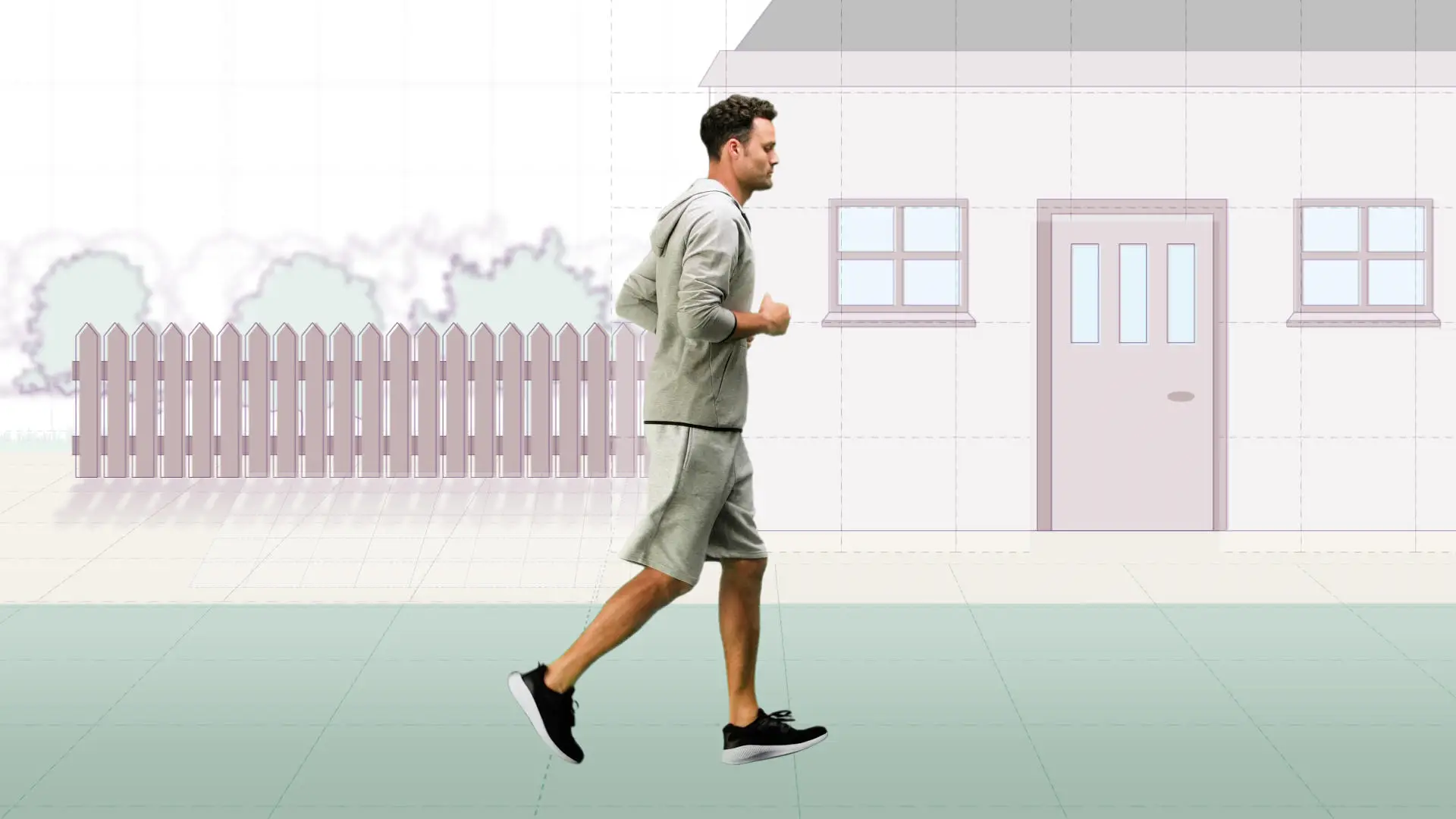 Our AddressBase product contains over 33 million residential addresses. This location information is vital for making sure delivery companies can find you, housing plans are accurate and your insurance policies and premiums are correct.
Post and parcel deliveries rely on our spatial data to help find you, coordinate operations, and take the quickest routes to your home.
Our mapping supports housing plans – providing the bigger picture of both the built and natural environment – as well as other key information.
Our geospatial data gives insurance companies key insights – including individual addresses (as well as how safe your area is, how close you live to a river, and a whole host of other factors) – meaning you can have peace of mind.
Keeping you connected
From your phone to your PC – the calls you make, the photos you share, and the messages you send are all powered with the help of OS data.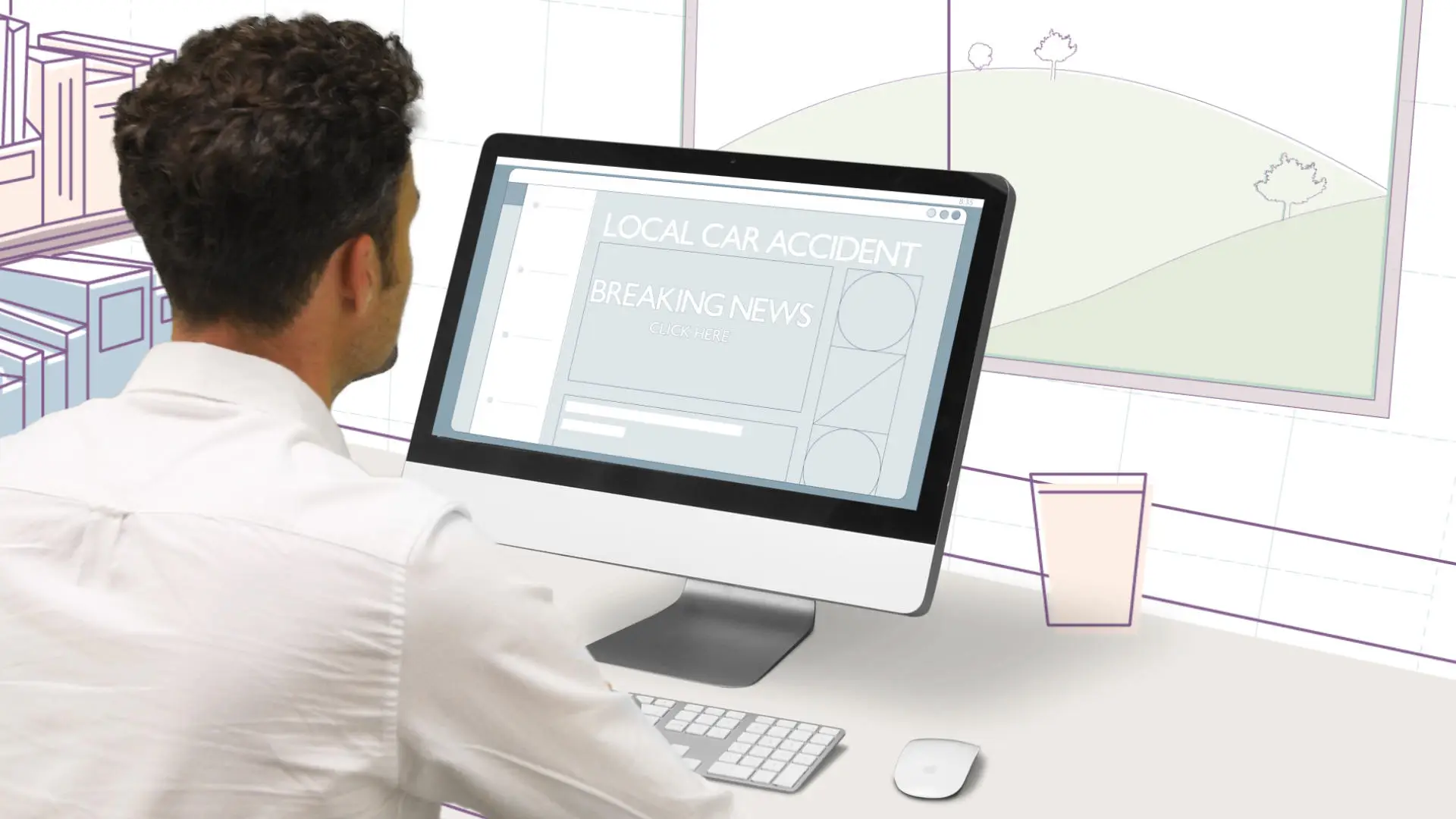 Telecoms companies use our data to help build your technology infrastructure – from phone lines and Wi-Fi to future mobile networks like 5G – keeping you connected.
Our mapping data is used to identify potential black spots – meaning providers can choose the best places to build and keep you updated.