Greener green bins
Every time you throw something away or recycle – whether it's general rubbish, plastic or your garden waste – your collection relies on OS data.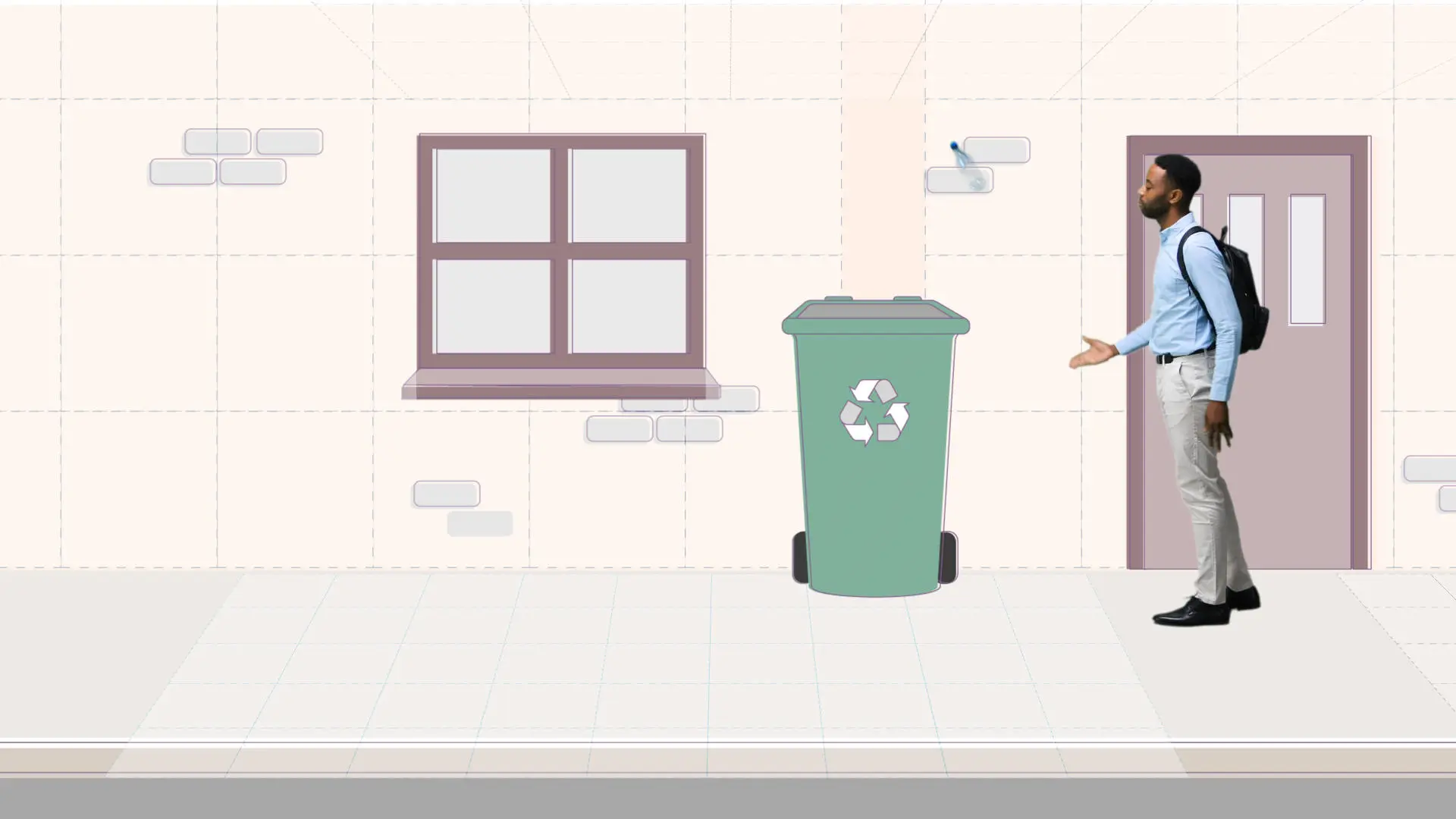 Across the country, millions of bins are emptied each week – with the help of our unique addressing and road network data. Our information is used by local authorities to plan collection routes, making sure all properties are covered.
Our location data means that teams can use the most efficient routes – reducing fuel costs and minimising carbon emissions. Our geospatial data is also used by many other areas of delivery for local councils, including public transport, planning and maintenance.
On the road
When you're on the road, OS data helps guide you.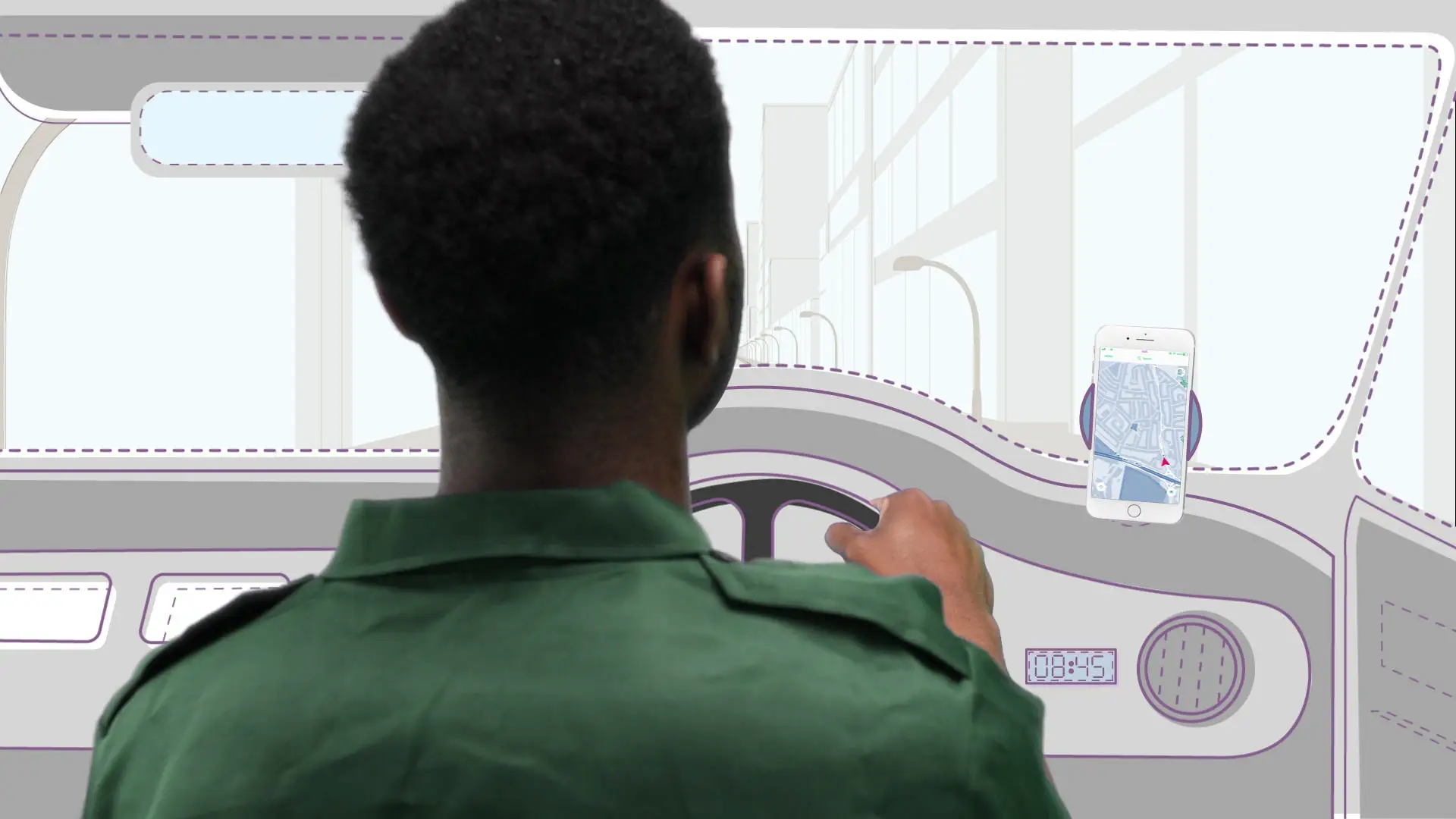 Most sat navs, as well as Britain's roads, are powered by our location data – helping you get from A to B.
We map over 216,000 miles of road, including important information like lane width, bridge height and any road restrictions – so you know what's coming.
Helping you find the most efficient routes saves time, money and helps protect the environment. Our road network data is also used by transport and logistics companies, energy providers and the emergency services.
When you call 999
In an emergency, OS data helps rescue teams reach you.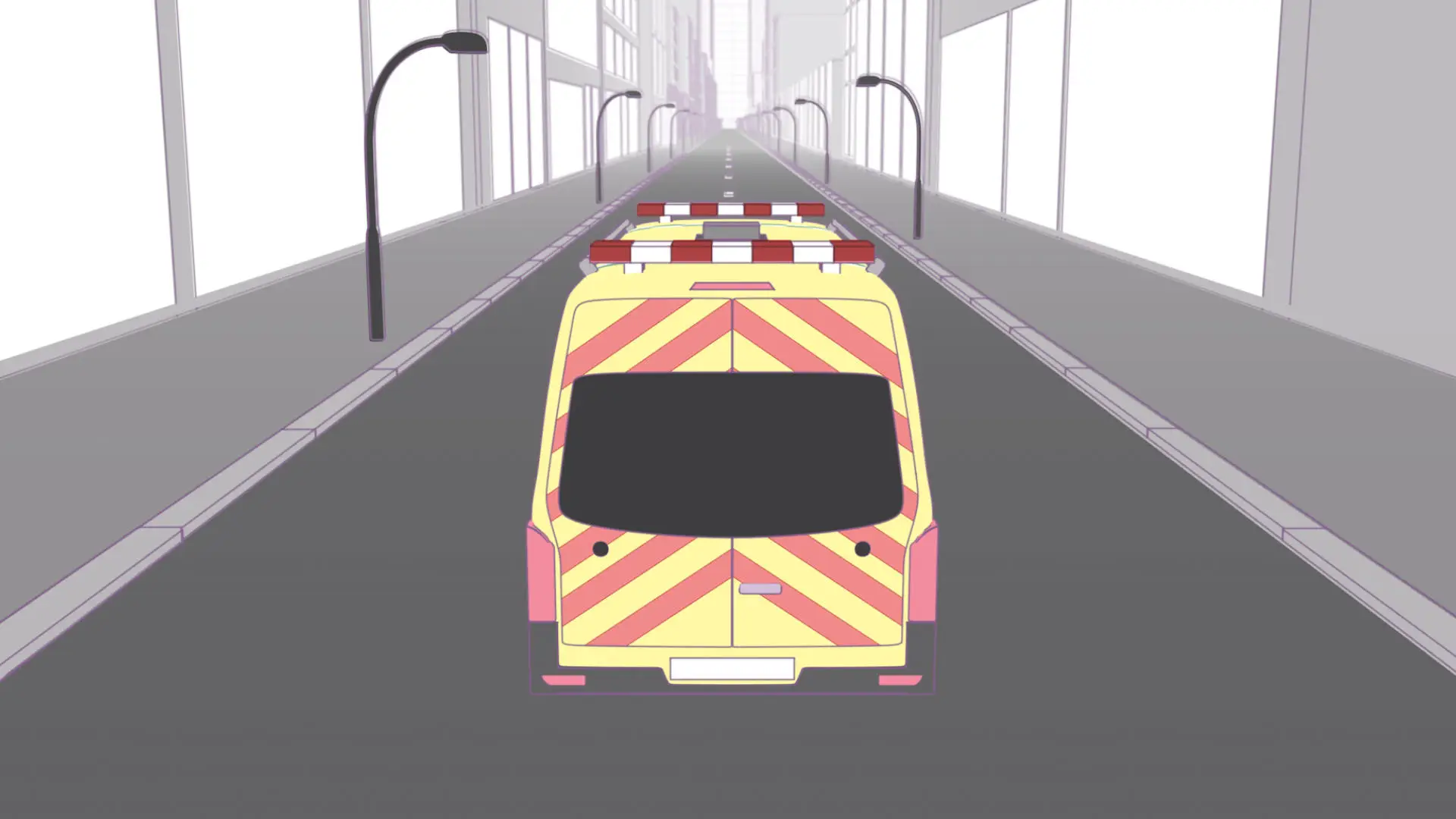 Ambulance, Fire, Police and Coastguard services all rely on our mapping data.
Our data helps get the emergency services to your door – or your exact location. From locating incidents, to blue light reponse, to carrying out air searches, our location data helps the emergency services help you.
Our information also helps behind the scenes – with analysing crime patterns, maintaining assets such as fire hydrants, and to plan and prepare for major events.