Powering your home
The water, gas and electricity you use reaches your home with the help of OS data.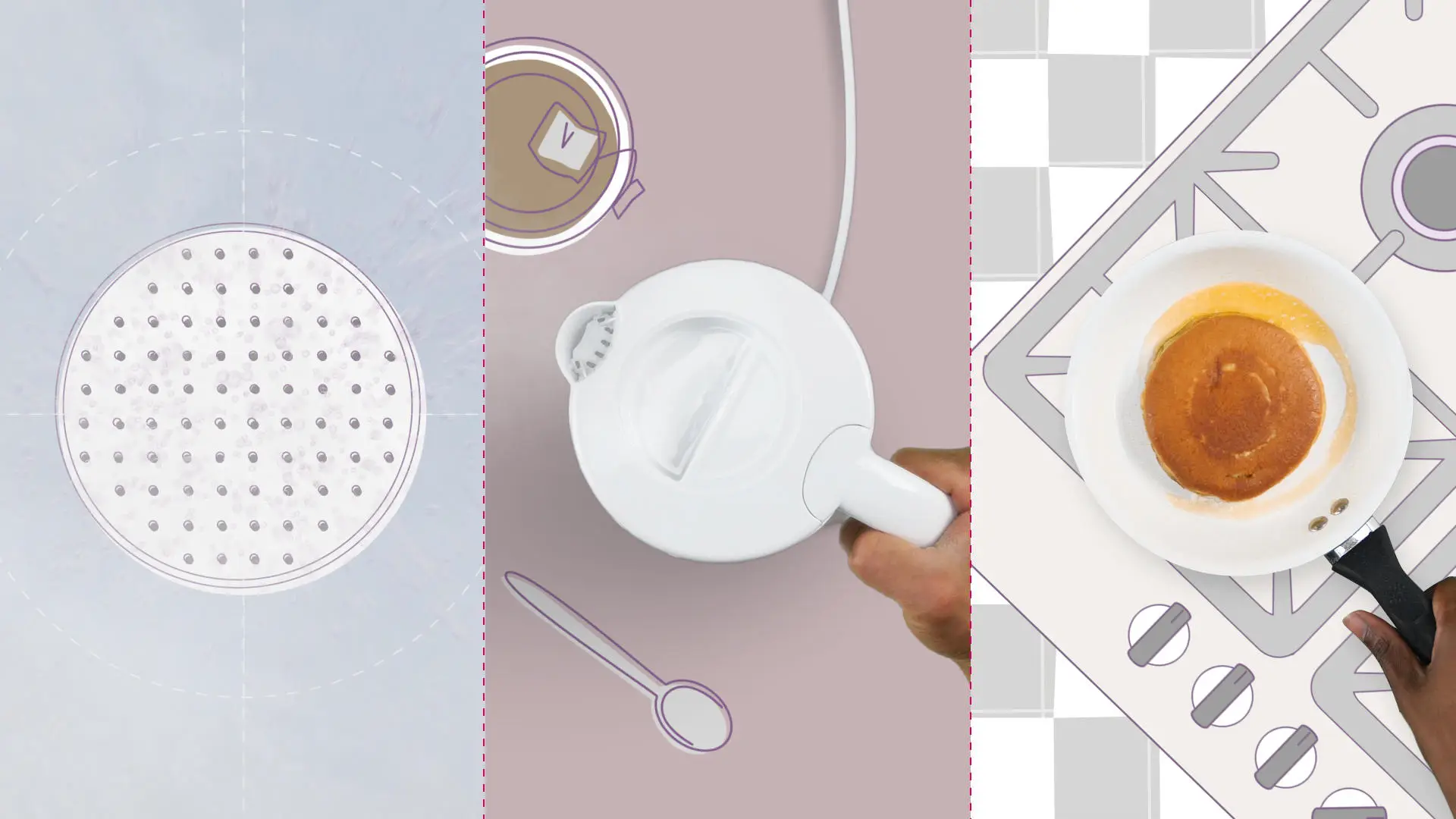 We help utility providers make sure you've always got the energy you need. Our information supports the maintenance of the pipes and cables that power your home. It helps find the best locations for future renewable energy assets. And provides utility companies with key facts about where you live – so they can improve your experience.
Our data is being used in the roll-out of smart meters, helping reduce energy consumption nationwide.
Home sweet home
From your initial search – to find the right size, in the right area, with the right services – to holding the keys in your hand, OS data helps turn your house into your home.
Our information underpins every step of the way – fuelling your initial web browse (with our location-data supporting your search engines and online mapping), guiding your council's Local Land Charge searches (more on than later), and securing your place on the Land Registry (relying on our geospatial data to register your new home).
Councils' local land charge searches are getting faster and cheaper. Investments in our Geographic Information Systems (GIS) are helping council staff plan for better local services, such as schools, hospitals and roads.
A to B
Whether you're travelling by road, rail, or pure pedal power, OS data helps keep the nation moving.