As our planet continues to heat up, climate events will increase. Recent floods in Europe and America; heatwaves; and wildfires in Canada and Siberia are clear examples that climate change is happening faster than predicted.
Geospatial data is being used to monitor weather events and can map the heat profile of a city.
Case study: 4 Earth Intelligence uses geospatial data to identify heat 'hot spots'
The 'Heat Hazard Postcode' provides a map of 'at risk' areas to help manage the effects of extreme weather. Developed by 4 Earth Intelligence (4EI), using the OS Covid licence that made OS data accessible to companies during the pandemic, satellite imagery and algorithms were used to create a free map that identifies literal 'hot spots' within urban areas where temperatures get higher. Learn more about geospatial data and heat mapping.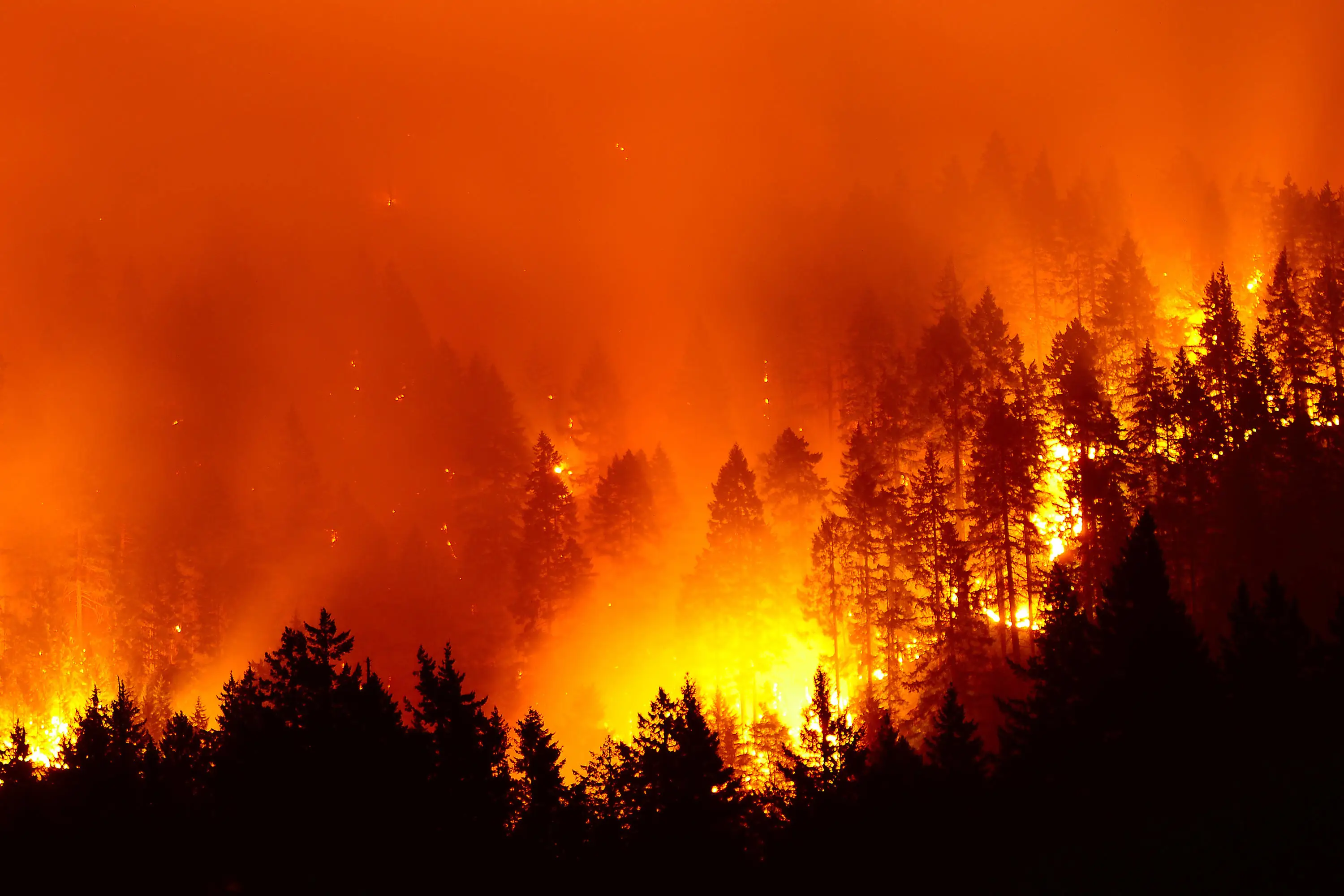 How can we keep a low heat profile?
Future sustainable cities can be mapped to ensure a low heat profile. This has the potential to mitigate the risk of a heat event and a health event happening simultaneously, for example, a future pandemic and wildfire, saving lives.
Talk to us about your sustainability goals
We can help any nation or organisation use geospatial data and know-how to put in place innovative sustainability solutions so that we can all see a better place.