Location data is vital for planning the development of wind and solar power if we are to come anywhere close to achieving net zero in electricity generation.
It's essential to consider location when positioning green energy infrastructure to mitigate future risks, for example taking account of coastal erosion.
In the future, geospatial data will be used to plan wind farms and solar farms – ensuring any rise in a heat profile of the area, or changes to a landscape, will not affect efficiency. Using geospatial data combined with energy usage data can pinpoint the best locations for renewable energy to be plugged into the grid.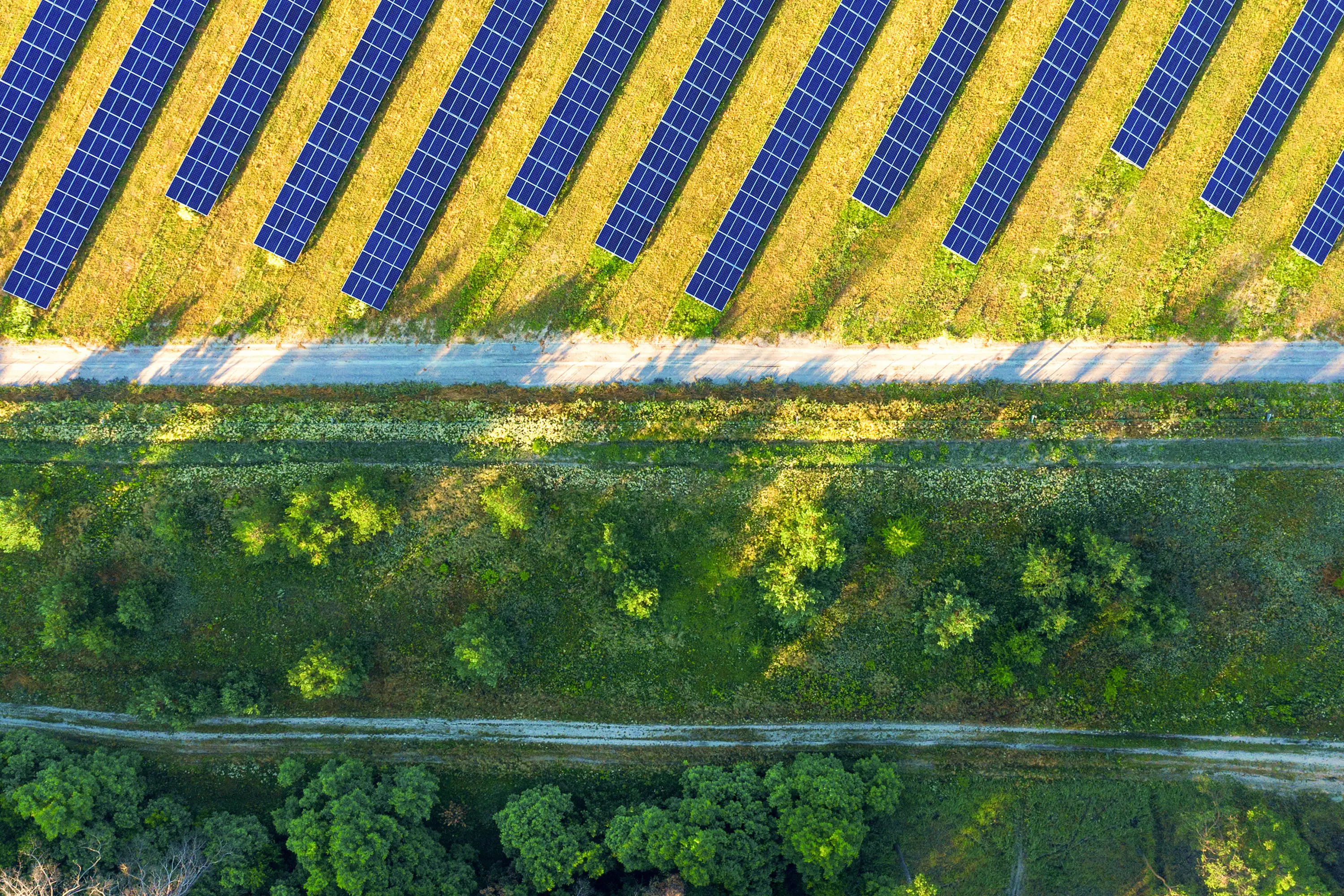 Mapping will also be used for household renewable assets: location data can help local authorities identify houses which are ideal for solar panels.
Case study: Scotland mapped their coastline to plan for meeting net zero targets by 2045
The Scottish Government is committed to making Scotland a net zero society by 2045 – reducing emissions by 70% by 2030 (compared to 1990 figures).
However, by 2050 an estimated £1.2 billion of Scotland's buildings, transport infrastructure, cultural and natural heritage may be at risk of coastal erosion, a process that is already under way due to sea levels rising.
The Dynamic Coast project used OS data alongside additional surveys to develop new maps that serve as a coastal change planning tool to build resilience and adapt to the pressures of climate change and sea levels rising.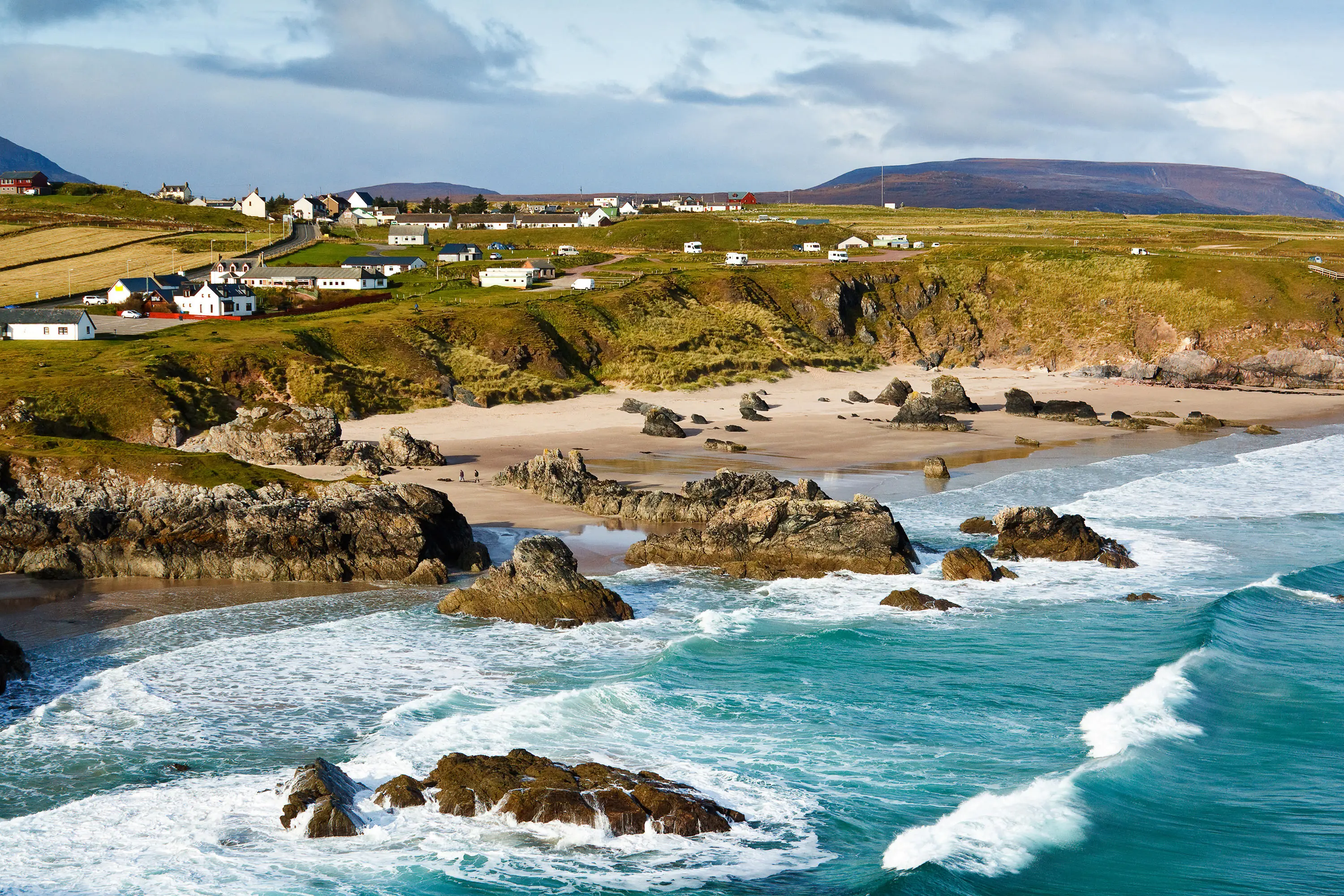 Additional detailed analysis, using spatial data from OS, is being published during COP26 (UN Climate Change Conference of the Parties 2026) to allow planners, infrastructure managers and the public to see how their coast may change under a high emissions future compared to a low emissions future. Such innovations are vital to help society better achieve net zero, quickly adapt to future challenges and become more "sea level wise".
Read more about this predicting coastal change case study
Talk to us about your sustainability goals
We can help any nation or organisation use geospatial data and know-how to put in place innovative sustainability solutions so that we can all see a better place.