Overview: improving health infrastructure
By helping the NHS develop and improve local health infrastructure in line with population changes, The NHS London Healthy Urban Development Unit (NHS HUDU) maximises the opportunities that come from aligning housing development planning and health programmes in London – to narrow health inequalities and make sure everyone has access to the healthcare they need.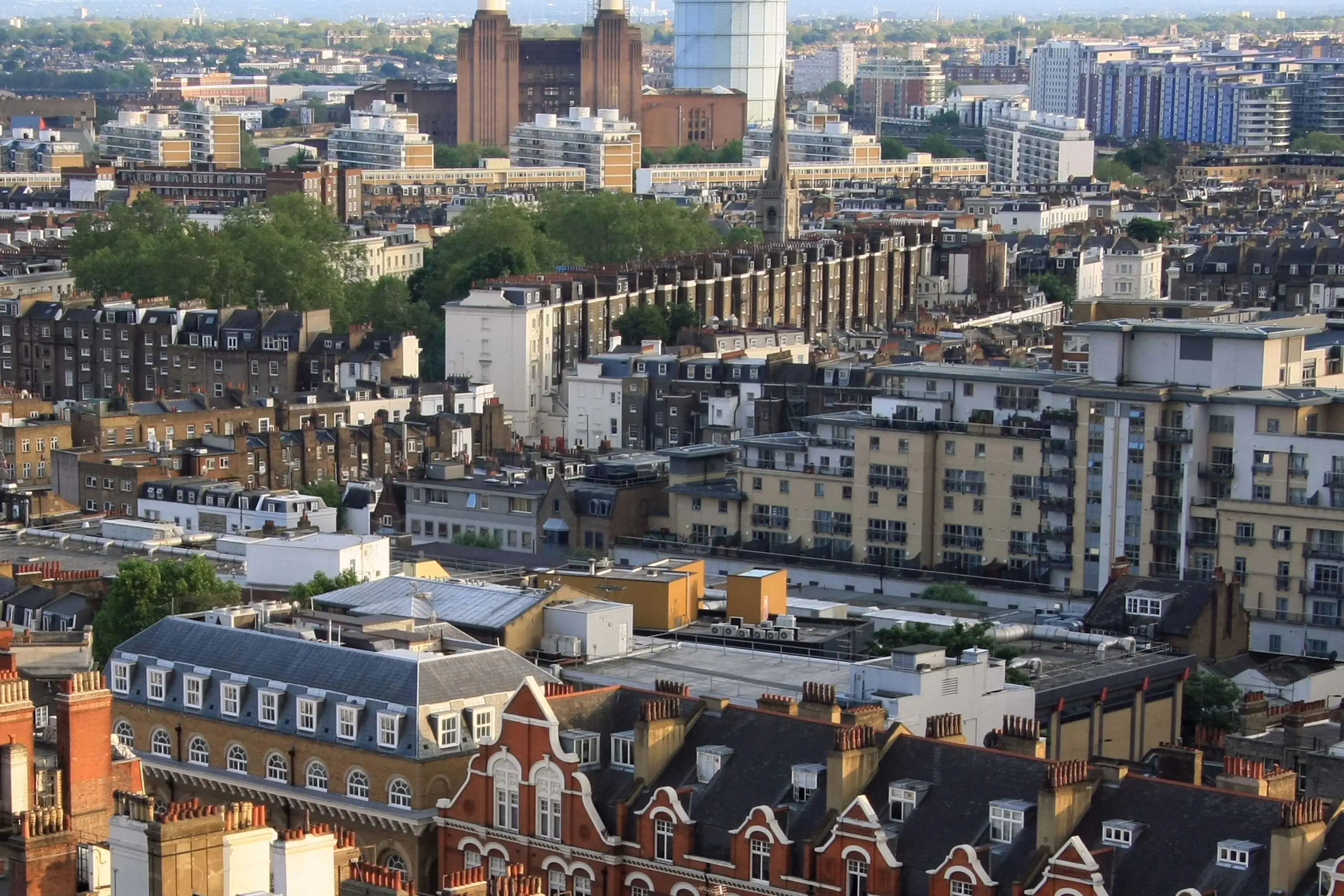 Challenge: accurate healthcare data
The records NHS HUDU had showing the location of health infrastructure such as GPs and hospitals weren't accurate enough for the level of granular spatial analysis and local level intelligence needed to accurately assess assets and model accessibility.
NHS HUDU wanted to match existing addresses to their Unique Property Reference Numbers (UPRNs) using addressing data, and transfer the records onto a web-based GIS system (ESRI ArcGIS Online) and to maintain those records in an SQL Database.
For this to happen, they needed to update their data, but with 5,000 records to sort, it would have taken months.
Solution: automated data matching
With our new OS Data Hub, NHS HUDU were able to automate the process quickly and accurately. Using Python programming language, they ran their inconsistent health site address records through the OS Places API – to find the most accurate match and identify the correct UPRN.
OS also helped NHS HUDU find accurate address matches for 200 of their most challenging records. See how you could do the same with the OS Places API.
The OS Places API is free to the public sector under the Public Sector Geospatial Agreement (PSGA).
Benefits: accurate health assets, fast
"Using the OS Places API meant HUDU had much more accurate location data and the speed of updates has gone from months to hours."

Jack Arnett, GIS Data Analyst & Consultant, NHS HUDU
UPRNs provide NHS HUDU with the accurate asset information needed to improve access to healthcare – including the ability to match building polygons and additional land registry data such as site area.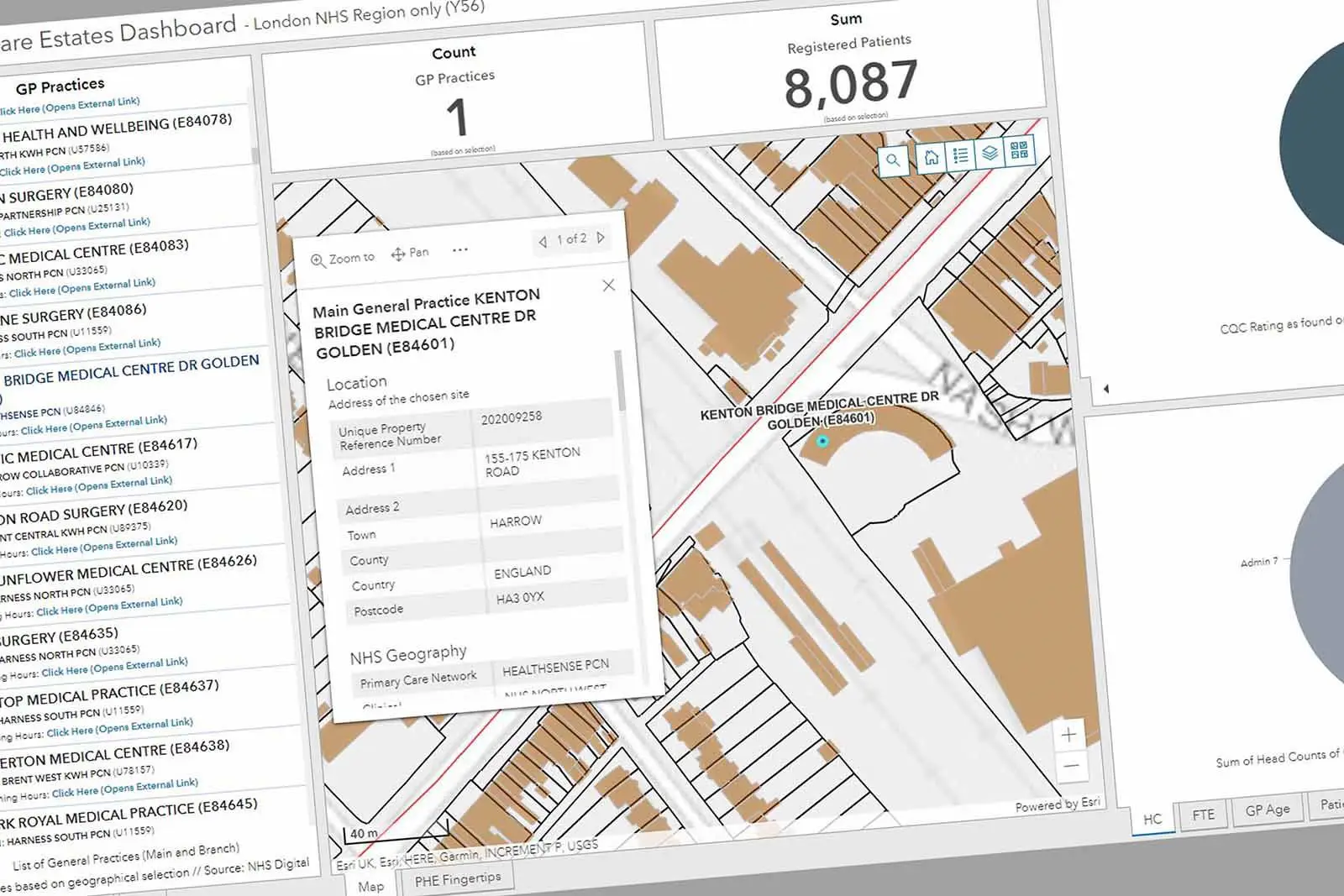 With OS Places API, NHS HUDU has fast, accurate, up-to-date location data at their fingertips – to support the NHS and local people, at a time when health infrastructure is needed more than ever.
NHS HUDU is also using OS Maps API to help produce detailed static mapping evidence to support health location planning, in conjunction with UPRN matching.
OS Places API
Find UK addresses instantly online and be confident you're getting the most up-to-date information with our address API. 
AddressBase Premium
Our flagship address database, AddressBase® Premium gives you up to date, accurate information about addresses, properties and land areas.
OS Maps API
Accurate, up-to-date maps that offer the most convenient way to add detailed OS data to your application.