With greenspaces a growing priority for those helping shape the built environment, fast and efficient research, analysis, and data is crucial for more sustainable development.
OS Partner, MapServe, work with various clients, from architects and town planners, to arboculturists – people who protect trees.
To enable their customers to add natural and built features to their mapping, such as woodland, pylons and waterways, and remotely analyse any given site to see if it's a suitable project for their next location, MapServe created a tool called Highlight, using OS Features API.
By showing all relevant features for initial site analysis, including greenspaces, Highlight helps to support conservation, empower people's access to nature, and gain projects' planning permission.
Initial site analysis, submitted as a Design and Access Statement (DAS), is critical to a development's approval. Developers need to show a clear understanding of what's on, surrounding, and even underneath their proposed site. Planning applications must demonstrate how the development would help protect the natural environment, provide people with access to places like parks and rivers, as well as key community infrastructure, such as transport, education, and healthcare.
Highlight will help developers, architects and surveyors do this faster, more accurately and efficiently.
"We used the OS Features API to quickly meet a customer need and provide an intuitive value-added service."

Tom Samuels, Director of MapServe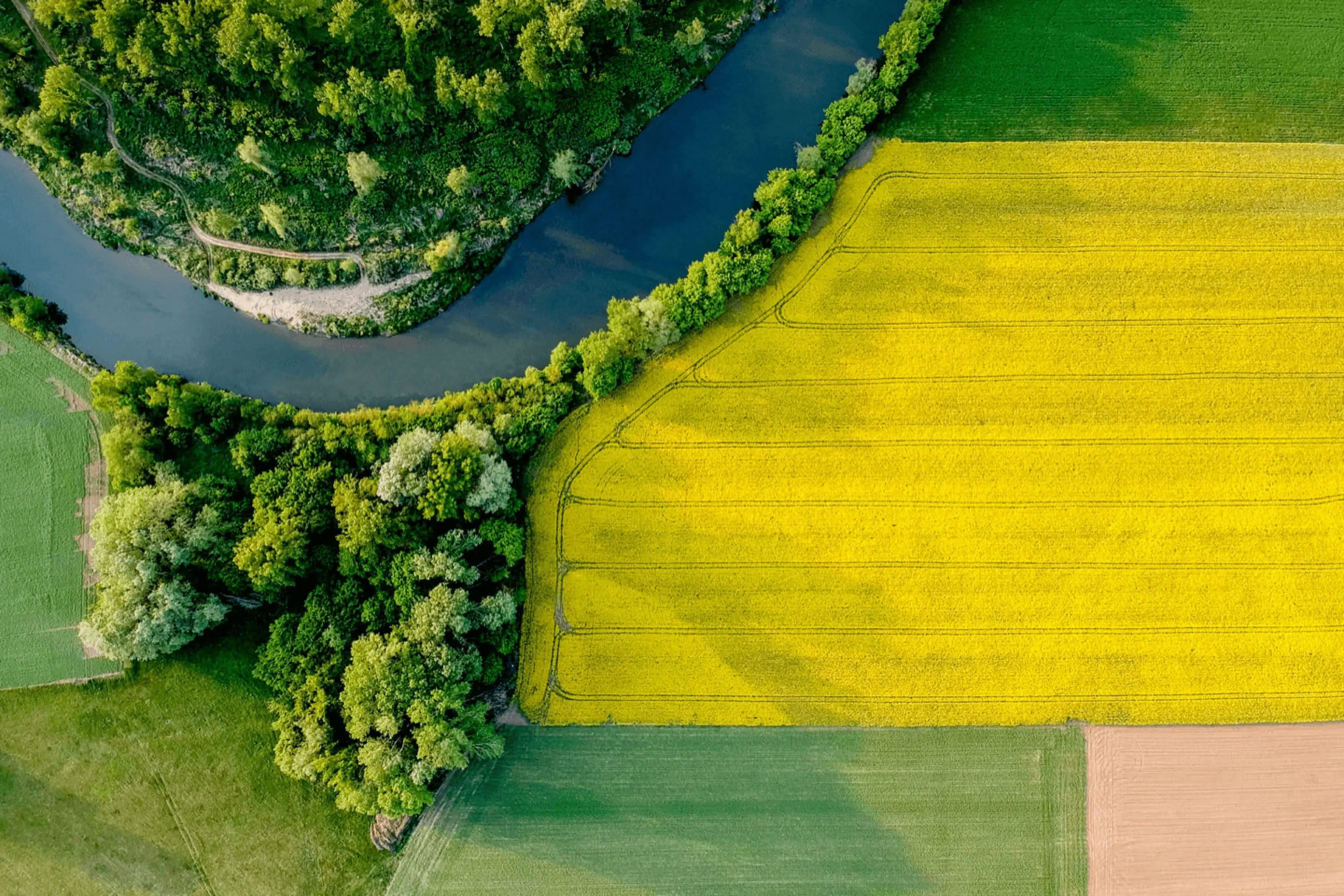 Highlight can be used with OS MasterMap, OS VectorMap, OS Maps API (outdoor and road styles) or aerial photography.
MapServe's tool helps highlight the importance of sustainable development. Highlight also saves time and resources as a fast (and virtual) way of getting the research, analysis and data needed for a DAS, including easy-to-understand visual representation – helping maximise the chance of planning approval, while supporting conservation.
OS Features API
Direct access to the most detailed geographic data for your analysis. Take full advantage of rich geometries and attributes to generate new insight.