Mapping data helps to make towns and villages great places to live.
Community mapping lets you identify and measure how far greens, cemeteries and verges need maintenance. With simple maps, you can set out Neighbourhood Plan options and explain your preferred solution to residents clearly, or work out land ownership queries.
You can access OS products that make this possible. These are free at point of use and are included in the Public Sector Geospatial Agreement (PSGA), which covers England, Scotland and Wales.
Getting started
To get the best out of OS data, you will need to use it within a geographic information system (GIS).
This will process your data, alongside our data, so that you can visualise your information and use in your council work.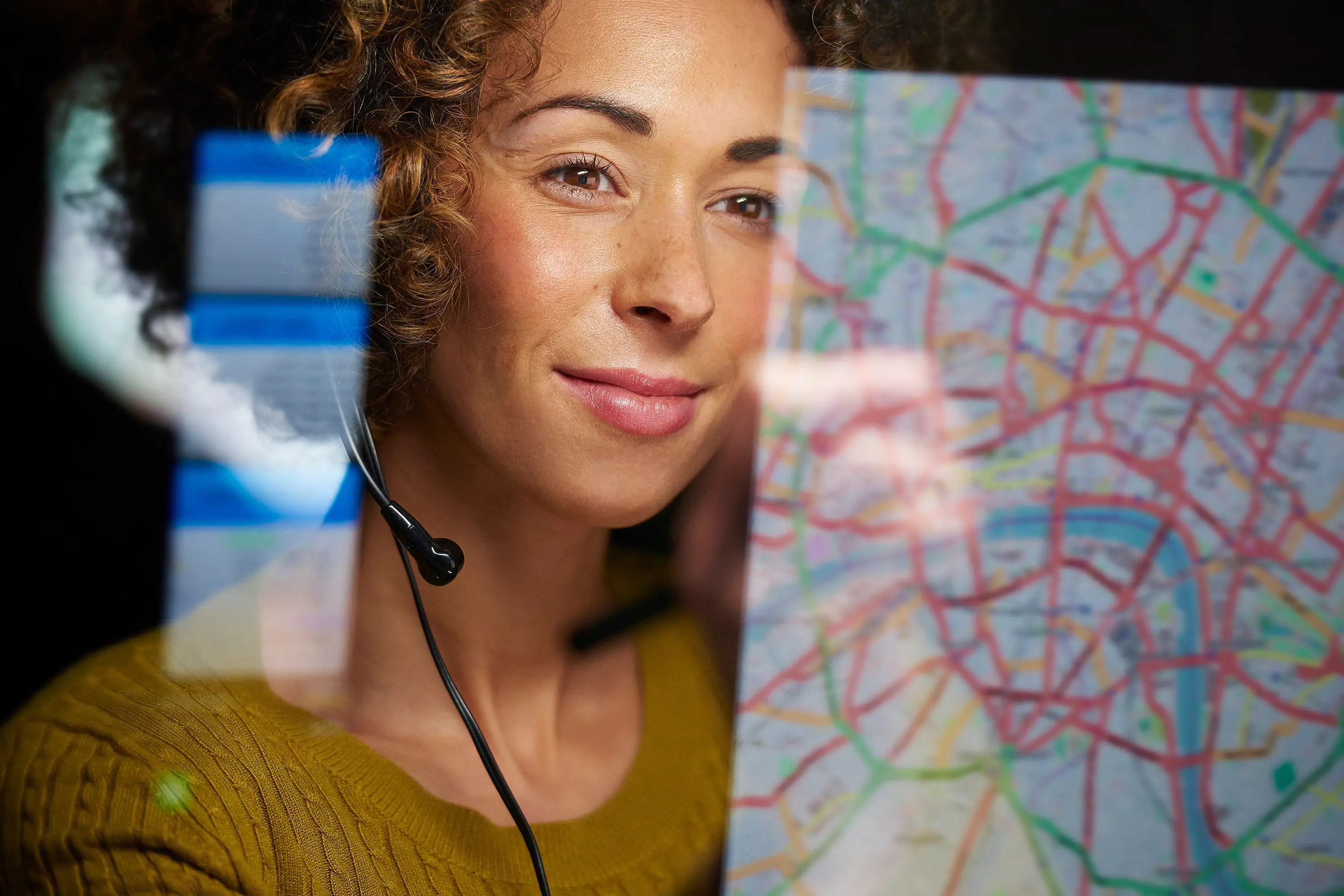 The following OS Partners offer a simple GIS service to help you get started.
Parish Online
If you're a small public sector organisation requiring access to maps and aerial photography, Parish Online from GetMapping can help.


Pear Technology
Pear Technology provides interactive mapping software designed for non-IT specialists. The full range of Pear GIS products is backed up with a full map preparation service and technical support.
Your Principal Authority may also be able to provide web-based solutions and services.
Success stories
Asset management
Ash Parish Council is a member who has used geographic data to help oversee all their assets.
Mapping benefits
Using Ordnance Survey's large-scale mapping, Chesham Town Council can effectively manage their cemetery bringing £12,000 in income.
Cutting costs
By automating their Local Land Charges search process using GIS, Teignbridge district council were able to cut costs by £60,000.
Flood analysis
Wiltshire have combined local knowledge with Ordnance Survey mapping to analyse local flood impacts and risks in Dauntsey Parish.