A long-awaited moment of Pride
22 Jun 2022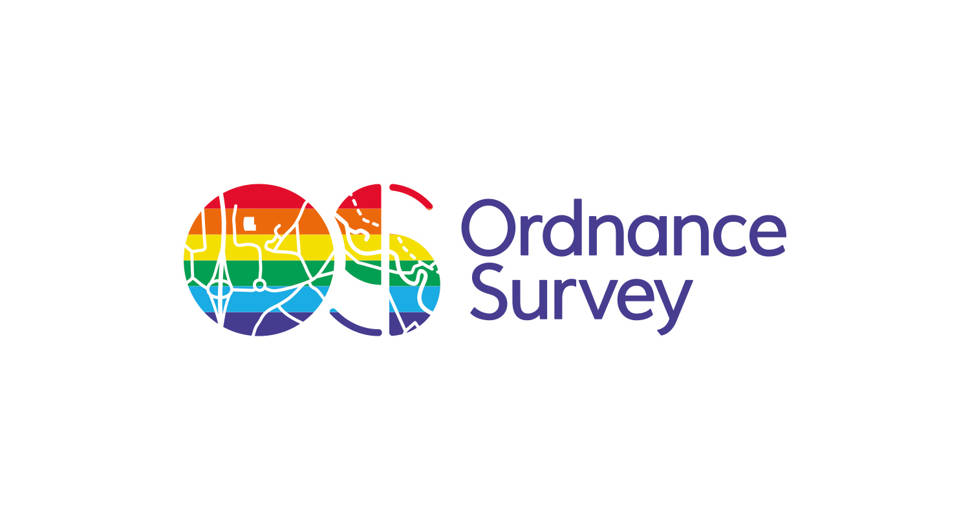 Back when I was in secondary school, in the early 2000s, being called 'gay' was one of the top insults. Used as a derogatory term and thrown about entirely too easily, it was the kind of homophobia that was considered the norm. It matched the culture of the time. In sitcoms and in films, characters weren't gay; or if they were, they were usually used as a punchline, considered different, distant, separate – and known by their sexuality, and not by themselves as a person.
Now, 12+ years later and speaking as a homosexual male, I often look back on how things have changed. In the space of a decade, we have better representation in mainstream media, so much wonderful LGBTQ+ positive literature, and diversity and inclusion in the workplace.
I can only wish that my 17-year-old self could have known what was coming and felt a little more…normal. Less confused, less scared, less resistant to the new ideas and attractions forming in his head.
That's why I am phenomenally grateful to Ordnance Survey for their internal LGBTQ+ community. I regularly receive invites to film clubs, group walks, and picnics, but the best moment has to be their invitation to Southampton Pride in 2021. I knew I wanted to go, both for myself, and to support my community. I was nervous as hell and came close to cancelling so many times.
I'm so glad I didn't. It was something I, and my past self, needed to experience. Because the absolute highlight of Pride?
It wasn't just the people I was walking with, though they were fantastic, and vibrant, and full of incredible energy.
My highlight was the people who came to see us. Crowds and crowds of people, waving flags, taking pictures and videos, walking with us, cheering, watching from windows or balconies – and there, to celebrate us. They are the ones I'm grateful for. The ones showing that they're on our side.
It was a moment I will hold forever. A moment not of 'Us and Them' but everyone, together.
A moment of 'You are seen. And you are accepted.'
Thank you, Southampton Pride. And thank you, Ordnance Survey.
- Robert (he/him), 28, Homosexual male