An OS Developer summary
15 Dec 2020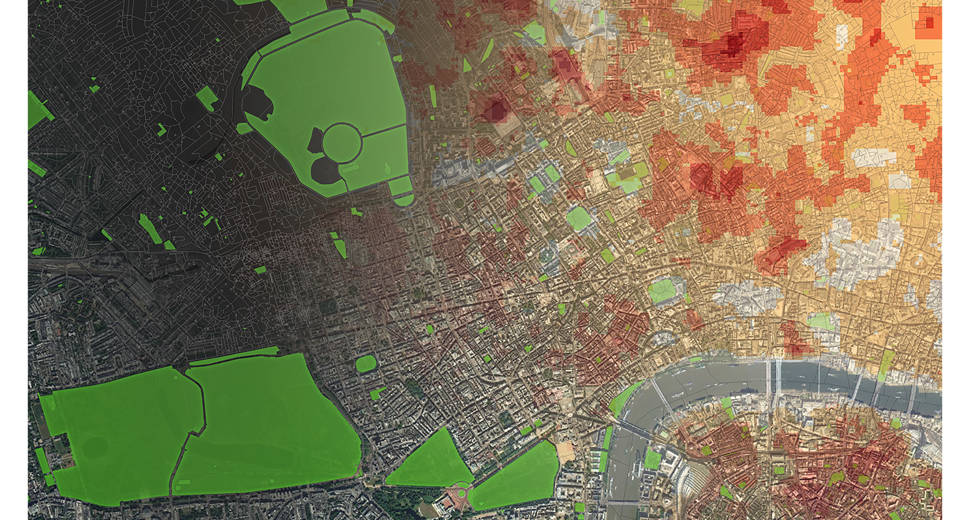 developers
os data hub
PSGA
Since launching the OS Data Hub back in July as part of the new Public Sector Geospatial Agreement (PSGA), it's been a busy six months here at OS. From hosting tech deep dives to creating tutorials, we've been working hard to ensure we make it easier than ever to find, access and use our data.
What is the OS Data Hub?
The OS Data Hub is the new way to access our authoritative location data. It is replacing the current OS ordering systems (OS OpenData Portal, OS Orders and API shop) with one platform and a single sign on.

OS for Developers
To support the launch of the OS Data Hub, we created a new landing page for Developers. By having all the information available in one place, we hope to streamline the use of OS mapping and data APIs.
From case studies to tutorials, our Developer pages are designed to inspire ideas about how the OS Data Hub APIs can be used and to make it easy to get up and running from a technical perspective. We have tutorials, documentation and code examples available for web developers, data scientists and GIS users.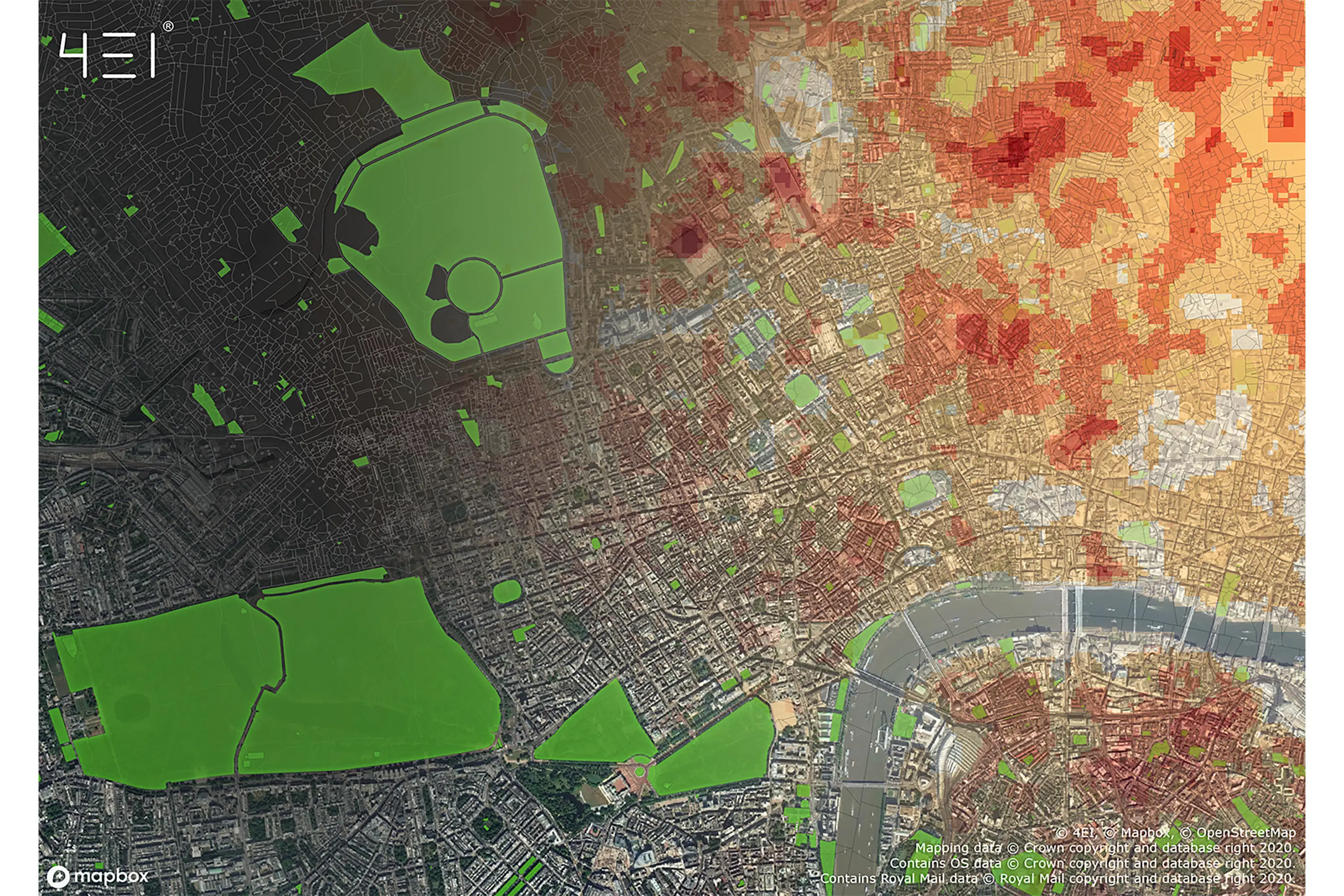 Webinars
Alongside other virtual events, we have hosted multiple webinars. We launched Geovation to support innovative start-ups using location and property data and, as an OS initiative, we often work in collaboration with our Geovation colleagues. Whilst Geovation members have always had access to OS data, the introduction of the OS Data Hub has been an exciting time for all users. Learn more from our Developer Advocate John Hoopes in the webinars below.
Success stories
It is all well and good saying our data is the most accessible and functional it has ever been, but we know it means a lot more coming from those who are actively using it either in their workplace or personal life.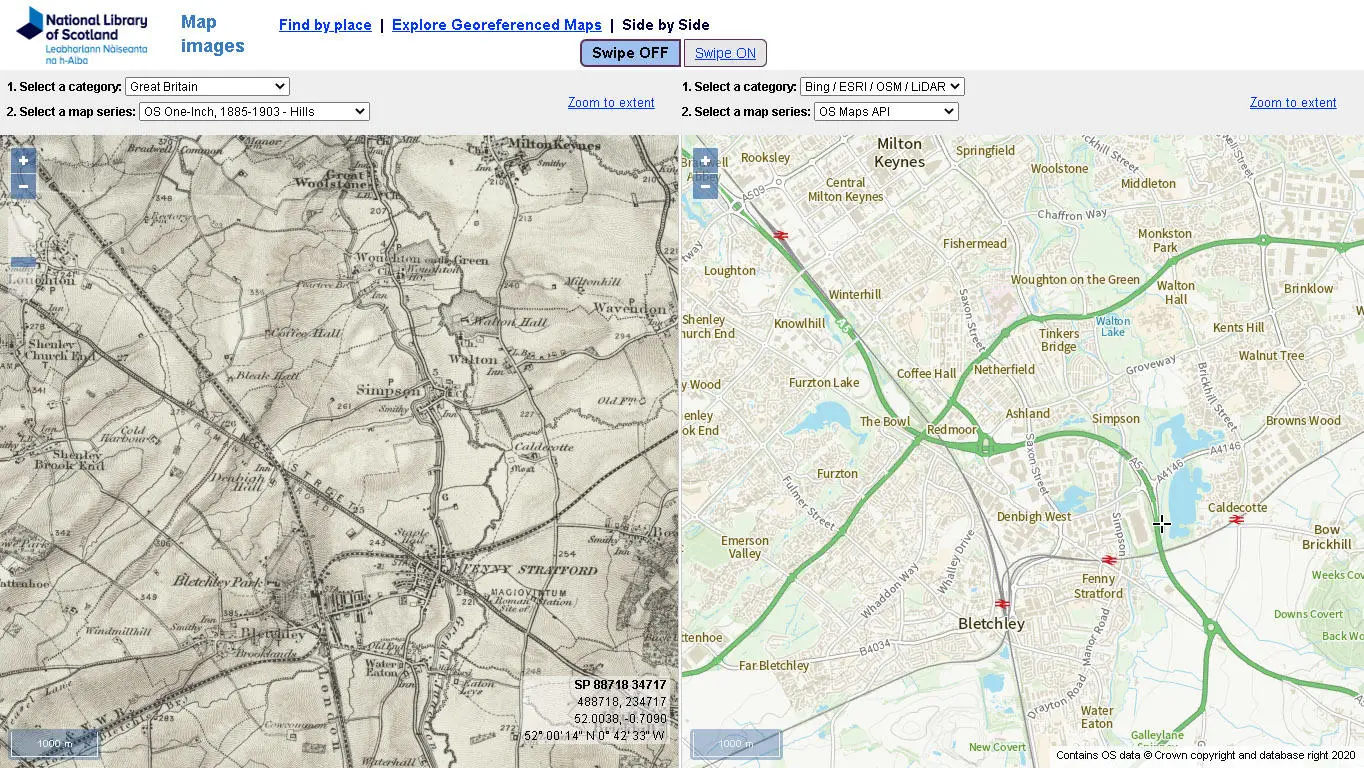 Get started
You can sign up to the OS Data Hub now and start using our new APIs. Sign up for free – select the OS OpenData Plan or choose the Premium Plan if you're creating solutions for others and benefit from up to £1,000 worth of free Premium data each month.
If you work in the public sector and are a member of the PSGA, you will have unlimited free access to the APIs under the PSGA terms from January 2021 – watch this space.
Stay up to date with our #OSDeveloper content by signing up for our newsletter.