Being LGBTQ+ at OS – my lived experience
22 Jun 2022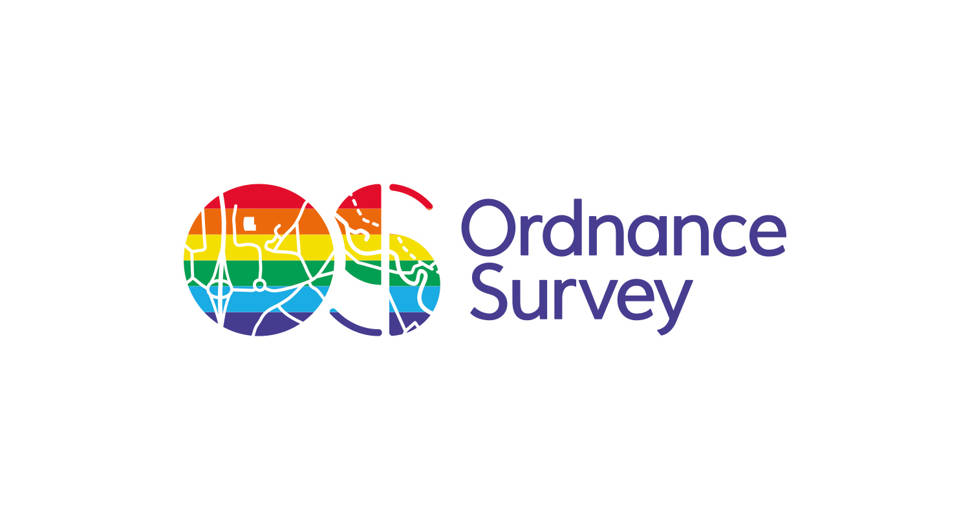 I've been at Ordnance Survey for almost three years; I joined on the Graduate Scheme and it was the first corporate environment I'd worked in. The LGBT+ at OS Network was set up by a colleague at around the same time I joined, and so it's still relatively new.
I was hesitant at first to join the network – being queer wasn't something I'd mentioned to people at work explicitly and I wasn't out to anyone apart from some close friends. Despite this, I was reassured to see that a network existed and was doing work to make OS a more inclusive place for its LGBTQ+ employees.
Over the last couple of years, I've become much more comfortable in my sexuality and I think a lot of that is down to seeing others (both in and out of work) being open about themselves and being accepted and respected for it. I recently came across the quote 'you can't be what you can't see' which for me sums up why representation and visibility are incredibly powerful things for normalising being LGBTQ+.
I've been 'out and proud' in my personal life for a while, but corporate environments and conversations about sexuality & gender identity don't always feel that they sit naturally together. Having visible role models made being open about myself at work seem a little less scary.
It's been a long journey, but now I feel pretty happy to talk to anyone and everyone about being LGBTQ+! I think some of the OS practices around pronoun sharing, OS attending Southampton Pride, and marking LGBTQ+ dates throughout the year, have helped me a lot.
Around a year ago I took on the role of co-chair of the LGBT+ at OS Network, which if you'd told me I'd be doing on my first day at OS, I think I'd have a 'what!' moment! It has challenged me to unlearn a lot of internalised homophobia, as well as learn a lot about other parts of the (incredibly diverse and varied) LGBTQ+ community. Being part of the LGBT+ at OS Network has helped me make some brilliant friends and find community with those with shared experiences; something which 21-year-old me in a new job and city was really missing.
The work we do in the network to advise the business on LGBTQ+ inclusion feels really worthwhile and we have seen some brilliant progress made in the last few years.
There is still work to be done, but OS feels like a genuinely open-minded and welcoming workplace, which I am very grateful for.
- Jess (she/they), 24, Queer & non-binary