Data Discoverability with Geo6
23 Jan 2019
data discoverability
Geo6
geospatial commission
Lisa Allen, Head of Data Management and Requirements in the OS Data Office, shares her insight on the recent Geo6 workshop.
As the first of four Geospatial Commission projects looking to improve the quality, accessibility and usability of all UK location-based data, the Geo6 recently held its third workshop on Data Discoverability.
Collectively known as the 'Geo6', this refers to a collaboration between OS, British Geological Survey (BGS), Coal Authority (CA), HM Land Registry (LR), UK Hydrographic Office (UKHO) and the Valuation Office Agency (VoA).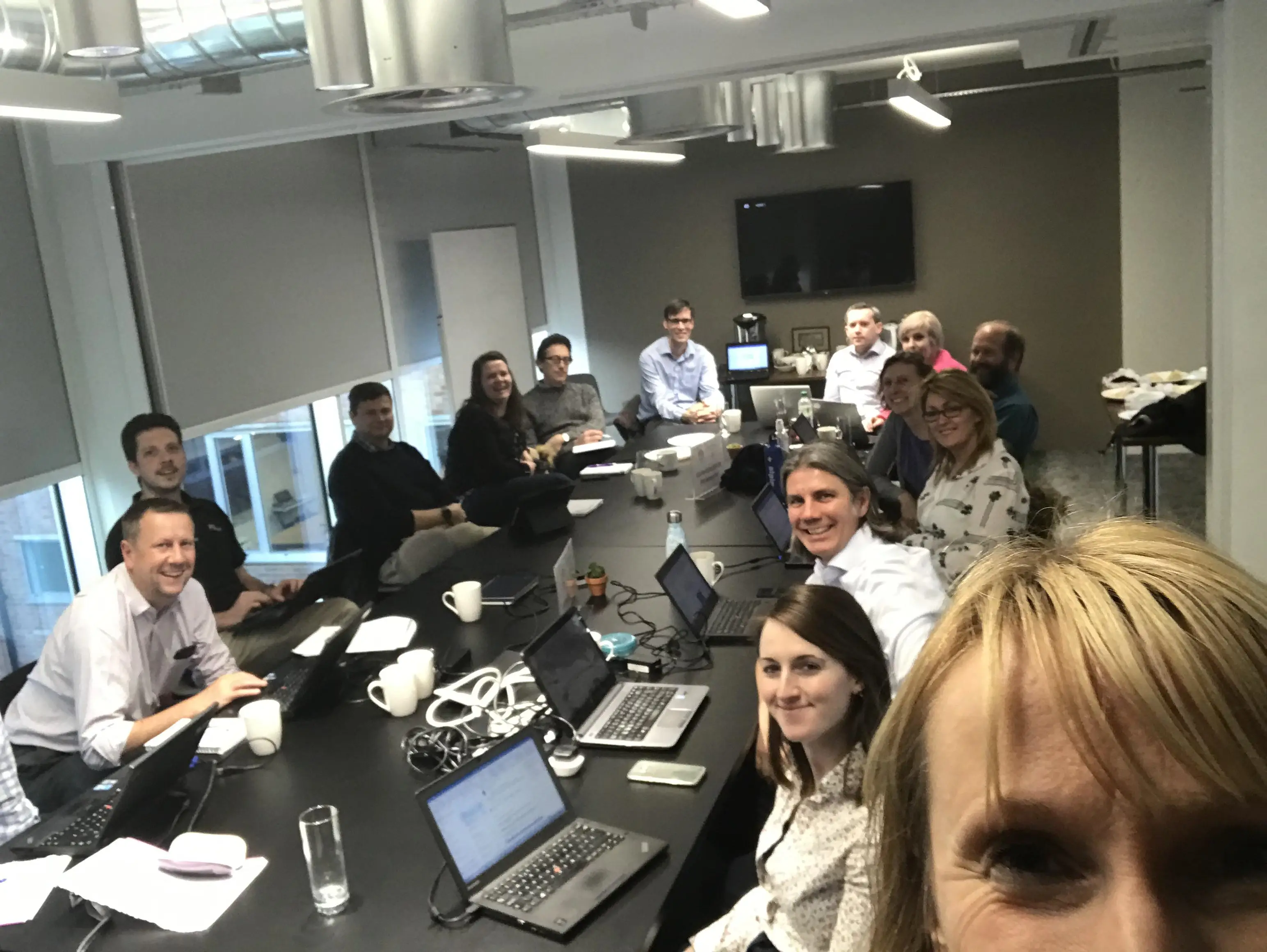 Location data is valuable for businesses and public-sector organisations alike, but this value relies on being able to find the data. This is where the Data Discoverability project comes in. Here we outline our January workshop and, as The Open Data Institute (ODI) regularly attends, we have included their reflections on the session too.
Over the last few months we have worked together to produce a catalogue of all the data we hold. We needed to find a way of matching our data to understand if it is the same, different or if there is richer information on the same thing. For this work we started our matching using Inspire themes.
Using Inspire, we discovered that 26 out of the 34 themes matched and that Geo6 organisations collect the data in the same area (e.g. mineral and energy resources). While it was not necessarily the same data, it provides an opportunity for potential enrichment. An example of this is if OS has gathered data on a mine's operational status, CA may have information on how deep the mine is and LR on who owns it.
We have worked together to align. The current plan is to publish the data catalogues to data.gov.uk from each organisation on the same day. When this is available, you will see a file containing a list of datasets each organisation holds. At our workshop we discussed whether we could publish one catalogue for the whole Geo6, but due to legal responsibilities, we must publish six separate ones. To help users who want to view all six catalogues, we have worked hard to ensure the same format, fields and links for each other's Geo6 catalogues. The project is in full stride now as we aim to publish our catalogues before the end of January.
ODI perspective – Deborah Yates
We want people to maximise value from geospatial data, so we're really pleased to be involved and support all the Geo6 projects. Here is our reflection on the Data Discoverability project so far.
Understanding and engaging the organisations and communities that access, use and share data is an important part of geospatial data infrastructure. In this case, it's great to see the willingness of the six organisations stewarding the data to make it easier to find as well as considering the needs of re-users who may use it to build new products or services.
Whilst improving the discoverability of geospatial data may sound easy on the face of it, creating a data catalogue is not a simple task, especially with the added dimension of bringing together 6 different organisations that are at different levels of maturity in how they document and publish data assets.
As many organisations find, improving the discovery of data is as much a cultural project as it is a cataloguing project, and it's no different for the Geo6. There are some common challenges to overcome such as agreeing consistent terminology and definitions for the catalogue. While the words 'publish' and 'open' generated a good discussion, we learned that both terms meant different things to different people across the group. Achieving a common consensus across the organisations is going to be important to deliver consistency for users and make it easier for them to find, access and use geospatial data. Coming together in this way is important if we are to develop a more open and trustworthy data ecosystem.