DataIQ podcast
25 Aug 2020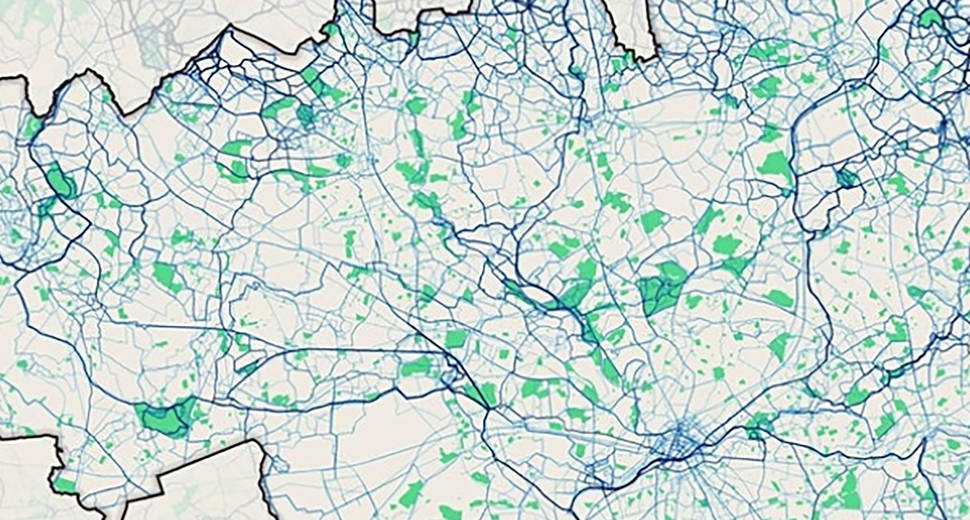 data IQ
os data hub
podcast
In case you missed our big news, back in July we launched the OS Data Hub. As our new data platform, the OS Data Hub is transforming the way people access, share, and innovate with location data.
DataIQ connects, educates and supports people in data and analytics. The platform focuses on the needs of data and analytics professionals from global, FTSE 100, large and mid-market organisations.
What does the podcast cover?
Did you know that on average, you interact with OS data 42 times each day in the UK? Full to the brim with thought-provoking discussions, Charley and John cover a lot of topics on the podcast. In terms of the OS Data Hub, they discuss:
How the Data Hub is improving access to OS location data.
The reasons behind the launch of the Data Hub.
The datasets that can be accessed through the Data Hub, including our raster and vector tile basemaps and the vector features with attribution.
The potential of using Linked Identifiers across location datasets to derive greater insight from the data.
How our data supported the country's response to Covid-19.
How we're looking forward to the UK in the 21st century and how we're placing OS at the heart of a connected Great Britain
The simplified licensing and ease of accessing OS data through the Data Hub including OpenData and Premium plans.
The National Library of Scotland use case and how it improved their experience.
Unlocking economic value and supporting sustainability initiatives.