Geospatial data made simple for web developers
10 Nov 2021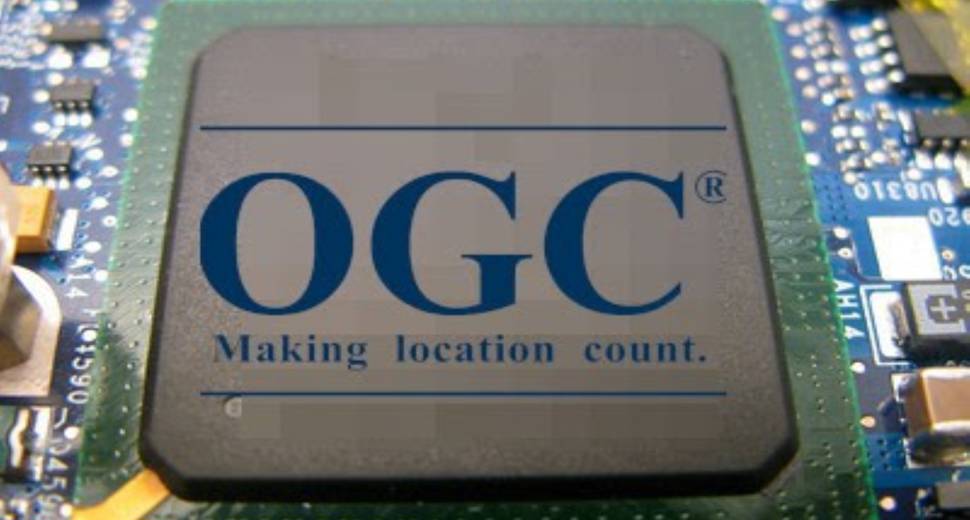 developers
developer challenge
OGC API Features addresses one of the fundamental needs of web developers: accessing geospatial data on the web
It does so by using a modular approach, leveraging modern web patterns such as the use of a resource-oriented architecture, OpenAPI and JSON encodings. But before we delve into the technical details, let us focus for a moment on what geospatial data is, from the point of view of this API.
OGC API Features serves "features" over the web. If you don't come from the GIS domain, maybe you attribute a feature, a whole different meaning (like in "feature request"). For geographers, a "feature" is something of interest in the surface of the earth; basically, anything that can be associated with a location and spatial relationships. This could include the volcano of Cumbre Vieja in La Palma, but also the starting point of an Uber ride. If you want to go deeper into the definition of features, the W3C Spatial Data on the Web Best Practices Note is a good place to start.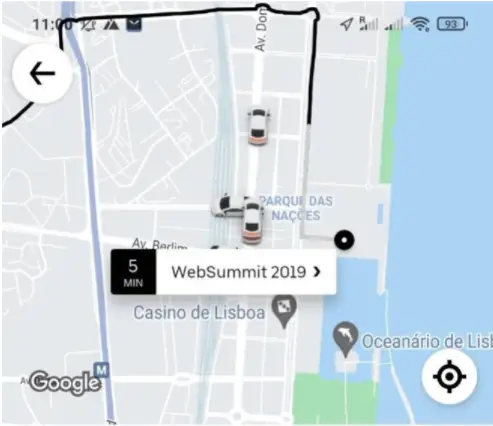 The OGC API Features standard offers REST interfaces to interact with features over the web. As it is a multipart standard, new capabilities are always being added. Part 1- core - , which has already been approved, gives access to features using simple requests.
Get collections: Lists the collections of data on the server that can be queried, and each describes basic information about the geospatial data collection, like its id and description, as well as the spatial and temporal extents of all the data contained.
Get features: Requests all the data in a given collection. The response format (typically HTML or a GeoJSON feature collection, but GML is supported, too, and extensions can easily supply others) is determined using HTTP content negotiation.
Get feature: Returns a single 'feature' - something in the real-world (a building, a stream, a county, etc.) that typically is described by a geometry plus other properties. This provides a stable, canonical URL to link to the 'thing'.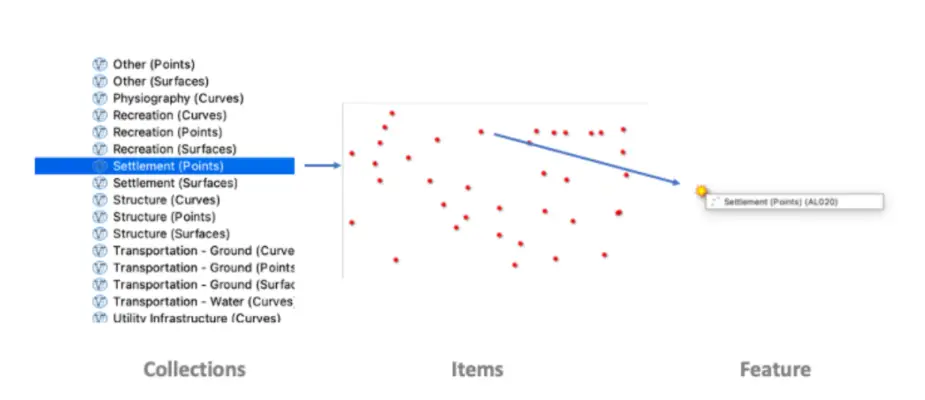 Part 2 of the standard gives support to Coordinate Reference Systems (CRS), while part 3 and 4 will add support to a query language and simple transactions.
OGC API Features is already adopted by many server and client applications, both proprietary and Free and Open Source, and it is expected that it will be adopted by many more in the near future, eventually replacing the legacy OGC WFS, or most importantly, occupying the space of proprietary specifications.
If you would like to learn more about OGC API Features, the developer website is a good place to start. If you would like to try OGC API Features, then the OGC API November code sprint could be a great opportunity. This three day virtual event, taking place on Discord, will focus on all parts of OGC API Features and the associated ISO 19168-1:2020 standard.
For more information around OS data and how you can access this via our API suite, in addition to a wide range of tutorials and code samples, visit the OS Data Hub to find out more and sign up to our API plans.
This blog was provided by Joana Simoes, developer relations lead at the Open Geospatial Consortium.