Geospatial data on the web (in the era of REST, JSON and OpenAPI)
5 Nov 2021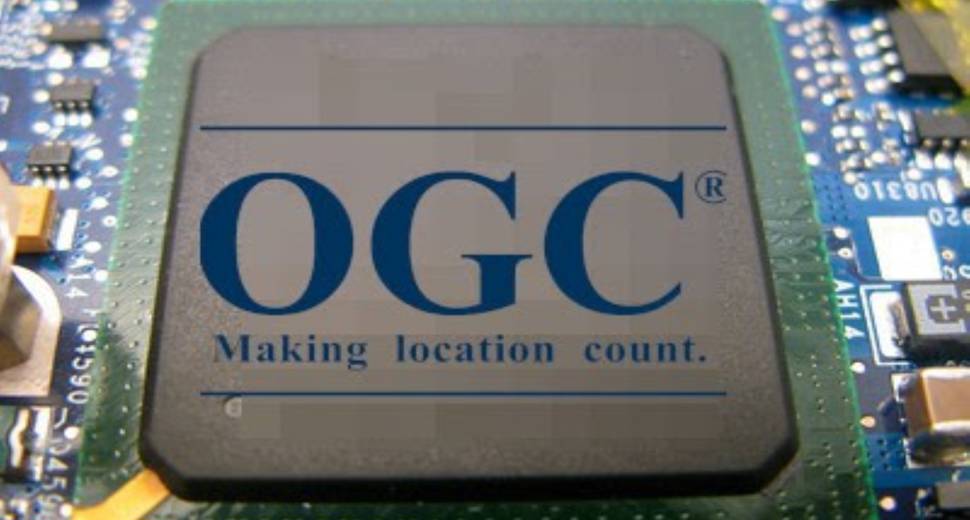 Open Geospatial Consortium's developer relations' expert Joana Simoes explains improvements to data standards.
In a previous post, I have talked about the OGC (Open Geospatial Consortium) standards that power the OS Data Hub.
Although these standards are robust, mature and supported in lots of different applications, they were developed more than 10 years ago when the web was a very different place from what it is now. If we were designing standards for web services today, we would probably not adopt SOAP, a standardized protocol with clear guidelines, which makes data available as services and mandates XML encodings. Instead, we would probably adopt looser guidelines, make data available as resources and recommend (rather than mandate) different encodings.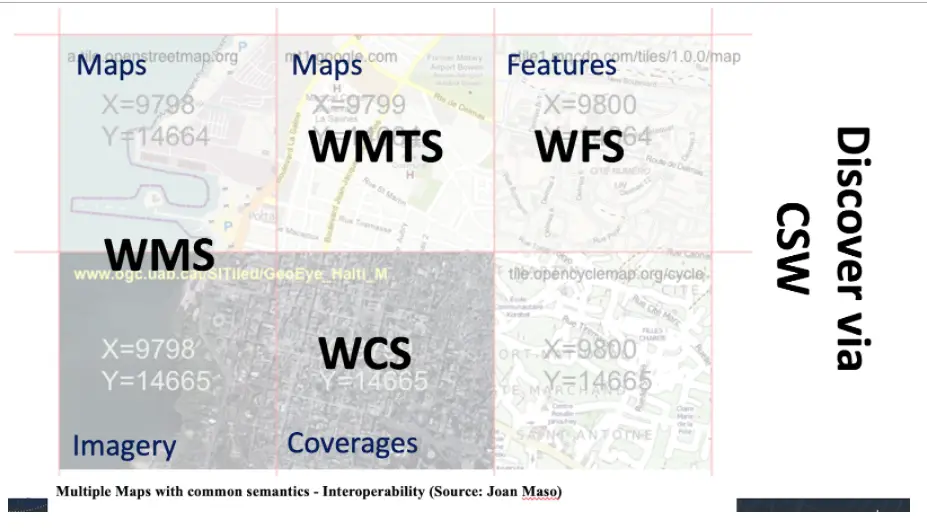 In practice, this means that it should be much easier for a web developer - even one without any GIS/OGC background - to understand and start implementing these APIs.
Although the vision is there, OGC APIs are still a work in progress. The good news is that the specification development - at least 99% of it - is now taking place publicly on GitHub, and anyone is welcome to follow and contribute to the discussion.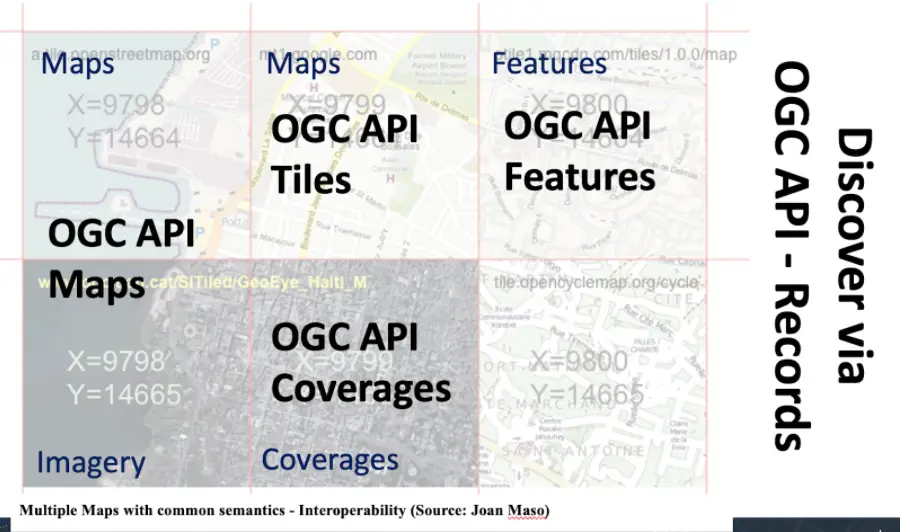 One of the first OGC APIs to be completed (or to have some parts completed, since it is a multipart specification) was OGC API Features. Stay tuned, if you would like to learn more about this OGC standard, who is ready to take the world by storm, by exposing features in a simple and efficient way. And if you are wondering what a feature is, don't worry - I will explain that too.
To learn more about OS APIs visit the OS Data Hub, where you can find documentation and code examples.
For more information around the Open Geospatial Consortium, visit https://www.ogc.org/
This blog was provided by Joana Simoes, developer relations lead at the Open Geospatial Consortium.