Hackathon: growing demand for electric vehicle charge points
18 Aug 2021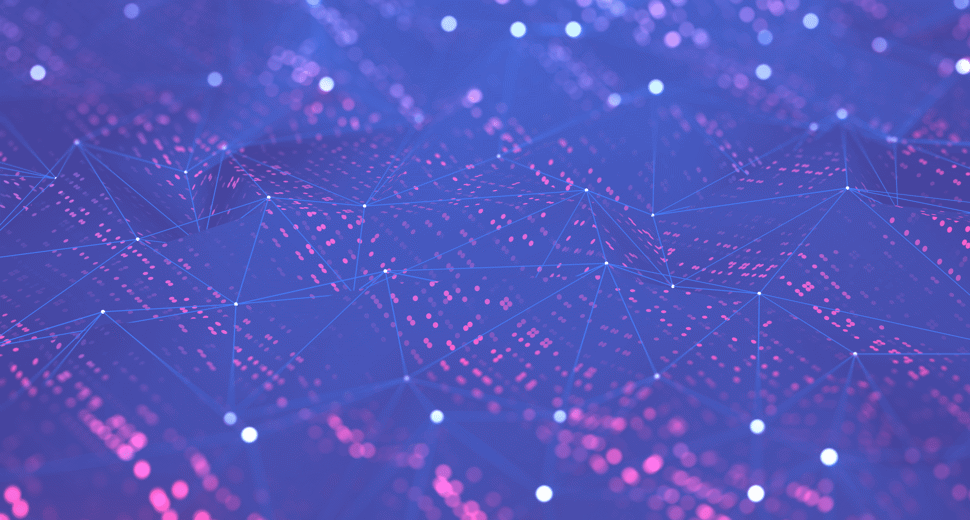 developers
hackathon
os data hub
In case you missed it, we recently launched the OS Map & Hack. As OS's first virtual hackathon, we'll be exploring the use of geospatial data to drive sustainable innovation.
From supporting local governments to influencing consumer behaviour, the hackathon offers four different challenges. Last week we looked at EV infrastructure planning to support local governments, this week we're looking into the demand for charge points…
As electric vehicle (EV) adoption becomes more widespread, so does the requirement for EV charge points, and new solutions in off-road charging. Businesses are already adopting electric vehicle fleets with a sufficient infrastructure. And with impending governmental deadlines, the adoption of an electric vehicle becomes a necessity to anyone needing a car or van of their own.
Ideally, the transition from combustion engines to battery power needs to be as seamless as possible. Drivers will want to be assured that their vehicle can make journeys – especially usual journeys like to work, or to the shops – without additional or unexpected stops to refuel. Pulling into a service station to top up petrol, and stopping to recharge a car's battery, will have significant differences in terms of duration.
It is expected that most people will use overnight charging to achieve maximum range (a typical electric car (60kWh battery) takes just under 8 hours to charge from empty-to-full with a 7kW charging point). Battery capacity and subsequent travel range will depend on individual vehicle types, but for the majority of drivers, the overnight charge – rather than infrequent 'top-up charging' – will be the ideal option for regular trips, such as the weekly commute.
Is Great Britain ready for such an undertaking?
Consider how many EV charging points there are local to you, or perhaps how few of them there are. Combining the current distribution of EV charging points, and drivers with no way of charging at home – such as residents in blocks of flats, or with no designated parking – then some would need to plan their usage, if not their whole working week, around the availability of local charge points.
Before widespread adoption, the distribution of EV charging points, and especially those for overnight charging, need to be developed. However, in order to achieve this, will homeowners need to replace their front gardens, and/or will councils need to replace greenspaces to meet rising demand? While this would help benefit electric vehicle infrastructure, and therefore strengthen our sustainability within the transport sector, reducing greenspaces and agriculture in order to achieve it does seem counterproductive.
Governments also need to prepare for the impact on cityscapes and allow for requirements for local energy storage. The placement and power ratings of charge points is going to inform improvements to the UK electricity grid.
There is a fine balance to be found, between individual household charging, and maintaining access of greenspace in the community. If you have an idea on how to find that balance, or want the opportunity to collaborate with other developers, check out the OS Map & Hack two-day hackathon.
This is a crucial element of Great Britain transitioning towards widespread EV adoption. What you come up with to try and win this challenge could be just the solution we need.
Learn more about how the OS Data Hub and our APIs can support you via our Developer site.