Hackathon: levelling up Britain's remote communities
11 Aug 2021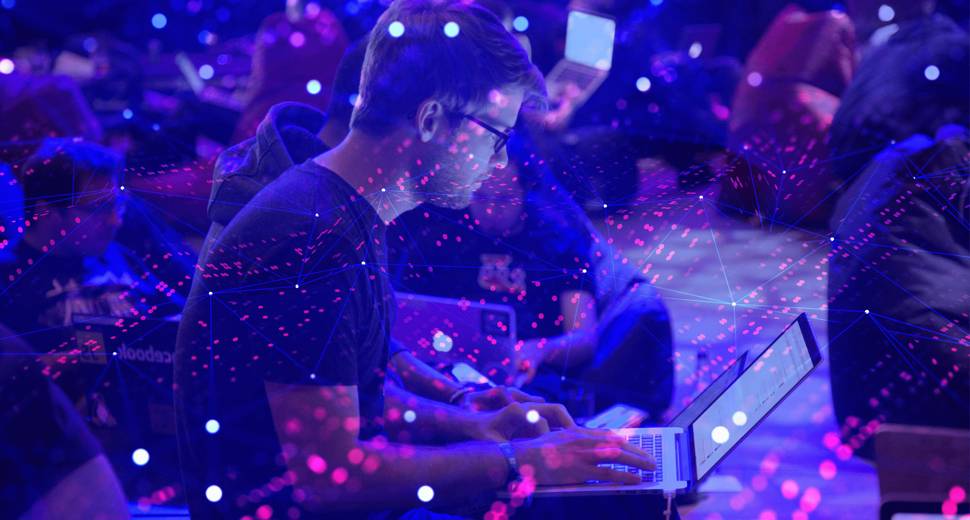 developers
hackathon
os data hub
Last week we launched the OS Map & Hack. As OS's first virtual hackathon, we'll be looking at geospatial data and how it can be used as we move towards sustainable alternatives across multiple market sectors.
Ranging from supporting local governments to influencing consumer behaviour, the hackathon offers four different challenges. Over the next few weeks, we will be showcasing and exploring these challenges in more detail. First up, levelling up...
Adopting electric vehicles (EVs) over petrol- and diesel-fuelled ones is a critical part of making Great Britain 'greener,' by helping lower carbon emissions, and work towards reaching 'net zero.' However, the transition to EVs cannot just happen overnight – it is not so simple as one solution suiting all requirements.
For example, in larger cities and densely populated areas, new infrastructure is usually built more rapidly, due to increased economic and social demand. This means that new technologies, such as charging points for EVs, will be implemented in less time. The transition to EVs is improved, and the shorter the timeframe, the sooner the benefits to the environment.
However, local governments of remote communities may struggle to achieve the same turnaround. They have similar budgets but often larger areas of the country to upgrade. They may also encounter additional challenges such as national heritage sites, or preservation zones, which can either delay or outright inhibit development.
But these remote communities deserve the same opportunities afforded to densely populated ones. Local governments are expected to provide vital services each day to their citizens and businesses; and there may be a high demand for EVs access within their defined areas. Not just for the residents which live and work there; but also, to benefit tourism, which in some areas can be a key source of income.
In addition, assisting these communities in providing more sustainable opportunities is not simply an exercise in global benefit. Eventually, they will need to complete this transition. The British government has already announced two key deadlines:
From 2030, sales of new petrol and diesel cars and vans will be phased.
2035 is the intended deadline to see all new cars and vans achieve zero emission at the tailpipe.
With less than a decade to go before freezing the sales of petrol and diesel vehicles, all communities need to accelerate their electric vehicle transition. How can these local governments plan, measure, and – where possible – speed up the transition to electric vehicles, in lightly populated areas with a high tourist appeal?
The path to creating and implementing sustainable solutions requires innovation and out-of-the-box thinking; and sometimes, it takes the right opportunity to get ideas in motion. If you have an idea on how to approach this problem, or want to help others to solve it, the OS Map & Hack two-day hackathon provides a great opportunity.
There's still some distance to go with transition over to EVs. It could be you/your team's ideas, which makes a difference.