Hackathon: what does the 'real' EV journey look like?
25 Aug 2021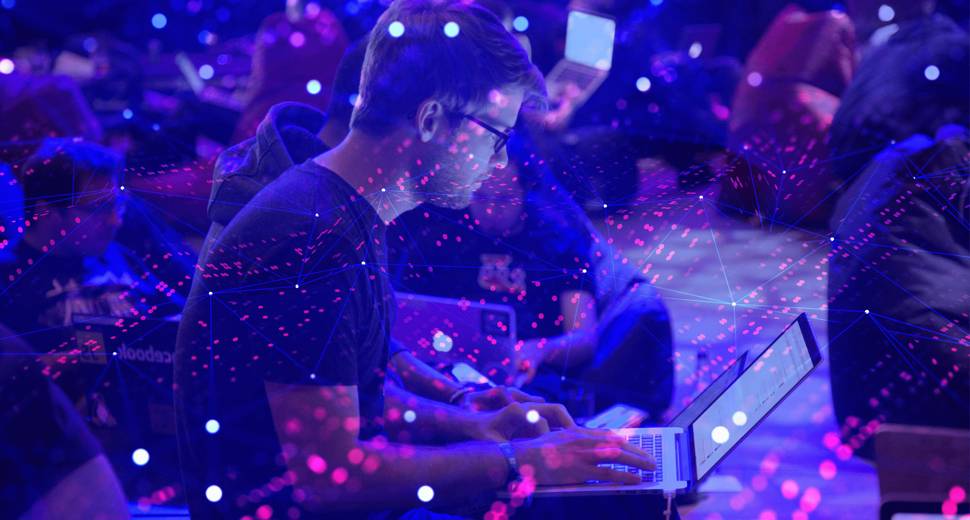 developers
os data hub
hackathon
As OS's first virtual hackathon, the OS Map & Hack offers attendees access to Premium geospatial data and the opportunity to explore the use of this data to drive sustainable innovation.
The hackathon offers four different challenges. Last week we looked at demand for developing charging points, this week we're looking at consumer behaviours towards owning an Electric Vehicle (EV)…
In a recent blog post, we considered the impact of implementing electric vehicle infrastructure. There are potential knock-on effects on residential planning and developing on greenspaces. But this is still only part of the adjustment process to a life with electric vehicles.
Consider also, the change to the way in which cars are 'refuelled.' There are currently more than 8,300 petrol filling stations across Great Britain. We can refuel our vehicles with petrol or diesel, then continue our journey to work or go on holiday, without losing too much time.
With electric vehicles, however, the waiting period can be much longer. To fill a car battery can take at least eight hours; a top-up charge mid-journey can still require a good 20 to 30 minutes. Service stations and supermarkets are being altered built with this efficiency in mind and supplied with 'rapid charging' points, but even so, this necessary change to behaviour could affect adoption rates of electric vehicles.
Stopping for fuel is a standard element to car ownership, engrained into us from the very beginning when we learn to drive. Adjusting from refuels taking a few minutes, to almost half an hour, is a new concern that drivers haven't needed to consider before. And while there are deadlines in place, to halt the sale of petrol- and diesel-powered vehicles, some drivers may consider that infrastructure for electric vehicles still isn't ready yet.
Some think that early adopters of electric vehicles do not necessarily reflect the habits of the 'everyday user'. For example, if you happen to live in a block of flats, or have no designated parking space, it may be impossible for you to charge an EV overnight. The ownership of an EV would then require planning trips and routes round the availability of public charge points. That, understandably, may be enough to put drivers off, but even so, the cut off dates for petrol- and diesel-fuelled vehicles is coming.
The answer to this problem may well lie in geospatial data. Consulting map coverage of electric vehicle charge points, including those with slow/fast/rapid charging, and traffic conditions could help identify where Great Britain is ready for electric vehicle adoption, and where it needs further development. It may be that charging, and routing should be considered in similar ways as identifying and planning phone network coverage. Is it possible to ensure that supply can meet demand?
If you think you have the answer or would like to explore and collaborate with others on this, visit the OS Map & Hack two-day hackathon. Find out how you can use geospatial data to help affect a positive change in behaviours.