MyNestBox - assessing property sites with OS APIs
24 Aug 2021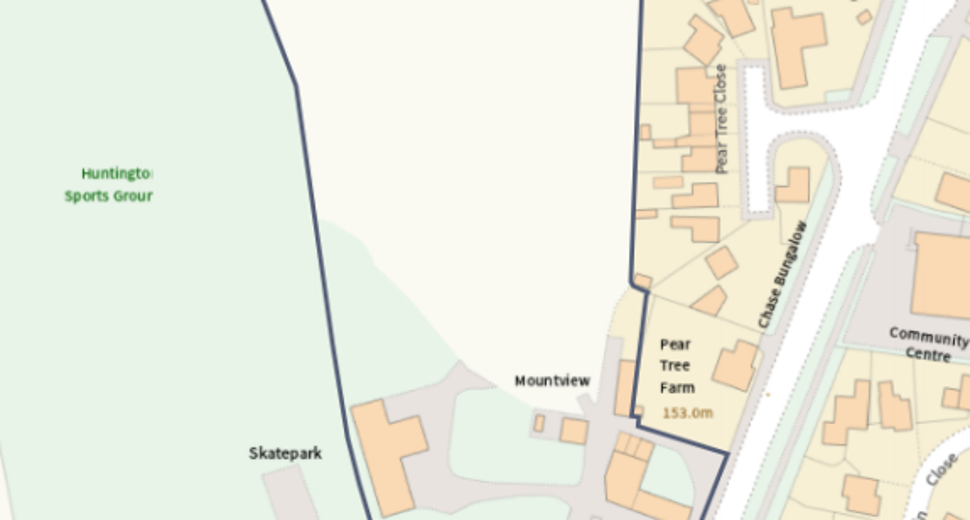 developers
proptech
os data hub
APIs
Continuing our #OSDeveloper blog series, we find out more about OS Partner and Geovation member MyNestBox and how they are using OS data to enable more people to own good quality homes.
MyNestBox was set up to enable more people to own good quality homes through the democratisation of property data. They have begun this journey by supporting those who build the homes, new build developers.
New build developers are being presented with too many "opportunities" i.e., they must kiss a lot of frogs before they can progress on a correct site. Some developers will visit a site and then commission consultants, architects, and surveyors. Other developers do desktop analysis which takes 3-12 hours. The research is usually inconsistent between sites and not always very comprehensive.
MyNestBox assesses a site to find the deal breakers in 10 minutes, and outputs their findings as a professional and branded pdf report so that it can be shared and validated with directors, investors, banks and colleagues.
How did MyNestBox start?
Set up in November 2020 by Dr Henry Crosby PhD (CEO) and Adam Rogers (CTO), MyNestBox was funded by a small syndicate of Business Angels including a c-suite investor at one of the largest housing association in the UK, one of UK's biggest construction companies and a number of international tech entrepreneurs. MyNestBox was also awarded a grant under Innovate UK.
In July we released our first product, MNB Assess, so that land managers and new build developers can assess sites and identify deal breakers in 10 minutes. On average, assessing a site and reporting its findings with MNB Assess is 12x faster than doing the assessment inhouse.
MyNestBox has been a member of Geovation since the beginning. The Geovation network on Slack has shared some awesome insights and we have received technical and product-market fit support from the team. In addition, we also received $10k of AWS credits through their AWS activate partnership. We are forever grateful for their initial support.
What (if any) problems did you face when it came to incorporating data?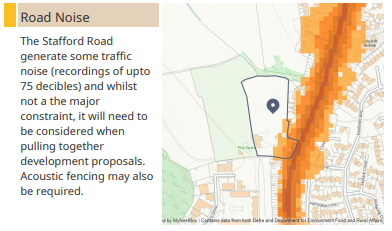 Our beta product contained open-source mapping data to provide background mapping. However, this data was not at all comprehensive and sometimes wrong. Boundaries with the land registry data would not always match up and properties were regularly missing.
OS MasterMap is a product that our customers are familiar with and typically would pay a license for. The partnership agreement we have with OS means we can access the data that our customers need as part of a reasonably priced unlimited package.
Was it easy to integrate OS data?
Accessible via the OS Data Hub, the OS data has been exceptionally easy to incorporate. As well as using the OS APIs to display the OS MasterMap Premium Layer and OS Open Zoomstack, we use the OS MasterMap shapefiles to extract specific features too.
Using this OS data, we have been able to create a professional report with accurate background data that our customers can rely on.
What does the future look like for MyNestBox?
We will be introducing more OS data such as overhead lines and substations as these datasets can act as constraints to developing on a site. We are also considering including public rights of way and registered highways for similar reasons.
Separately to OS, we are building a "site levels" map to identify costly excavation works on a new development.
Looking to find out more? Discover MyNestBox now.
Explore the OS Data Hub now and stay up to date with our #OSDeveloper content by signing up for our newsletter.