Fundraising continues at OS HQ
30 Dec 2019
charity
Southampton Children's Hospital Charity
fundraising
At our last update in July, we had raised over £1800 for Southampton Children's Hospital Charity. We're delighted to announce we have now reached a total of over £22000!
From an employee quiz to pumpkin carving, we've been busy over the past few months raising vital funds for our corporate charity. Featuring the OS choir Off the Scale, we held our annual gala which alone brought in £700+. Not only that but as well as an internal competition, we even had a whole department turn up to work in onesies.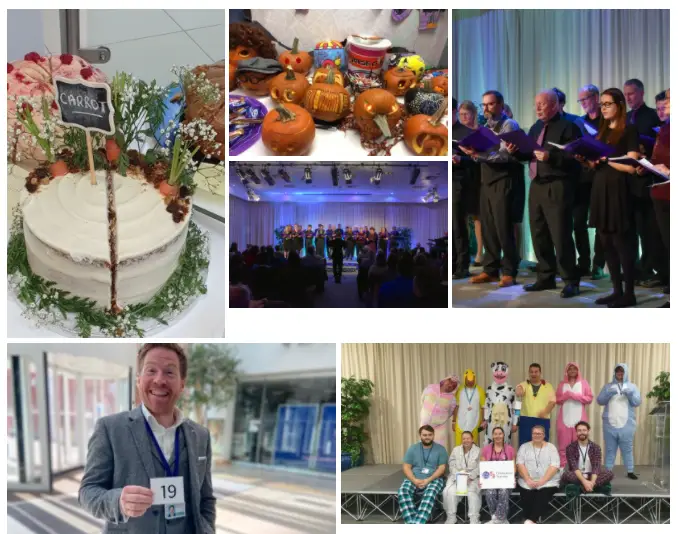 As a department that serves nine different counties, Southampton Children's Hospital Charity's emergency and trauma department appeal is extremely important. The state of the art facility will include an eight-bed observation area, 11 glass-fronted and sound proofed cubicles and x-ray facilities. The charity expects this department to see around 30,000 children each year after it opens.
Here at OS, we're proud to be raising funds for an assessment room specifically for babies and we are eagerly following their progress.