Help us improve our data formats
17 Sep 2020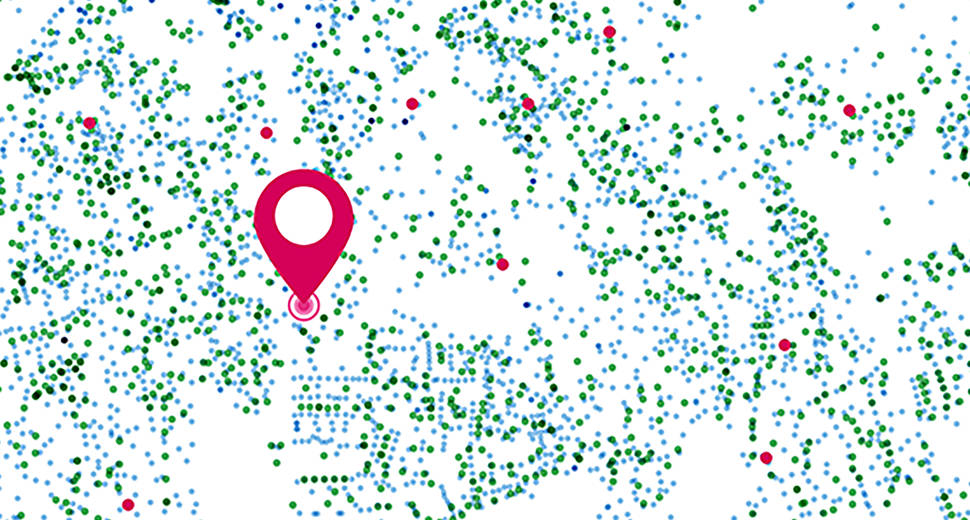 We want to make it as easy as possible to use OS products. To achieve this, your feedback is vital.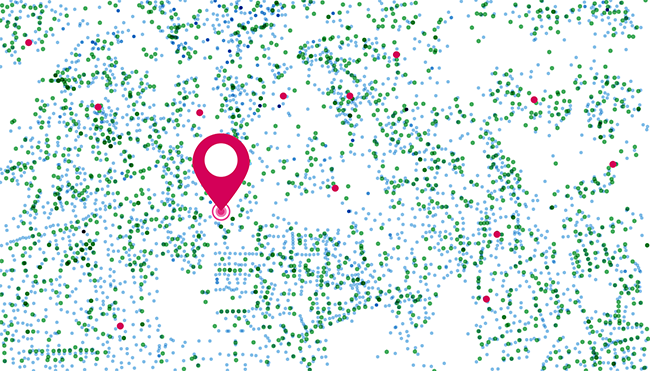 One of the cornerstones of the PSGA is introducing 'new ways to access our data'. On 1 July 2020 we launched many new ways for customers to access our data including new products (such as OS Open UPRN), new pricing & licensing and the OS Data Hub, our new platform for accessing our authoritative geospatial data. Whilst we continue to enhance the OS Data Hub (including payment above free threshold from the end of the month and public sector access from January 2021), we are now turning our focus to the data products available for download, now and in the future.
This builds on the work we've done in the last few years and highlights how we use customer feedback to improve and evolve our products. Your feedback led us to make lots of our OS OpenData products available in GeoPackage as well as launch OS Open Zoomstack after a successful 3-month trial.
The survey
We want to focus our efforts on the things that add most value to our customers. To achieve this, we're asking you to help us understand your preferred data formats.
By taking part in our survey, you can assist and inform our decisions on which formats to release for which products.
The survey results will be tangible, and you will see the results being delivered next year. Additionally, this feedback will also help shape our longer-term roadmaps as we design our next generation of data products and APIs.
Thanks in advance for your support. Please let us know your preferred data formats by completing this short survey.