How location can help you respond to Covid-19
20 Apr 2020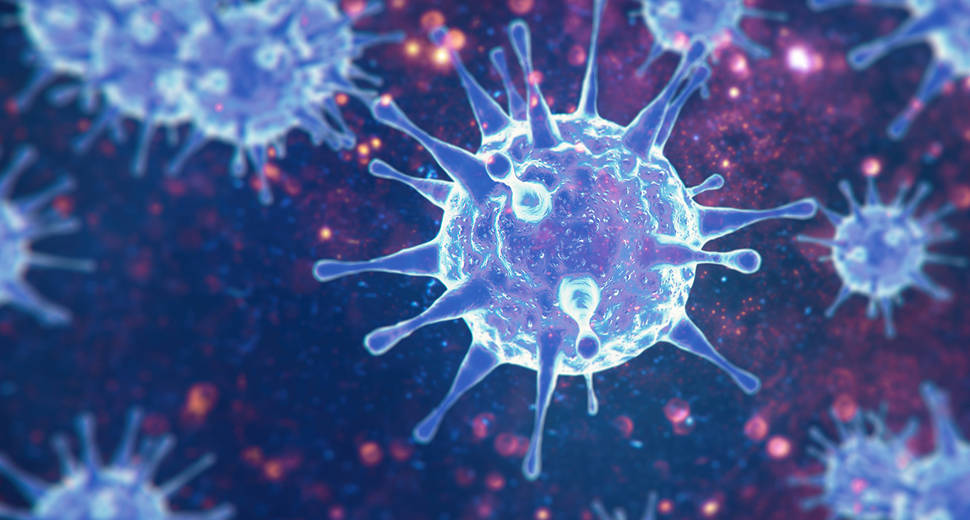 covid-19
licence
location data
Over the last four weeks we've been supporting a wide range of public bodies in their response to the Covid-19 pandemic (read more on our previous blog).
Location data is playing an important role in underpinning decision making and helping to manage the crisis more effectively.
We are seeing members of the Public Sector Geospatial Agreement (PSGA) and One Scotland Mapping Agreement (OSMA) using our data in many ways, and when needed sharing this with third party organisations who are supporting their work. Through the terms of the PSGA and OSMA licences members have the freedoms to share data for specific projects, and we are pleased that location data is supporting as many organisations as possible during this crisis.
Our Mapping for Emergencies team and our technical consultants have been supporting the government's response to the pandemic, from providing specific information about Great Britain such as locations of pharmacies to analysis of potential demand on healthcare sites or access to residential green space to help with our mental health during this difficult time.
We've also been working with our partners to help increase access to authoritative location data to respond to this unprecedented emergency. We've already seen great initiatives from several of our partners, including Esri UK and Europa under our Mapping for Emergencies programme. We recommend that any partner looking to access and use OS data to support their response to Covid-19 to contact their account manager.
We know how crucial authoritative location data can be and want to ensure that anyone can access OS data, during this unprecedented time, to support their response.
This is why in addition to the data available for the public sector under the new Public Sector Geospatial Agreement (PSGA), and the data available to our partners under our Mapping for Emergencies programme and their partner licences, we have now released an additional Covid-19 licence.
This will enable organisations, developers and individuals to use OS data, free at the point of use, for the specific purpose of supporting the UK response to Covid-19.
Who is it for?
If you're building an app or service to meet community needs, or using data to better enable your business to meet the needs of those who are vulnerable during Covid-19, this licence is for you. Through the licence you can access OS premium data free of royalties until 30 September 2020.
What does the licence offer?
If you are not covered by existing licences for the use of OS data (e.g. PSGA), the new temporary licence will enable access to a range of OS products, including addressing and road datasets, as well as detailed topographic data with OS MasterMap and Points of Interest information, it will enable you to:
Use mapping data to visualise and provide context for third party data sets e.g. mapping demographic data to allow users to recognise areas with an aging population
Create a web or mobile app with easy to use location data e.g. to support your community in keeping in contact, finding resources, share local information
Identify and understand proximity of key services in specific areas e.g. where is the nearest pharmacist
Plan allocation of scarce resources with new demand models with public sector organisations e.g. transportation to hospitals
How to apply?
We want to support you in your response to Covid-19. If you have any geospatial data requirements, please contact us. If you want to explore how the new Covid-19 licence may allow you to access and use OS data, please visit www.ordnancesurvey.co.uk/about/covid-19/new-to-os.
There are many other ways we are supporting COVID-19 activity, including technical support. If you think we can help you, please get in touch with us. For initial advice and support requests, please contact us through our website or through your normal OS points of contact.
In an emergency where you need an immediate response – including COVID-19 related – contact us on the Mapping for Emergencies number, 03456 050505. Please keep an eye on our Covid-19 webpages and social media channels for future webinars and article on location data can support you.