How OS data is supporting the response to Covid-19
27 Apr 2020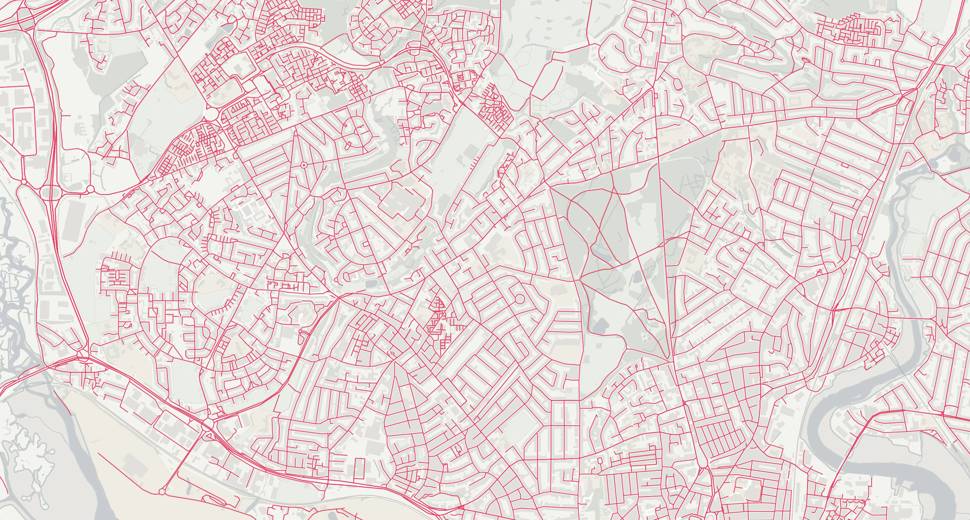 covid-19
OS data
public sector
If you're working with data to support a Covid-19 response, we can help you with location data analysis. And, did you know the public sector can access data and support from OS, free at the point of use? OS Principal Consultant Duncan Moss tells us more…
OS data is being used to respond to the pandemic, and much of this data is available now to the public sector under our mapping agreements, our partners and new customers.
We're also assisting customers with data analysis such as running queries to add value or to help answer specific questions. For example, taking third party data and re-processing it. This can include data cleansing, address matching, or attaching important authoritative information, like the UPRN (Unique Property Reference Number) and USRN (Unique Street Reference Number).
This is to support map-based visualisation, geospatial analysis and helps with multi-agency data sharing. For example, locating the nearest pharmacy and supermarket to adult care homes, and identifying sites that meet specific criteria. And we've prepared several non-standard datasets which can be replicated for any region in GB. Some examples of these datasets include locations and addresses of;
Care homes
Pharmacies
GP practices
Supermarkets
Hotels
Car parks
Hardstanding areas
Electricity sites
Transport hubs and networks
We've also provided bespoke data analysis to extract specific themes of information, such the locations of retail premises that are permitted to open.
OS products are available to the public sector through the PSGA and OSMA agreements, in variety of easy to use formats. This helps those looking for a re-supply of data to get their data up-to-date or are having to rebuild data stores from scratch as they cannot access normal corporate resources or are working with an OS product for the first time. And there are freedoms to share data with third parties working on Covid-19 activity, through these agreements.
For non-public sector users, a good starting point is the free to use digital map data, OS OpenData. We can also make OS Premium Data and non-PSGA and OSMA products such as imagery, height and Points of Interest available. We've developed a Covid-19 OS Emergency Data Use licence to cover temporary use for Covid-19 related activity. Anyone keen to use our data should contact us so we can provide any specific help.
And we've been printing maps. Some customers have requested maps, so we either send an output they can print themselves, or we print and despatch. For very large format printing we have a production facility with our partner Dennis Maps for supporting Covid-19 activity.
Remember, we have a Mapping for Emergencies support team and the Civil Protection Map Symbology that we developed with the Cabinet Office, Emergency Planning College and JESIP is freely available to download in SVG, BMP and PNG formats.
For further information about the Civil Protection Common Mapping Symbology have a read of this PDF and download the symbols here.
I'll be talking through all of these resources and support services in a webinar on Wednesday 29th April – register your interest.