How to boost your ecommerce sales
24 Aug 2020
Ecommerce is nothing new, but in a Covid-19 world, ecommerce has boomed. What this means, however, is that competition has also grown.
With consumers increasingly turning to online shopping for everything from clothing to food, business owners need to be ready to capture every sale possible when a user visits their website. So, how exactly can business owners boost their ecommerce sales? Here are five techniques to turn website window shoppers into loyal, paying customers.
Reviews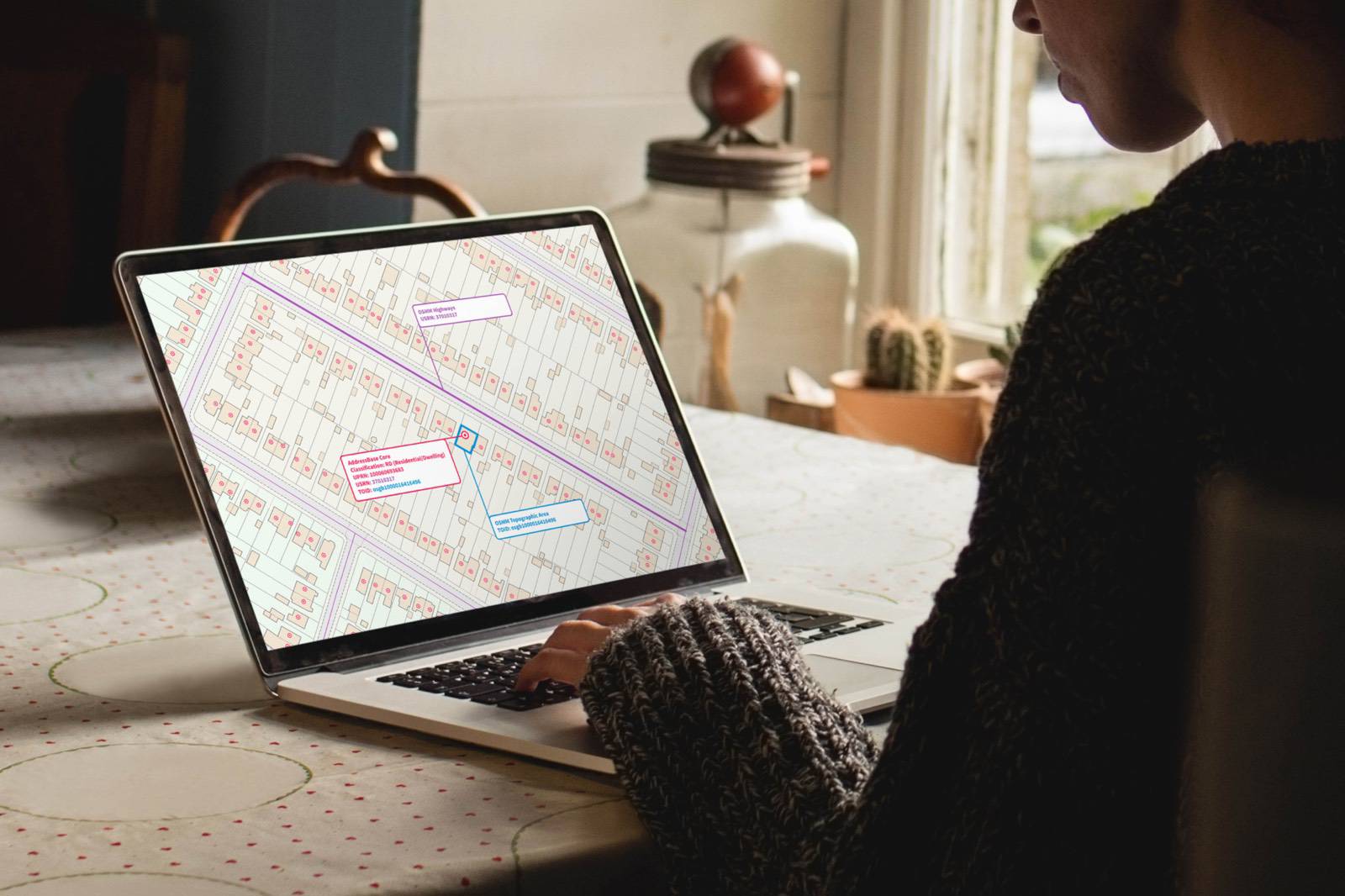 Part of the problem with online shopping is that there are so many horror stories of people being conned, products not being delivered or products not being as described on the website. The key to overcome a website user's scepticism is to create visibility of genuine product reviews by real customers.
There are various review platforms that can be used, including Trustpilot and Feefo. It's often better to use a well known review platform, as it adds more credibility to the reviews themselves.
These reviews, including both written reviews and star ratings, appease any feelings of mistrust that the user may have had. The beauty of using review platforms is that you can also generate a piece of website code called 'schema', which tells the search engines about any star ratings your products may have, which can then be pulled through to your listing in the Google search results. This will result in a higher click through rate and more sales!
Awards and accreditations
Again, with competition being high and users being sceptical of new websites, adding awards and accreditations to your product pages can help to build the trust necessary to get the user to convert. Is your product award winning? Do your staff have specific certifications that prove their expertise? Have you been recognised by an industry regulator? If so, then put the badge on your website, near your product listings, to give your users that added assurance that the product they are purchasing is safe and approved by third parties.
Remarketing
Sometimes, it takes users a while to decide whether or not they want to buy your product. They might visit your website and several of your competitors whilst deciding which product to purchase. Remarketing is the tool which can guarantee those users don't forget about you when they leave your website.
Remarketing advertising platforms such as Google and social media platforms such as Facebook allow you to add tracking code to your website which then tracks the user and serves advertisements for the products they were viewing. These ads can appear on their social media news feeds or on other websites that are a part of Google's (or other search engines) advertising partner network. This is a great way to get your users to come back and purchase your product after leaving your website.
Perfect your mobile experience
Most consumers these days have a 'mobile first' mentality. Smartphones enable users to shop on-the-go, whether they are on the bus commuting to work, waiting for a friend to meet them at the pub or just sitting on their sofa at home. Ecommerce websites with a poor mobile experience are almost definitely missing out on sales.
For most industries, a website's mobile experience is more important than their desktop experience, so when your website is being built you should ensure that your developers are thinking 'mobile first'. Everything from the layout, the order of content and size of text to the positioning of calls to action should be considered. If you are unsure whether your website is mobile friendly, you can use Google's Mobile Friendly page test to check.
Make purchasing easy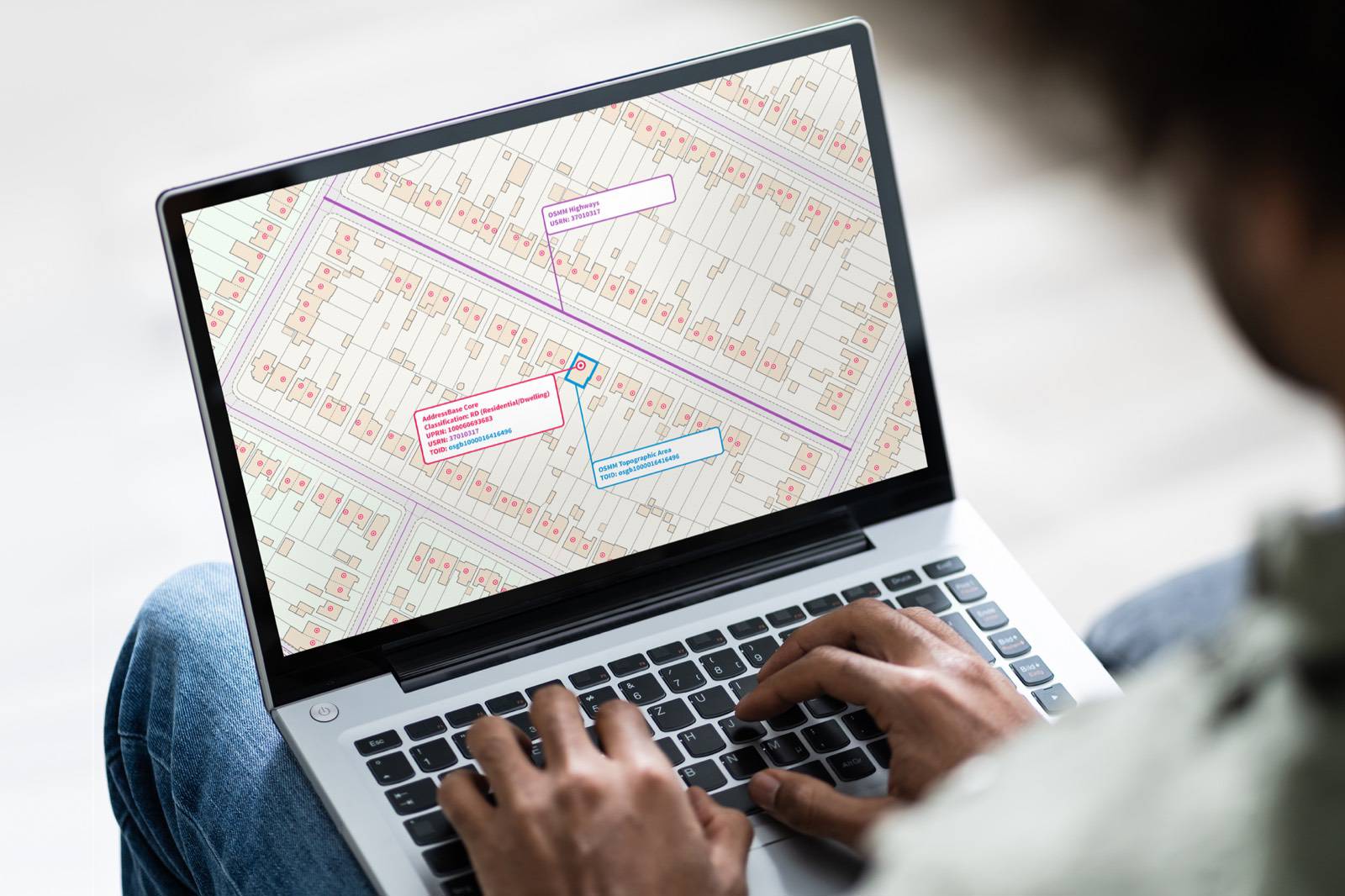 Whilst this is quite a generalisation, website users do have short attention spans, and if they have to jump through too many hoops in order to make a purchase from your website, they may just give up, abandon the basket and go and buy their products elsewhere. As the business owner, it's your job to make purchasing easy for them.
There are various strategies you can put in place to make purchasing easy. Make sure the 'add to basket' button is easily visible throughout the page, include alerts on stock availability and take the user to the checkout at the click of a button. However, often the most time consuming hurdle a user faces when purchasing a product online is the amount of information they have to input in order to complete their purchase. But, you can make that easier too.
Ordnance Survey's AddressBase address data product is used by our partners to create software which will autofill address detail for your customers on your website quickly and reliably, therefore reducing the workload of the user when making a purchase, thus boosting your ecommerce sales overall by reducing abandoned baskets.
If you follow these five simple steps, it is highly likely that you will see a noticeable increase in your website's conversion rate and the number of sales you see through the site.