Introducing our OS Data Hub
21 Apr 2020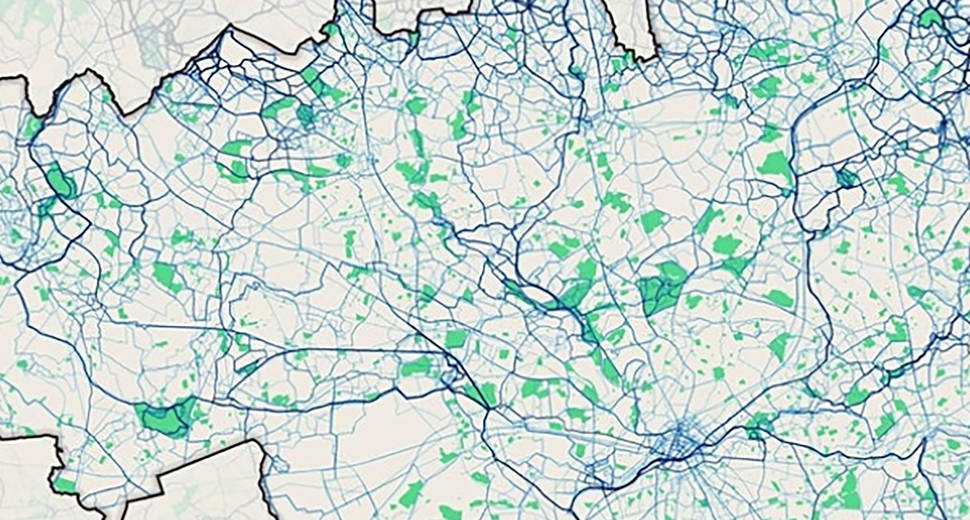 Developers
OS OpenData
Public sector
data hub
developers
OS OpenData
trial
The OS Data Hub is the new way to access our authoritative location data. It will replace the current OS ordering systems (OpenData Portal, OS Orders and API shop) with one mobile-friendly platform with a single sign on to give you a better user experience.
The OS Data Hub will be available to our partners and OpenData customers from Summer 2020 and to our public sector customers from January 2021, to support your work building, maintaining and developing vital infrastructure and services. It will be easier than ever to find, access and use our data.
Through the OS Data Hub, you will be able to:
Download OS OpenData products (and in future OS paid-for products)
Access API services free up to a threshold and pay for further access
Manage your accounts and view your data usage
Access data in new and improved formats
Report errors in OS data
Join the OS Data Hub trial
We've been trialling the Hub over the last six months with hundreds of our customers as we want you to find it intuitive, clear and easy-to-use. We've had positive feedback along the way and we're now opening up the trial to more of you ahead of our launch in Summer 2020.
Anyone can access the OS Data Hub trial and get started for free. It's really quick and easy to start benefitting from the power of location data by incorporating Great Britain's most authoritative geospatial data into your applications.
You can sign up today and access downloads and APIs straight away under the trial. If you haven't worked with OS data before, we've also added code examples and tutorials to our Developer Community resources to get you started.
What's next for the OS Data Hub
During the trial, you will be able to download our OS OpenData products which include maps, postcodes, place names, boundaries, roads, water and more, and access our APIs (OS Maps API, OS Vector Tile API and OS Features API).
Over time, we'll be developing the OS Data Hub further and we have an extensive roadmap. We already have plans to provide access to all OS downloadable products, both free and paid-for, as well as a wider variety of APIs to bring your solutions to life. In the future, we will also be providing access to the next generation of our core, authoritative data known as the National Geographic Database (NGD) via the OS Data Hub.
Find out more
The OS Data Hub is part of our delivery of the next generation of location data to transform the way people access, share and innovate with geospatial data through the Public Sector Geospatial Agreement (PSGA).
Stay up to date with our #OSDeveloper content by signing up for our newsletter.