Locating Glasgow as a world-leading smart city
20 Nov 2017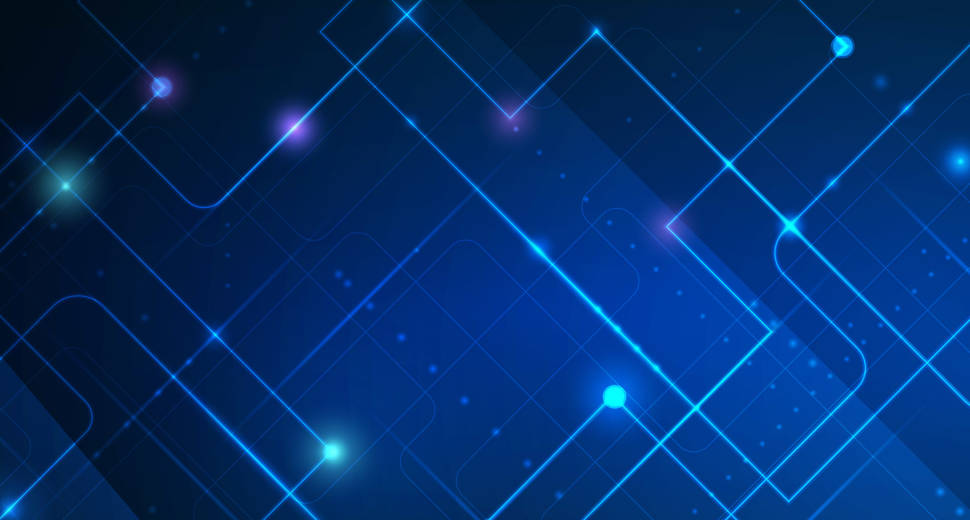 Public sector
Using GI and maps
We've been working with Glasgow City Council (GCC) since 2013, supporting their journey to become a world-leading smart city following funding through Innovate UK. Throughout, we've been demonstrating the power of location data in the technologies and decision-making needed to create a smart city. Our data, provided through the One Scotland Mapping Agreement (OSMA) has played an integral role in delivering services to both citizens and business, including during the 2014 Commonwealth Games.
To build a truly smart city, Glasgow needed to maximise the value of data and make it widely available. GCC identified over 1,000 datasets which it wanted to release to support innovators, SMEs and partners delivering smart solutions. Working together with GCC to make this happen not only supported Glasgow's smart city ambitions, but also shaped how OS data has become more usable, more open and more accessible. The early work with GCC has also enabled greater data sharing to support smart city development across Great Britain.
Location data is the key to success
Location data plays an important role in demonstrating the innovative ways that technology and data can make a difference to the lives of people in smart cities across the world. From intelligent street lighting to efficiencies in energy and travel, all of these projects rely on accurate and up to date location data.
Projects funded so far have reduced energy costs in the city through intelligent street lights that adapt to people's activity; created apps giving visitors and residents the option to plan their travel routes; and combined multiple separate city systems to allow teams to work across multiple different disciplines and projects.
Glasgow smart city project a catalyst for change at OS
GCC needed an open release of data to become the world-renowned smart city that it is today. To support this, we listened to their needs and reviewed our current practices before we transformed our licensing to enable greater access to data and provide a greater ability to experiment and use OS data.
Our work with GCC on a Developer Licence was the precursor to our current Data Exploration Licence, which enables anyone to experiment with any OS product, including OS MasterMap, to support the development the technologies of the future. The work in Glasgow also supported the creation of a new 'presumption to publish' process, which was fully implemented across Great Britain in 2015, allowing users to release more of their own data in an open format, therefore significantly increasing the usability and value of public sector data built on Ordnance Survey maps.
Dom Cuthbert, Scottish Public Sector Manager at OS, has worked with GCC since 2013 and said, "It's been great to see how OS data has played a vital role in the city's development from the use of data via OSMA to new licensing enabling greater access. Our work with GCC has shaped the way that OS data is enabling smart cities and technology across Great Britain. We'll continue to support Glasgow with highly detailed data and expertise and share best practice from other smart projects which OS works on."
Glasgow City Council said, "Glasgow's smart city journey is continuing at pace through Scotland's 8th City – the Smart City Programme, where Glasgow is the lead partner and as one of three lighthouse cities in the Horizon 2020 funded programme RUGGEDISED. Both of these cutting edge smart city programmes are using data at the heart of decision making and we are delighted to continue to work with OS to realise our ambitions to become a world-leading sustainable, resilient and smart city."