New Data Exploration Licence released by the Geospatial Commission
23 Apr 2019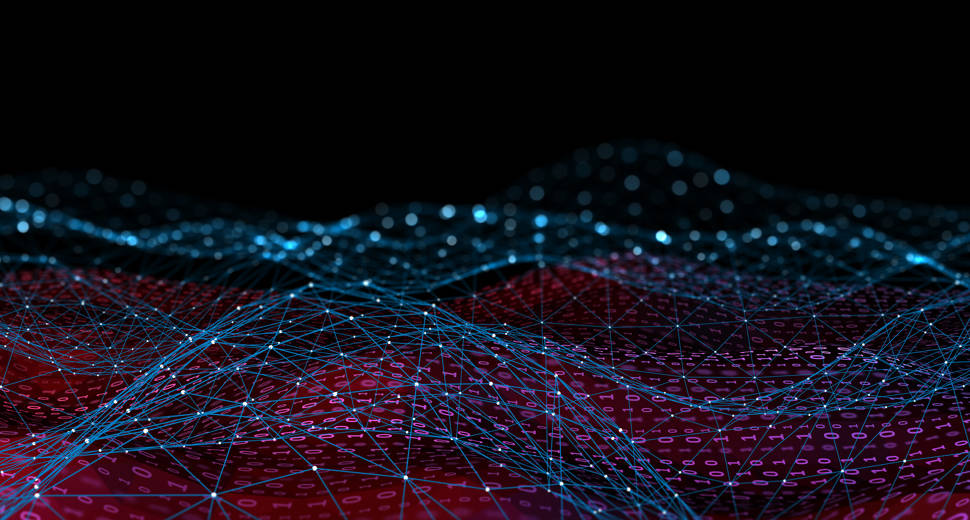 data exploration licence
geospatial commission
We've been working with the Geospatial Commission alongside The British Geological Survey, Coal Authority, HM Land Registry and The UK Hydrographic Office to create a single Data Exploration Licence. The single licence replaces a number of different agreements from the five partner bodies and allows registers users to freely access available data to research and develop their own ideas and propositions.
We were pleased to provide our own Data Exploration Licence as a template for the new partner body licences. First released to Geovation Hub members as a trial in 2016, we later rolled out the OS Data Exploration Licence in October 2016.
Over the past two years we have seen over 300 registrations from start-ups to large commercial companies sign up to the agreement, including those starting to explore opportunities to create new products and services. We look forward to seeing this trend accelerate with the introduction of the four new licences from the Geospatial Commission, providing users with access to a far wider range of geospatial data.
Benefits of a partner body Data Exploration Licence
The terms are now consistent and harmonised, which means users can take data from any of the five partner bodies and know that it can be used, combined and delivered in the same way and subject to the same conditions. We hope this will make data more accessible to innovators and enable the sharing of working prototypes before having to commit a commercial arrangement.
All of the project partners were keen to simplify the way users can access data, with The British Geological Survey and Coal Authority, relaxing their data evaluation and innovation terms to bring them in line with what we and HM Land Registry already allowed.
Access to OS data
What does this mean for accessing OS data? Under the licence, users gain unrivalled access to all OS data from OS MasterMap to AddressBase and many more, to really help innovators to build their business case and explore options. If the business idea comes to the point of being commercially viable, users can then explore future OS commercial licensing options.