New data formats survey – an update
1 Oct 2020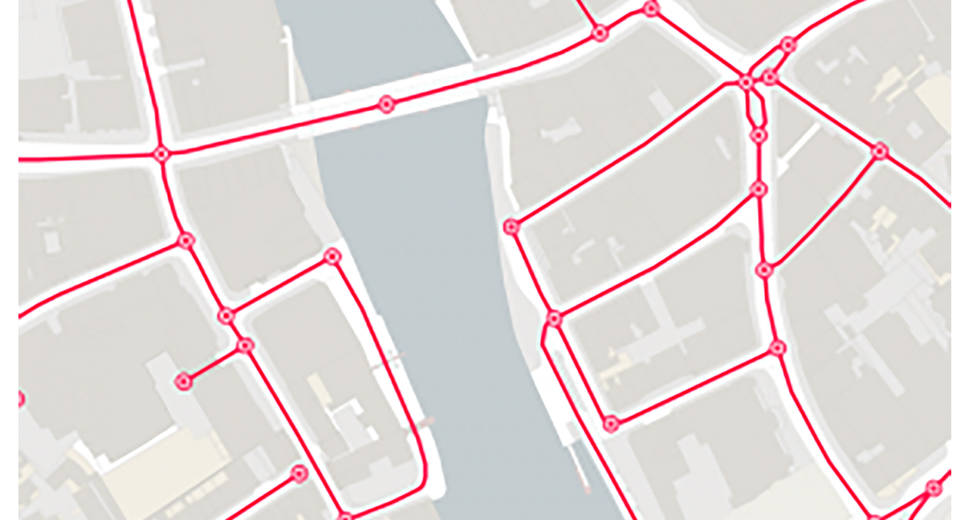 On the 17 September, we told you about a survey we're running to gather feedback on data formats. We want to make it as easy as possible to use OS products and to achieve this, we need your input.
We wanted to bring you an update on the responses so far and let you know that it's not too late to have your say. If you use OS data, this a great opportunity to help shape the future of our products and make them easier to access and use. You will start to see outcomes based on this feedback next year, and it will also help us as we embark on the next generation of OS data products.
Feedback so far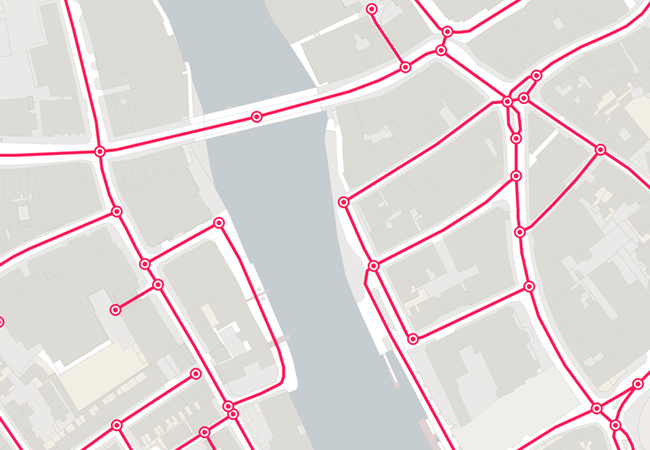 Responses show that there are a large range of tools being used, the most popular being ESRI software, QGIS, FME and a variety of open source mapping libraries. 59% of respondents have said they need to translate their data before using it – this is something we hope to address by supplying data in standard formats that are more plug and play.
There have been several requests for data APIs/services and for those who may have missed the launch in July, we now have a new suite of location APIs on the OS Data Hub. As an example, OS Features API is based on the OGC WFS specification and supplies our detailed geospatial features in both GML and GeoJSON.
OS OpenData
The majority of respondents use our extensive range of OS OpenData products.
For the OS OpenData product portfolio, the currently offered formats are often favoured, but there is keen interest in more Vector Tiles too. Vector Tiles are a great choice if you are creating interactive web and mobile maps – we recently published a guide to creating your own.
Following positive feedback in our 2018 trial, most of our OS OpenData products are already available in the increasingly popular GeoPackage format.
Premium data
When it comes to our Premium products, GeoPackage is also a very popular option. Adding GeoPackage to more of our Premium products brings consistency across the whole portfolio, something that has featured in the feedback. Being an open standard, we are seeing more and more implementations of this data format.