New leadership opportunities at Ordnance Survey
20 Dec 2021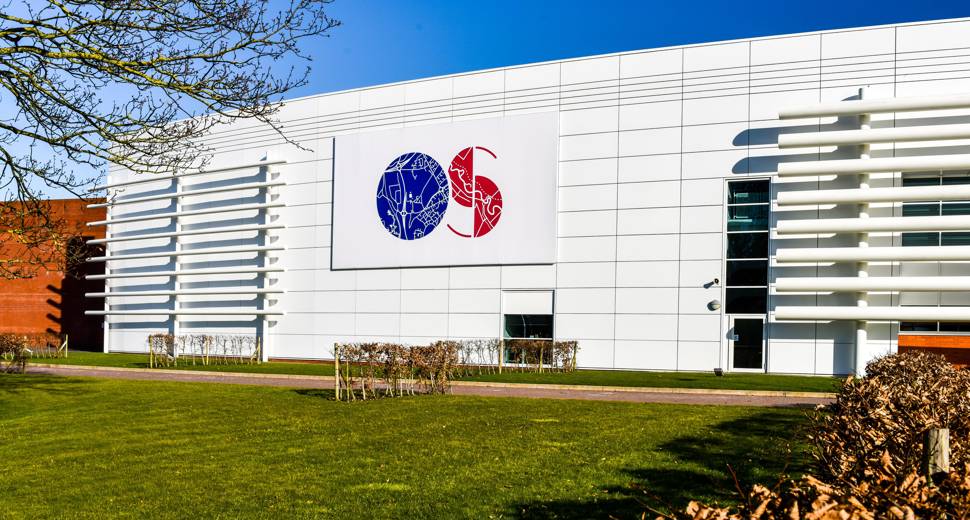 OS is building a dynamic new team to lead the transformation of its National Mapping Services (NMS). John Kimmance, MD of NMS provides an overview of the new leadership roles and the reasons behind the changes.
Why are things changing at Ordnance Survey?
Innovation has always been important at OS, but change is accelerating as we address the opportunities and challenges of the future. Two years ago, the Geospatial Commission tasked us with unlocking the power of location for the UK, and since then we've made significant advances.
But we need to look further ahead so we can adapt to meet the future needs of our customers – whether that's upgrading critical infrastructure, enabling autonomous vehicles, or supporting government commitments such as levelling up and reaching net zero.
It's clear location data will play a key role in addressing challenges like these, and many more to come. So, we're building a new future-focussed, customer-centric leadership team to ensure that NMS is fit for the future while delivering for today.
What are you looking for in successful candidates?
It's as much around attitude, values and behaviours as about technical skills. We're looking for leaders who are dynamic, curious, and unafraid to challenge the status quo.
Our mission at NMS is to be essential to our customers, ​empowering the nation through world-leading location expertise. So, we're after people who share our vision for customer-focused innovation that genuinely makes a positive impact on the world.
These are leadership roles, of course, so it's crucial that candidates can provide clear direction while also demonstrating the ability to collaborate and to coach. The leaders will work together to develop strategies, but they will also have the responsibility for delivering them – and, of course, getting the very best from their teams in the process.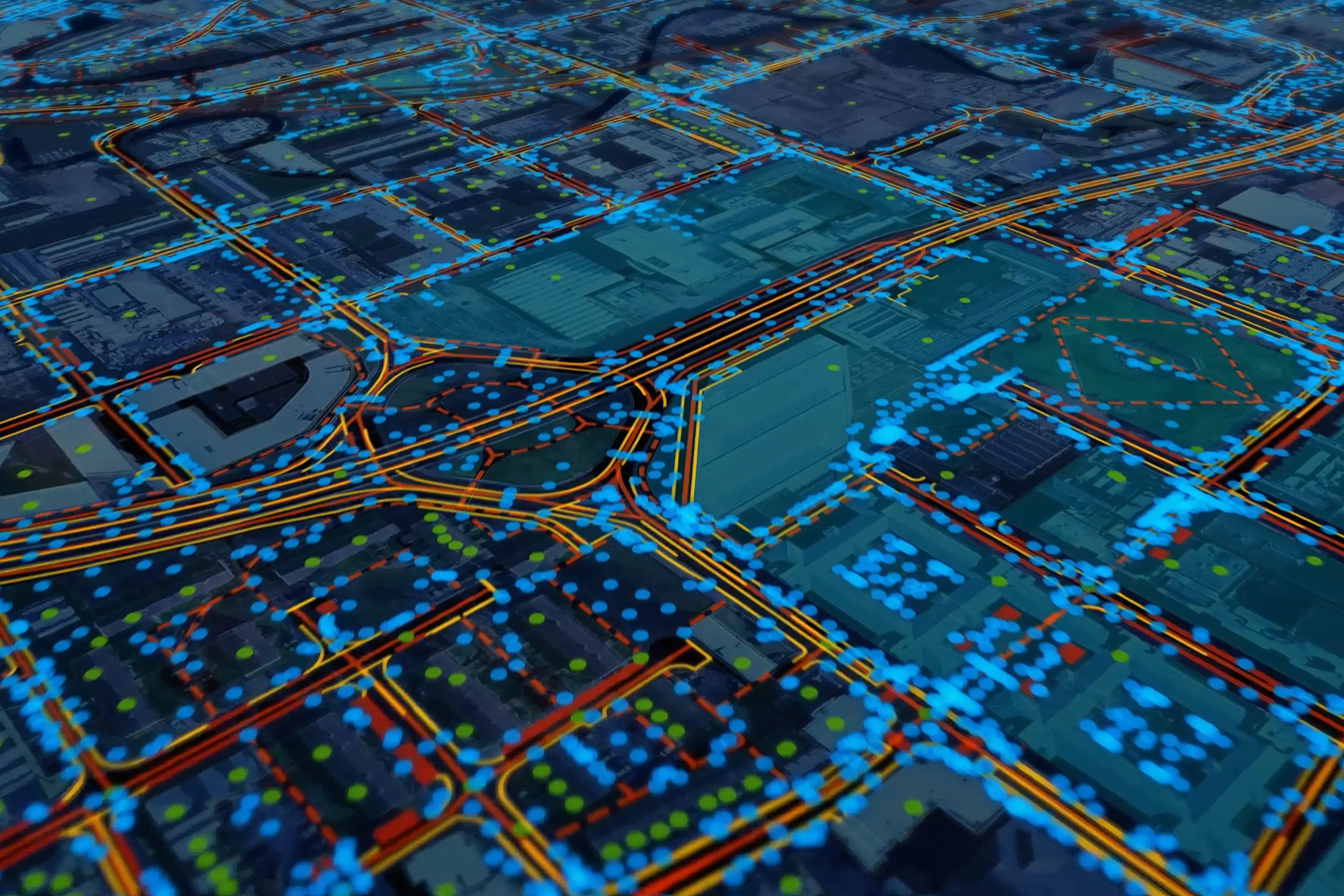 What does the future hold for Ordnance Survey and how does NMS impact this?
The National Mapping Service is a fundamental building block for Ordnance Survey's strategy. We know the skills and expertise necessary to deliver for customers in the UK government are also in demand commercially – and not just within Great Britain. So, delivering a fantastic, innovative National Mapping Service helps to drive value for all our customers.
Why is now a good time to join NMS and Ordnance Survey?
Data has never been so important, and we have seen throughout the Covid pandemic that expertise in handling data, linking data and crucially gaining insights from data are critical. This is a great time to help Ordnance Survey support the big government challenges, not just by providing gold-standard location data but also through world-class expertise.
Check out these exciting roles by selecting the following links: