One Show map symbol competition winners
1 Jul 2015
If you were watching the One Show on 1 July, you'll have seen our six fantastic new map symbols being unveiled. The competition launched in May and we (and the One Show) were overwhelmed to have over 7,000 entries pouring in for the 10 map symbols that were up for design.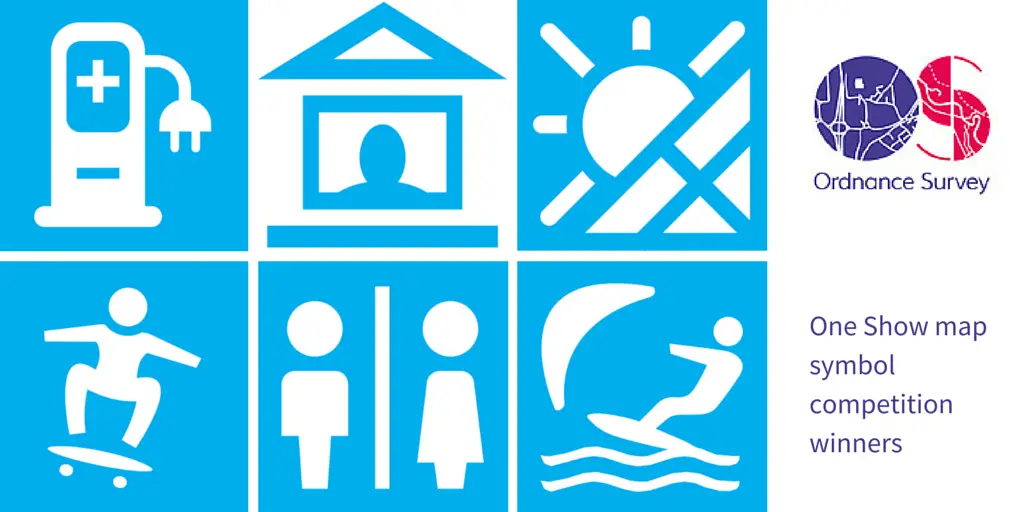 We were thrilled with the number of people getting involved and loved all of the people sharing their entries with us on Twitter – especially all of the schools that were up for the map symbol design challenge.
Judgement day
Filming for the judging took place mid- June, but the team at OS had already been busily sorting through the entrants and creating a shortlist of 10 symbols from the 10 categories ahead of that. The judging panel included cartographers, designers and product managers who had a list of criteria in mind:
Designs needed to work alongside the current symbols.
Must be scaleable – the map symbols on our OS Explorer maps are roughly 5 mm
Need to be shown in a single, solid colour when they appear on the maps, so couldn't rely on lots of colour.
Resemblance or convention – most of our map symbols are pictorial and either look like the feature they're depicting or use a well-known convention.
After much debate, six winning symbols were selected – congratulations to the winners! Take a look at their entries (shown on the left) and the final map symbol design below (shown on the right). As you'll see, we've kept changes to a minimum, but our design team made some tweaks to make the symbols visible and usable on our maps.
The six winning map symbols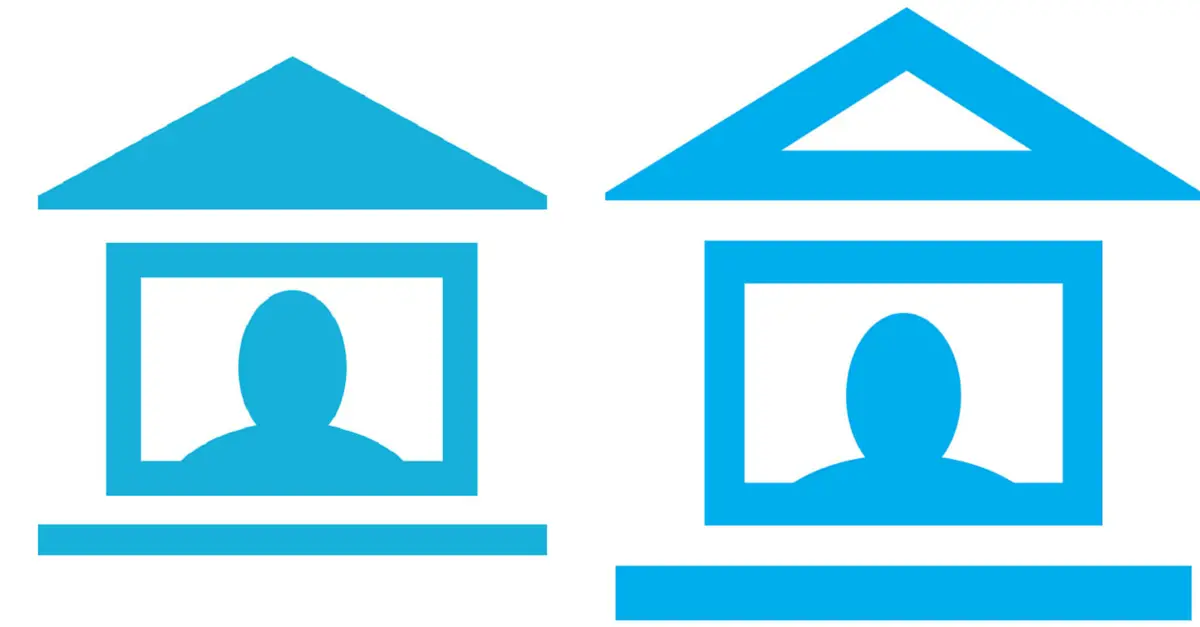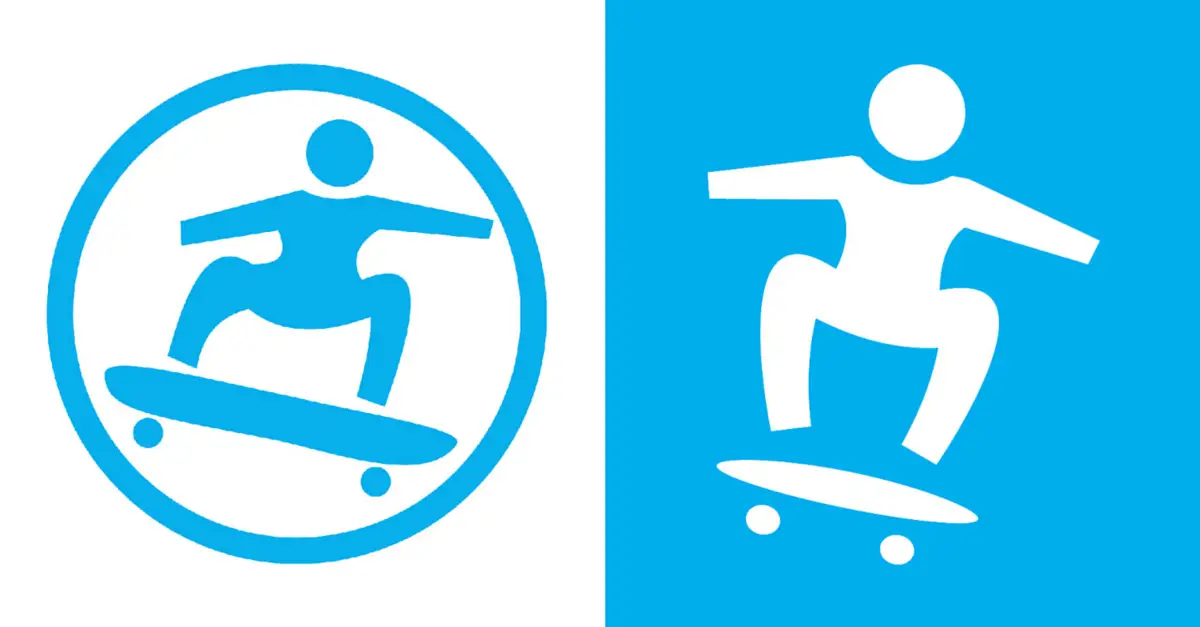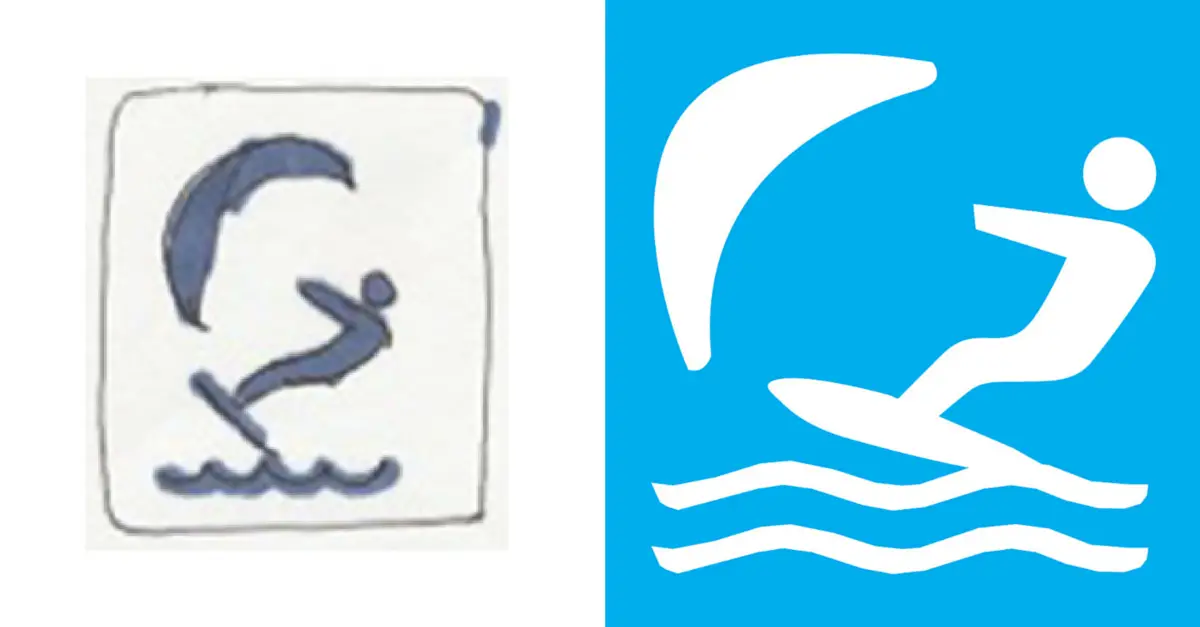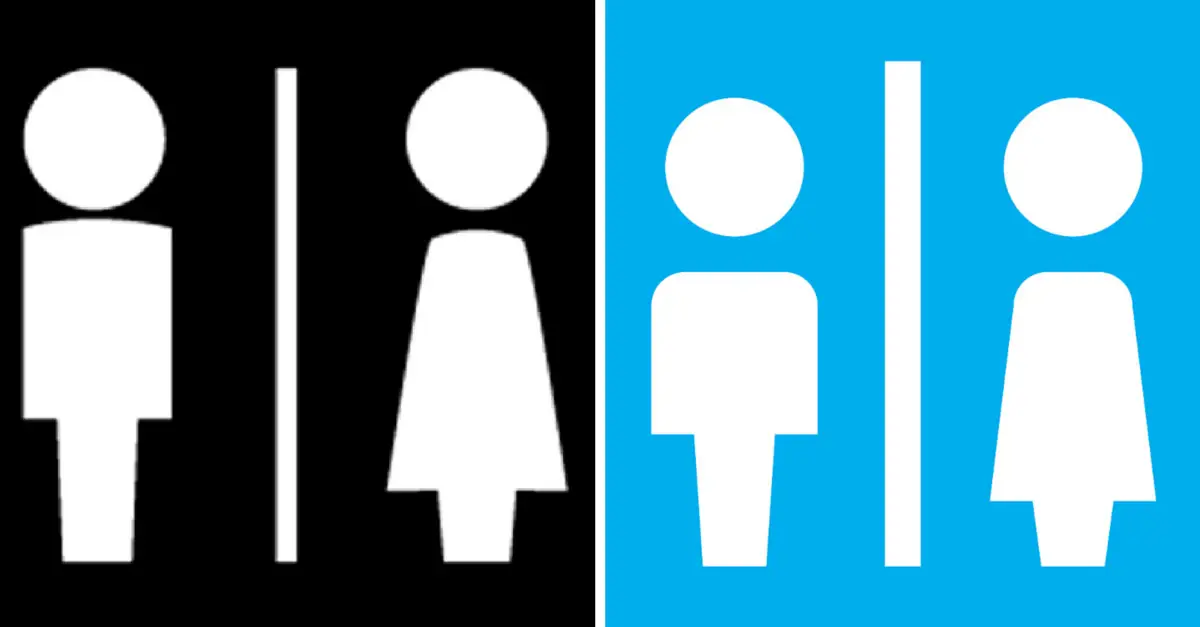 Putting the symbols on the map
Now the really hard work begins. You can see all of the symbols on our interactive map here right now. You'll notice that there is only one electric car-charging point…that's because we don't currently collect that data – but we will from now on! We're going to be kept busy getting the new symbols rolled out to the relevant maps and this will take some time, as we'll continue with our usual rolling refresh of the maps. Your first chance to buy a map with the new symbols will be with the release of our Tour Maps in February 2016.
Thanks again to everyone who entered for sharing your creative skills with us!