OS OpenSpace – ending one API era as we start a new one
20 Aug 2020
APIs
os data hub
OS OpenSpace
When we launched OS OpenSpace back in 2008, it was our first venture into mapping APIs. 12 years on, there has been a lot of progression in this market. As a result, we plan to withdraw the OS OpenSpace API in August 2021 as we can now offer users a similar but more proficient product.
We want to thank everyone who has used this service. Without your support, we wouldn't be where we are today with our new and exciting suite of APIs.
With a year until the withdrawal, we've outlined some of the options for users to migrate across to.
Why is OS OpenSpace being withdrawn?
The new Public Sector Geospatial Agreement (PSGA) signals the start of a new journey for OS with changes to the data we collect, how to access it, and how you can share information with others. As part of this journey, we are rationalising our suite of APIs and introducing some new ones, all accessible from our new data access platform, the OS Data Hub.
We built OS OpenSpace on top of OpenLayers 2.12, but we need to decouple this dependency so our maps can be used with any mapping library or GIS software.
What happens next?
Don't worry, if you're using OpenSpace you can continue using your maps and API keys until August 2021. We recommend that you migrate your maps before this date, so that you can continue using them on your website or in your applications without disruption.
Our product support page contains information about your options for migrating to a new API, including migration guides.
Want to try something new?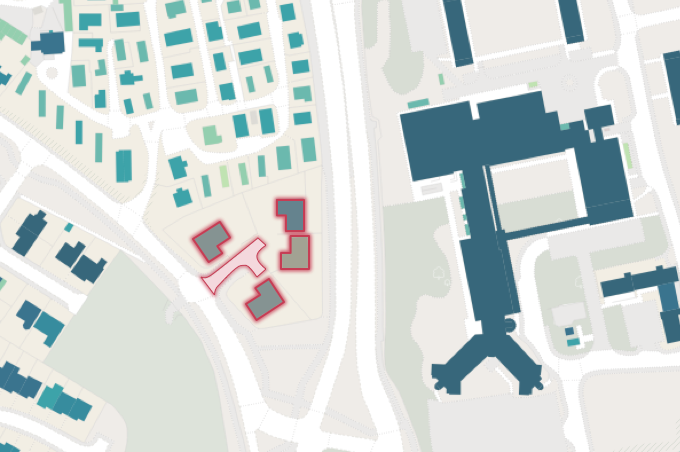 Our new OS Maps API has similar functionality. On the OS Data Hub, you can sign up to an OS OpenData Plan to access free, unlimited open data, or you can upgrade and benefit from £1,000 of free premium data a month. This gives you access to even more mapping for your apps, including 1: 25 000 Scale Colour Raster (OS Explorer Maps) and OS MasterMap Topography Layer.
Signing up to the Hub will also give you access to the OS Vector Tile API (a Vector Tile Service), the OS Features API (a Web Feature Service) and more.
The OS OpenData API layers are always free and unlimited. Under the free monthly limit of the Premium Plan, you can use 30 million Premium map tiles per month at no cost.
Benefits of OS Maps API
Free and unlimited use of the OS OpenData layers
Choose from four map styles
Two projections – choose British National Grid or Web Mercator
OGC WMTS and ZXY – integrate with common mapping libraries
Highly detailed mapping – OS MasterMap Topography Layer
Leisure maps – 1:25 000 and 1:50 000 Scale Colour Rasters
Benefits of OS Data Hub
Choose the right plan for you
Manage your API keys and track usage on the Dashboard
OS OpenData is free and unlimited
£1,000 of free Premium data per month on the Premium Plan
Access to a whole suite of APIs
Technical documentation and code examples
Community support