Reduce admin and speed up delivery
18 Jan 2021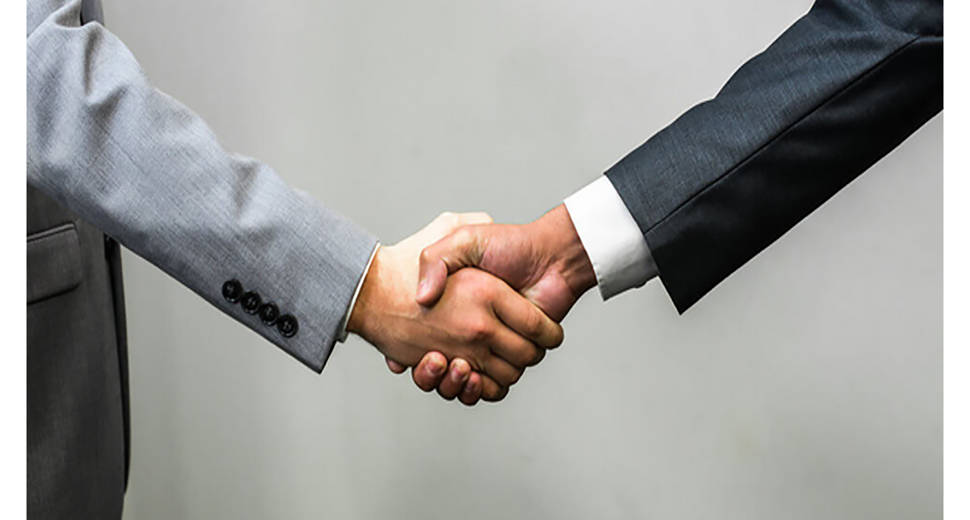 public sector
PSGA
os partners
Are you an OS Partner that is looking to work alongside several PSGA members, or work with customers who are already using OS data? It may be that you are already doing this but weren't aware of the following OS licence available to you? If so, then read on…
The following OS licence may save you valuable admin time and speed up the delivery of project(s) when working with multiple PSGA members or 3rd party businesses.
If you are an OS Partner and for example have been approached to work for multiple PSGA members, then under the Framework 'Distribution' contract terms there is the 'Replica Data Licence' (RLD).
What this means is that for £1000 +VAT p.a., you, as the OS Partner, are able to replicate and share the 'same' data that the PSGA member(s) already holds, royalty free.
Saving you time you can cut the same area of coverage or download the qualifying data to your customer on a royalty free basis. Your licence will need to stipulate that the use of the OS data supplied by you will be governed by customers licence for OS data, for example, the PSGA Members Licence, in the case of customer who are PSGA members.
If working with multiple PSGAs or Direct Customers. this can save you admin time and potentially costs to serve over the year.
Points to note
The yearly cost is £1000 +VAT p.a. to OS. If working with only one to two 3rd parties the RLD licence may not be cost effective, it will be dependent on the amount of data you were replicating.
If working with Commercial organisations; you must be supplying the 'same' data type; like for like and identical area of coverage, anything additional you would need to charge for.
The Sharing Party must be licensed on at least 2 'Terminals', or for at least 2 'Users' in the case of GB Address Datasets.
Keep a record of the sharing parties and when supplied.
If you were looking to work with PSGA members using the OS Data Hub then a Replica Data Licence is not required. The licence is only required for data downloaded from the OS Orders Portal.
Key benefits
No delays in waiting for the data to be sent to you, you can download and hold the data you require.
You have a consistent updated mapping directly from OS.
You can work with multiple PSGA members and 3rd parties that all have OS licensed data, over the year.
For more information and details about the Replica Data Licence, see section 13. of the Distribution Contract held on the Partner Portal. The RLD licence can start anytime throughout the year when you want to sharing data. It would then run for 12 months from the that start date.
As an OS Partner if this is something that would interest you to work alongside PSGA members or 3rd parties that hold OS data and want to find out more. Contact your OS Account Manager to discuss.