Six safety tips for your outdoor summer staycation
4 Aug 2021
Mountain Rescue and OS are urging people to get outside safely this summer.
Guest blog by Mike Park, CEO of Mountain Rescue England & Wales.
After over a year of multiple lockdowns, understandably people in Great Britain are in a hurry to get outside and explore again.
With the recent restrictions to foreign travel, a huge number of people have taken to the hills for recreation, many for the first time and without the necessary navigation skills. As a result, we've seen a marked increase in the number of callouts to people who were simply lost, struggling on steep ground or poorly equipped for the conditions they found themselves in.
The national lockdowns have seen people build new connections with the outdoors, and data from Ordnance Survey shows a huge rise in people discovering local greenspaces, such as parks, or local path and cycle networks. This growth in people exercising and enjoying the outdoors is excellent, but there is a big difference between a local park and a national park.
We have seen a new wave of visitors venturing out of the towns and cities and visiting rural areas for the first time. It is fantastic that people want to travel further afield but please take some simple steps to keep you, your family and friends safe.
So, whether you're going on a coastal walk you've seen on Instagram or booking a staycation to discover an untrodden path, we urge you to take six simple safety steps.
Six safety tips for your outdoor summer staycation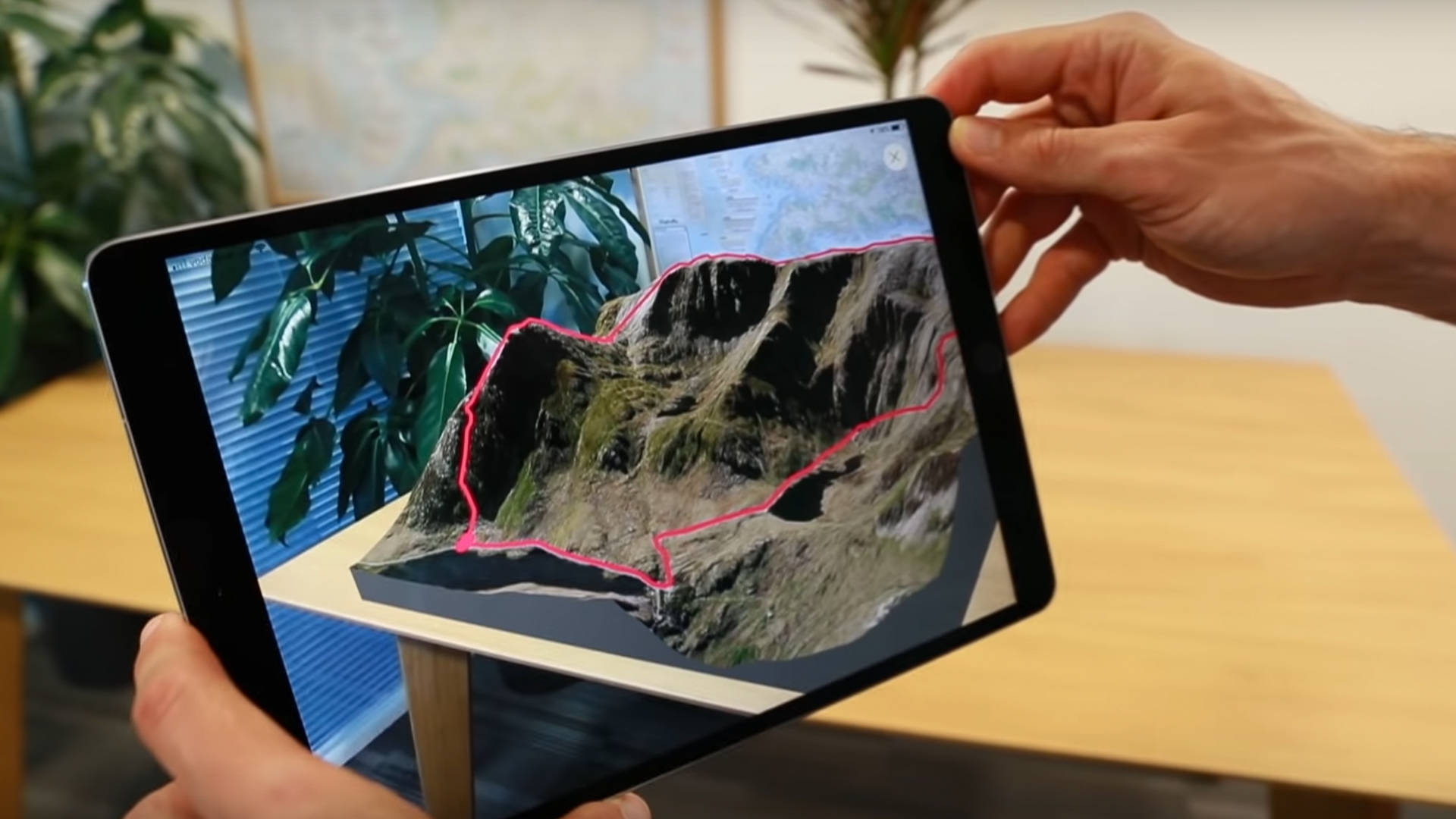 Plan ahead. Investigate the route and take into account your experience and capabilities and the experience and capabilities of others joining you. The Tabletop 3D planning tool in the app OS Maps allows you to visualise routes in fine details from all angles. You can also print out the map to scale with the route overlaid.
Check weather conditions. Weather can change dramatically over the course of a walk, especially in hilly areas and it can be very different in the valley from up on higher ground. Have a contingency plan in case the walk needs to be cut short.
Practice your navigation skills. Make sure you are confident interpreting a map and using a compass to navigate. Being able to give the emergency services an accurate grid reference for your location can save valuable time and lives but good navigation could avoid the problem in the first place.
Carry and wear the right kit. For the basics, warm and waterproof clothing (multiple thin layers are always better than one thick jumper), walking boots, a map, compass and navigation skills are essential, as are a decent supply of food and water. If you're heading into the mountains or for longer walks, you really should be thinking about a survival bag, a torch (or head-torch), spare batteries, a whistle, spare clothes, hat and gloves, a first aid kit and spare food. We could go on, but just make sure you have a rucksack to carry everything in and that you're comfortable carrying it.
Always have a backup. If you prefer to navigate with a GPS device, carry a paper map and compass as back-up – they won't use your battery power. The free app OS Locate will give you an accurate grid reference for your location and does not need phone signal.
Let people know where you are. Letting someone know where you are going and when you are likely to return is a good idea. Make sure you notify them when you return and agree a timeframe when they should contact the emergency services if you don't contact them. Remember to let them know your alternative plans and routes too.
Please stay safe this summer and look after yourself and the countryside.