Thanks for taking part in our OS Data Hub trial
17 Jun 2020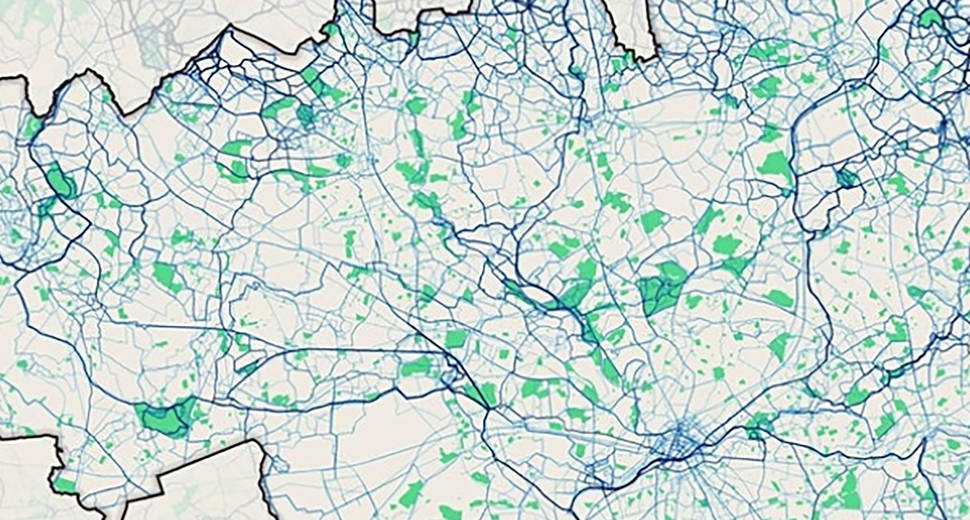 Since last autumn we've been asking people to trial our new OS Data Hub and our new APIs. A big thank-you to everyone who took part, we've had over 700 people sign up for the trial, use our APIs and download data. Since October last year we've seen:
14,448 OS OpenData downloads
15.5 million map tile requests for our OS Maps API
1.5 million OS Features API requests
1,464 API Projects created
All of this has helped us to shape the OS Data Hub and APIs through customer testing and feedback. We've already seen some innovative uses of our APIs, including a community support tool for people shielding from Coronavirus and stunning 3D visualisations of the Scottish Highlands. We look forward to seeing more creative applications in the near future.
The trial ends on 17 June and you won't be able to access the OS Data Hub until we launch in full on Wednesday 1 July. We're really sorry if that causes any inconvenience, but rest assured we'll be back soon.
What is the OS Data Hub?
Our OS Data Hub is the new way to access our authoritative location data. It will replace the current OS ordering systems (OpenData Portal, OS Orders and API shop) with one mobile-friendly platform with a single sign on to give you a better user experience. Through the hub, you'll be able to:
Download OS OpenData products (and in future OS paid-for products)
Access API services free up to a threshold and pay for further access
Manage your accounts and view your data usage
Access data in new and improved formats
Report errors in OS data
Through the hub, you can access our new range of location APIs. APIs are the building blocks for all web-based mapping applications. They can remove the overhead of managing and storing the data yourself, helping you save time, effort and money.
I didn't get a chance to try the OS Data Hub or APIs, what's next?
Our trial phase ended today, 17 June, but we'll be back with a full launch on Wednesday 1 July. From launch day through the APIs you will have free unlimited access to OS OpenData to use for personal, or commercial reasons; and free access to OS premium data, including OS MasterMap, up to a value of £1,000 a month for developing apps, products and services for use by third parties.
During this period, you will not be able to exceed the £1,000 worth of free transactions, but from late September you'll also be able to purchase additional Premium data each month.
If you work in the public sector and are a member of the Public Sector Geospatial Agreement (PSGA), you will have free access to all of the APIs under the PSGA terms from early 2021.
Stay up to date with our #OSDeveloper content by signing up for our newsletter.