Building green with DEFRA - biodiversity net gain
Nature is now central to development projects of national significance, with the Department for Environment, Food and Rural Affairs (DEFRA) focusing on 'biodiversity net gain' – to make sure nature can flourish.
Thames Tideway Tunnel is just one example of a nationally significant infrastructure project, simultaneously aiming to protect people, the river, its surrounding environment, and wildlife from the effects of sewage.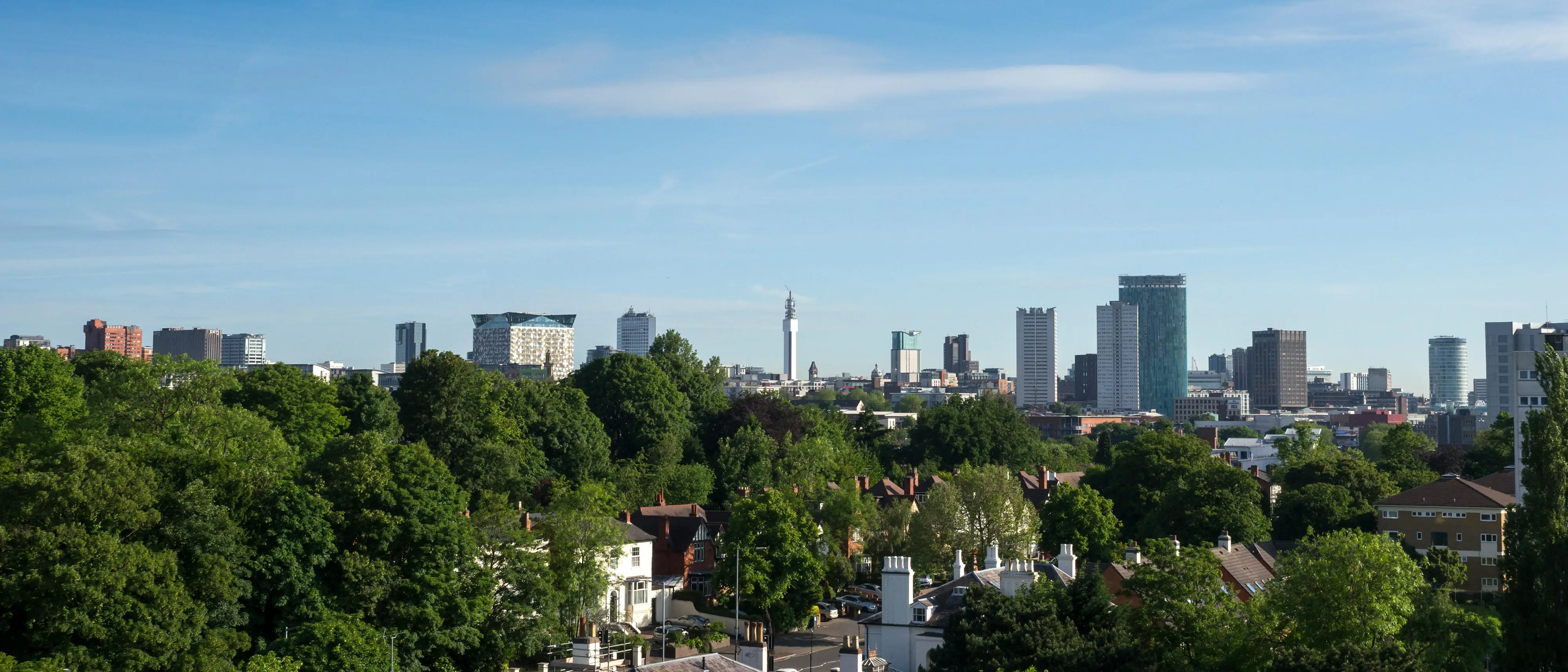 As well as large-scale developments having positive impacts on the natural world, all new UK bilateral aid is set to be spent in a way that "does no harm to nature."
"It was only by working with Ordnance Survey (OS) that we were able to develop the quantitative evidence we needed to support this policy work."

DEFRA
The OS Consultancy and Technical Services team developed a proof of concept for tracking and analysing changes in biodiversity.
"OS developed a methodological approach to answer our research question and enabled us to access the detailed topographic mapping of landcover, relevant to our diverse sample of nationally strategic infrastructure projects."

DEFRA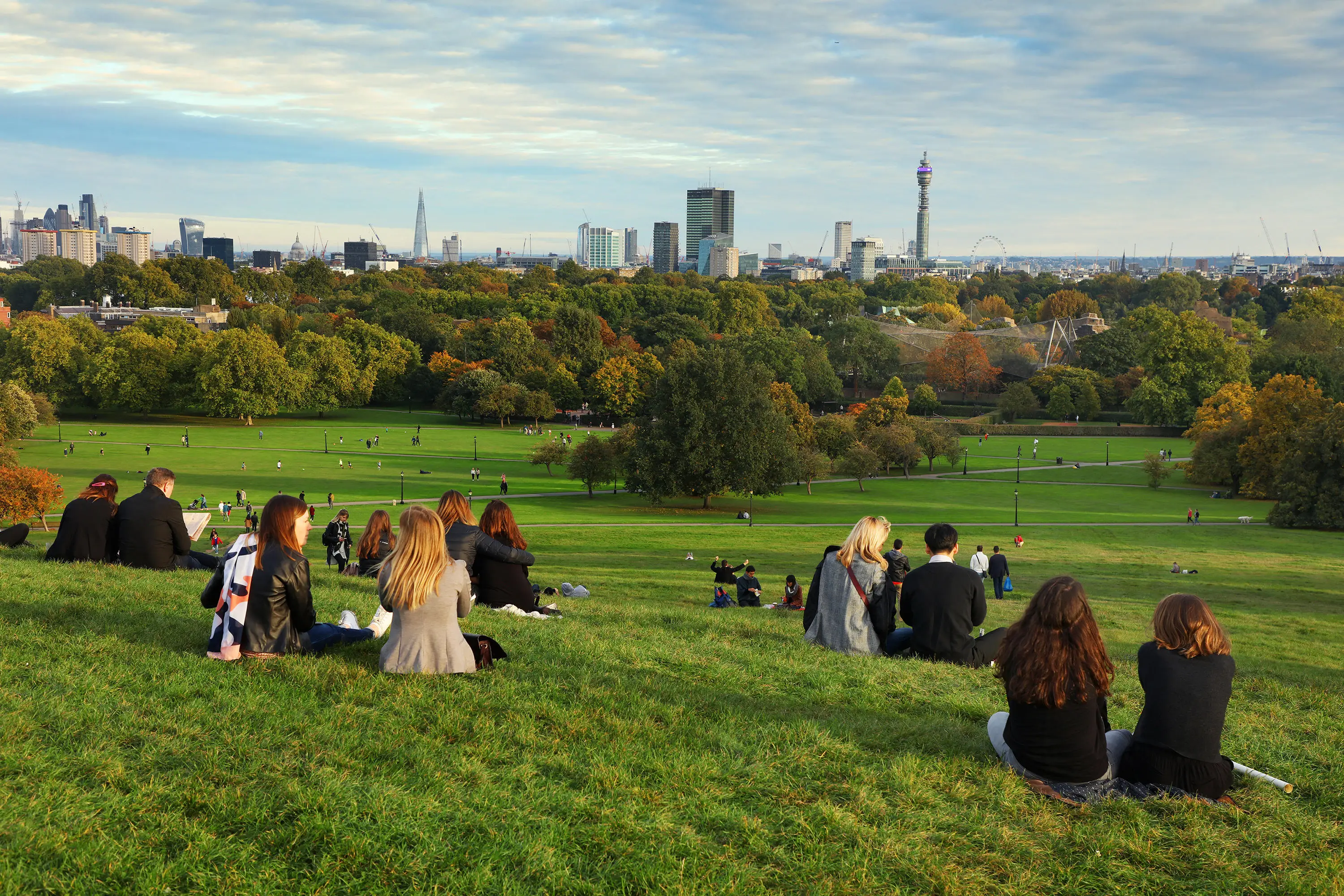 "The deadline for this project was tight, and OS worked hard to meet our requirements so we could deliver on time."

DEFRA
DEFRA have been reviewing more nationally significant infrastructure projects than ever, with the outcomes being fed into wider examination of habitats – to help shape policy with nature at the core.
DEFRA accessed OS expertise via the Public Sector Geospatial Agreement (PSGA), a collaboration to make accurate location data more accessible to public sector organisations, businesses and developers across Scotland, England and Wales, to provide a better user experience for all web-based mapping applications.