Alleviating food security associated with climate change
One of the biggest challenges that climate change poses is its potential to disrupt agriculture and threaten food security: the availability and access to food. Climate scientists from the Met Office and food security analysts at the World Food Programme agree that some of the world's regions could be seriously harmed by climate change.
In sub-Saharan Africa, smallholder farmers account for 60% of the population and almost a quarter of GDP comes from agriculture. With 96% of African agriculture dependent on rainfall and up to 50% of fisheries related jobs estimated to be lost by 2050, climate change poses a very serious threat to livelihoods in Africa.
At the same time as the climate emergency, Africa is experiencing a population explosion. Africa's population is growing at 2.7% a year, which is more than twice as fast as South Asia and Latin America. Given current rates, Africa's population is set to double by 2050.
This means food production in Africa needs to dramatically increase while the conditions for growing that food are becoming more unpredictable. Climate related risks, including increased extreme weather events, are a great threat to food security as they can increase the risk of crop failure. Extreme weather events like heat waves, floods and intense rain are increasing in intensity, frequency and severity across many parts of Africa due to climate change.
Geospatial data, tools and techniques have an important role to play in ensuring food security. Geographic Information Systems (GIS) in agriculture can help farmers to achieve increased production and reduced costs by enabling better management of land resources.
New technology is helping to usher in a new era of farming known as precision agriculture. Geospatial data and software underpins precision agriculture, which is highly dependent on digital maps and Global Navigation Satellite Systems (GNSS) like GPS.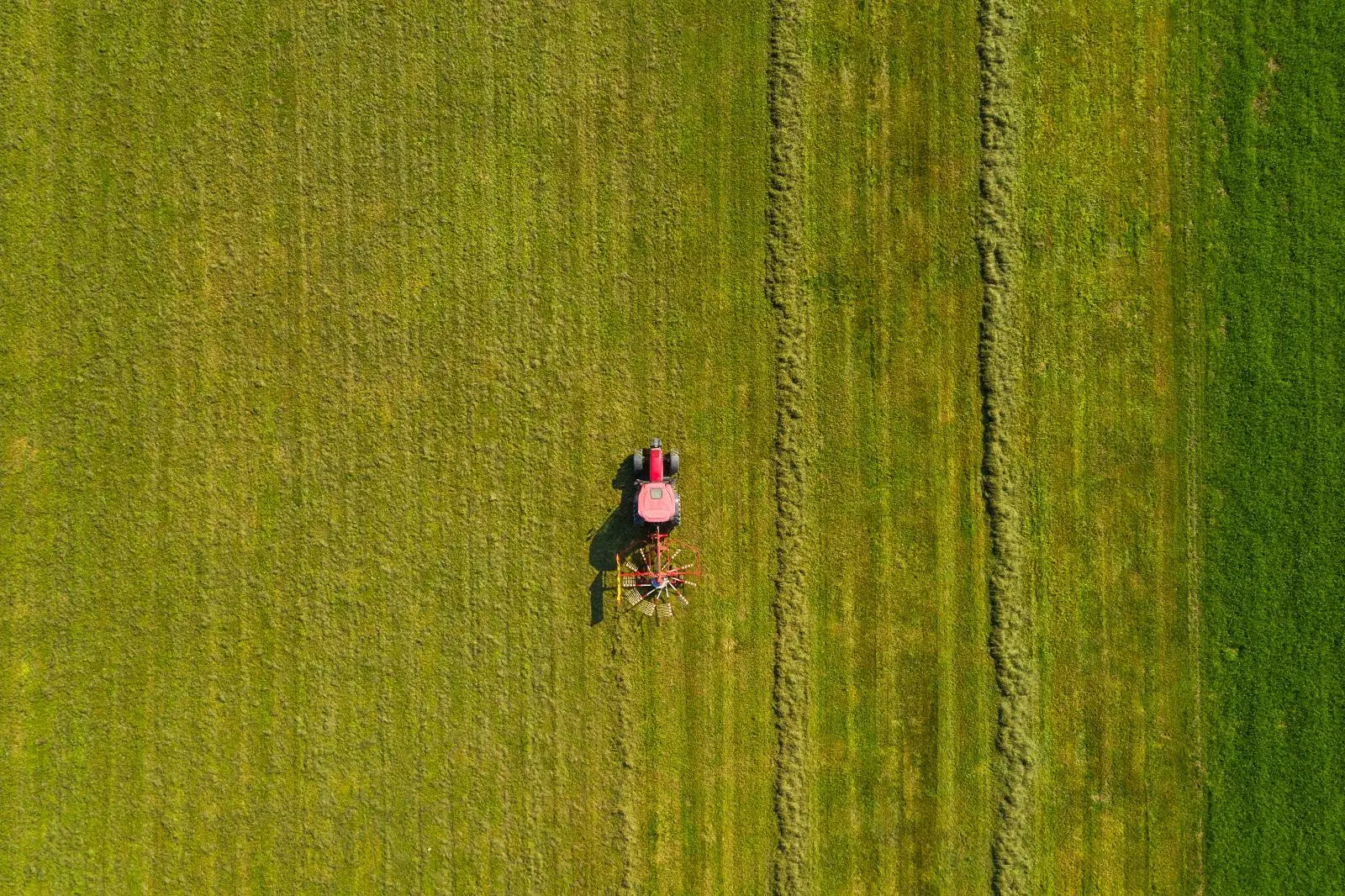 GIS software can help you visualise and understand how different variables, like soil type, wind direction, and rainfall are affecting your yield, and provide analysis on how to increase it. Using sensors, drones and software analysis, farmers are increasing their yields by harnessing highly accurate geospatial data to be more precise with their interventions.
Precision agriculture, underpinned by GIS, can help you to:
Increase crop yield by 11%
Reduce herbicide by 15%
Reduce fossil fuel usage by 16%
Reduce water usage by 21%
Geospatial tools can help your nation to manage this increased risk and predict crop failure and drought. Digital basemaps can now be built quickly and cheaply using automation and satellite imagery, with Earth observation data collected over many years providing information on land use, water availability and soil type to give you analytic and predictive power to boost your food security.
A prime example of a geospatial tool helping to increase food security is the SERVIR frost map app. In East Africa, frost causes millions of dollars in damage to crops such as tea and coffee. To help combat this, a development organisation called SERVIR developed a frost alert app for farmers in Kenya, a joint development initiative of NASA and USAID. It works in partnership with leading regional organisations world-wide to help countries use information provided by Earth observing satellites and geospatial technologies for managing climate risks and land use.
SERVIR's Africa hub designed and implemented an automated, near real-time frost mapping system that identifies and displays frost-impacted areas by analysing night-time land surface temperature datasets from NASA's Moderate Resolution Imaging Spectroradiometer (MODIS) aboard the Terra and Aqua satellites. Within a few hours of satellite data collection, the system delivers daily, user-friendly maps identifying areas with high potential for frost to the Kenya Meteorological Department and other end users. The maps' colour schemes make it readily apparent where problematic frost is likely to occur.
Geospatial data and tools like GIS are powerful enablers for elevating food security. GIS is central to our ability to optimise land management in order to increase the availability of food. It is also vital for calculating the carbon storage capacity of forests, peat bogs, and other natural carbon sinks.
Find out more about how geospatial data can help the fight against climate change and help you protect people, planet and prosperity in our 'See A Sustainable Future' Report.