Current trends in the geospatial data market
This article was published in The Power of Place report, co-authored by KTN and Ordnance Survey.
The market for geospatial data and services has been growing rapidly.
The supply-side component of the market was estimated to be worth £2.1 billion in 2019, growing roughly 12 per cent per year since 2017.
Segmentation of the market by product type shows the continued dominance of data services, predominantly data acquisition and processing. However, the consumer mapping component of the market is growing, with Google and Garmin prominent in the Top10 revenue contributors.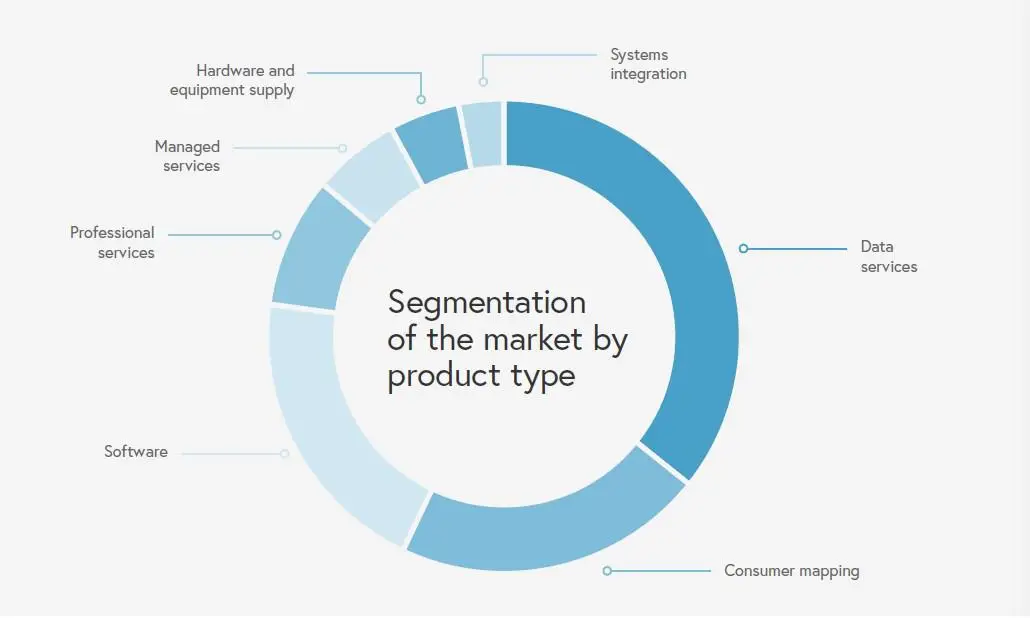 Larger companies covering multiple segments such as Esri (UK) and Hexagon have shown double-digit year-on-year increases over the last two years despite the political uncertainty since the EU referendum.
Esri (UK) has grown organically but with a shifted focus based on many of the advances that characterise Geospatial 2.0, particularly moving to PaaS and positioning itself as delivering insight. Hexagon's growth has been more significantly driven by acquisition adding specialist equipment rental company SCCS to its portfolio of companies that already includes Leica Geosystems (including Erdas) and Intergraph.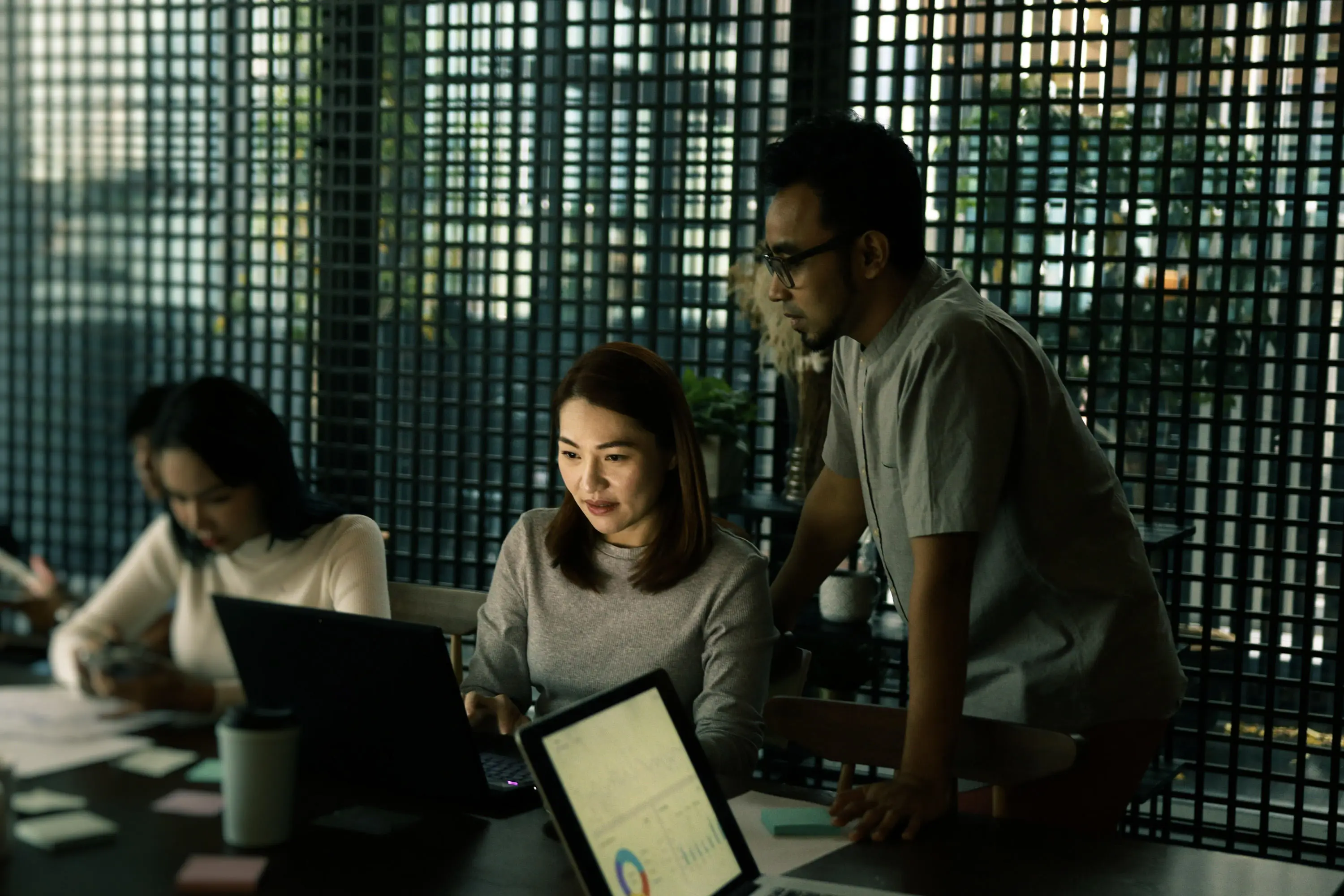 There is an increasing number of new entrants exploiting a wide range of innovative use cases. Although their UK revenues are currently relatively small there are large opportunities in sectors such as financial services, defence and construction for them to thrive in well-defined niches. We would pick out Geospock, the Cambridge-based AI specialist and geospatial information platform provider Orbital Insight as companies to watch.
For the first time, ConsultingWhere has also estimated demand-side value i.e. the wider economic impact of location in generating additional revenue and facilitating cost savings elsewhere in the economy. They calculate the current value-added at £10-15 billion per annum. Their analysis of technology trends identifies three advances and a key challenge that is likely to shape the market over the next 3-5 years. These are based on the analysis of a much wider range of trends framed in terms of the Hype Cycle, originally conceived by Gartner.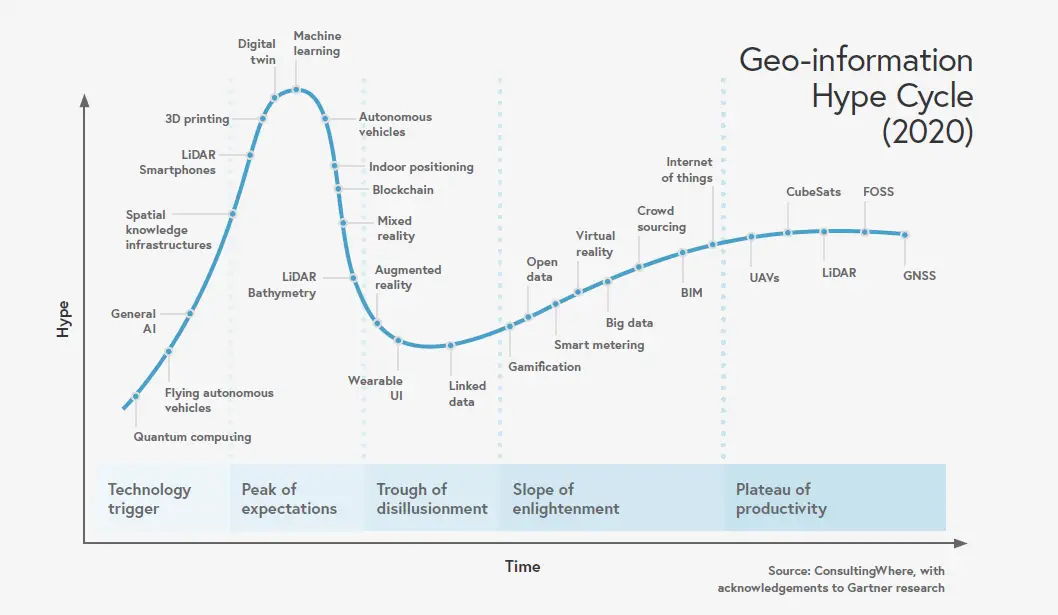 Acquisition technology
Advances here will continue to be a game-changer, resulting in an over-abundance of location data. The increasing capabilities of Unmanned Aerial Vehicles (drones) to operate"over the horizon" and support greater payloads will compete with sub-metre resolution, daily revisit EO imagery delivered from constellations of much smaller and cheaper CubeSats.
This will drive competition and reduction in unit costs. Location data will become 3D by default and development of digital twin software designed primarily for architecture, engineering, and construction will "spill-over" into other markets. To this can be added the impact of the Internet of Things (IoT), particularly public infrastructure and LiDARsensors in smartphones and connected vehicles.
Actionable insights
This will be driven by developments in machine learning, neural networks, edge computing and PaaS. We don't expect to see the emergence of general AI in this timeframe, but progress will be made in more generic approaches to machine learning and the recognition in the wider Information and communications technology (ICT) community of the value of spatial analysis.
Personal augmentation
Through the Virtual, Augmented and Mixed Reality, whether implemented through wearable User Interfaces such as Microsoft's HoloLens 2, watches or smartphones will make many new use cases practical. Their incorporation into devices designed for personal use will make them cost-effective for businesses to adopt. We can expect mixed reality applications for sub-surface utility location and city planning to lead the adoption of this technology.
Data privacy
Against these great opportunities for industry, growth is increasing concerns over location data ownership and location privacy. The movement to challenge the social media, mobile operators and financial institutions who resell location data and the government role in policing anonymisation will gather strength.
Location privacy will be weaponised by the tech giants, such as Apple, and will potentially lead to legislation that could slow what Gartner refers to in their Top10 Technology trends for 2020 as democratisation. To this, we need to overlay cyber-security, where the heterogeneity of geospatial data and its power to integrate poses some unique challenges.
Join the next Power of Place webinar where Andrew will chair a panel on the geo data economy, registration details in the link below.