How to measure the benefits of geospatial maturity
Growing new markets and stimulating economic growth is facilitated by better information. But geospatial maturity also benefits communities in ways that are not always easy to quantify.
In situations where there may be many competing priorities for resource allocation, it is essential that the value of geospatial information is presented in a manner that decision-makers can understand and readily compare to other potential investments.
Much of the work we do at ConsultingWhere is helping to communicate the benefits of geospatial information to decision-makers in business and government. It is often true that the examples that capture their imagination are unforeseen and unintended. An example of a "serendipitous" application is the use of GPS in smartphone health apps. Such data combined with other health statistics can help determine if the average heart rate or sleeping patterns of an individual varies from those typical for their demographic and location.
There are many sources of the direct economic benefits that we see as a result of improved geospatial maturity.
One of the easiest to understand is improved productivity – the ability to make tasks more efficient by removing manual processes, for instance, automating risk assessment in insurance through geospatial analysis.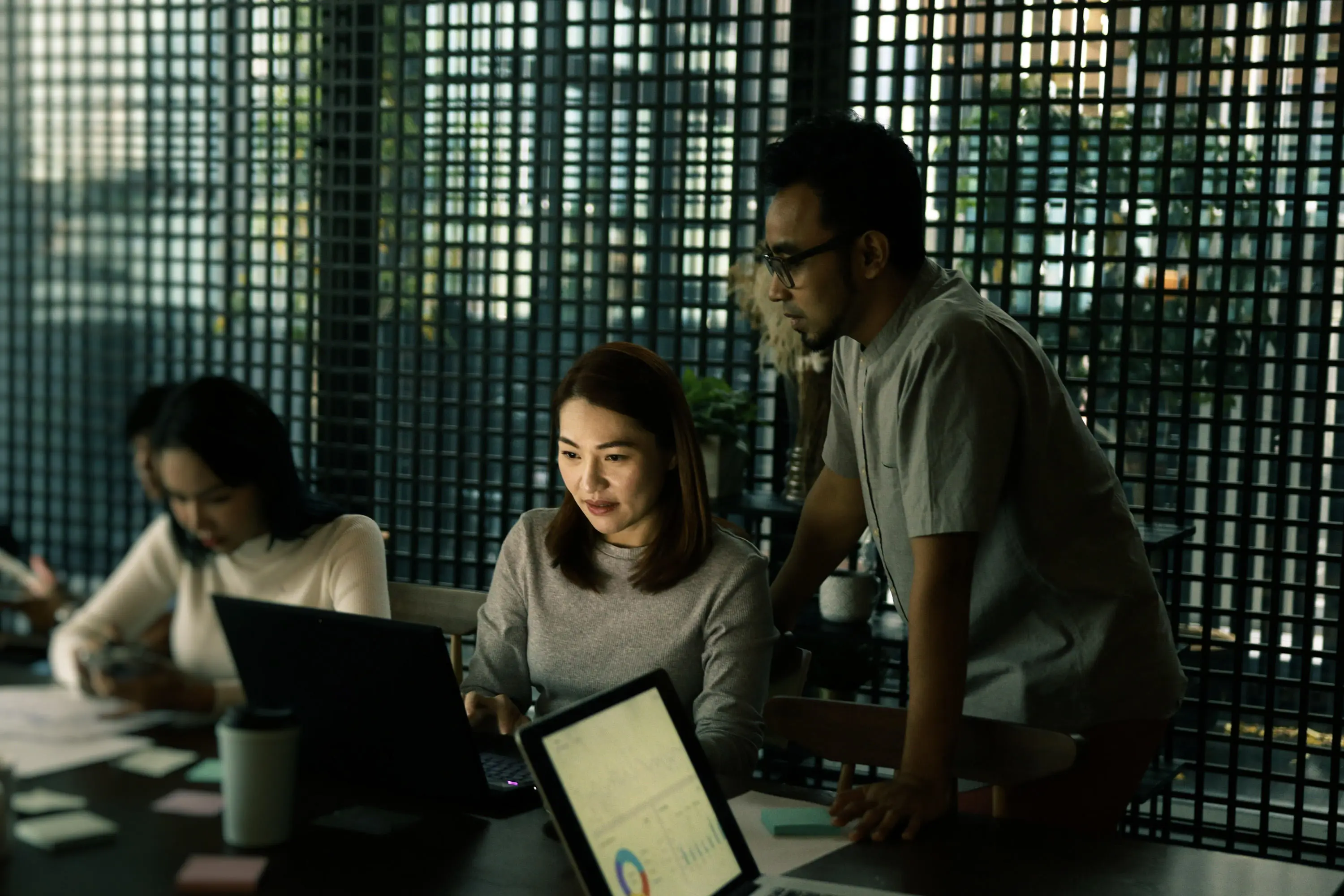 Geospatial technology can also save money. A simple example is digitising paper maps, which means an organisation needs to rent less office space, with the additional benefit that digital storage is more reliable.
Another is reducing the cost of citizens interacting with the government. Joining up national registers that hold land ownership, company registrations and addresses mean changes in any aspect only has to be reported once and then updated automatically across the others as they synchronise in near real-time. The "Tell us Once" system in the UK is a great example.
In addition to direct economic benefits, we see indirect effects that also lead to measurable economic benefits.
Take the use of geospatial information in transport modelling. Here, more accurate geospatial information leads to better traffic management. Reduced journey times for commuters, delivery drivers and those doing the school run boosts the economy by reducing the "dead time" spent on each journey.
Measuring economic impact can be more challenging in developing economies where there are fewer reliable national statistics to use as a base. However, there are a number of standard techniques that we can draw upon to help put a value on economic benefits in such circumstances. Specifically designed market surveys are a preferred mechanism but expensive and time-consuming to undertake, so it is increasingly common to employ what economists call benefits transfer. Benefits transfer takes the results of studies of economic impact in one industry or geography and then scales those to the sector or area being studied. The scaling is usually done using a combination of factors such as relative GDP, population and smartphone penetration.
Geospatial information also has wider social, cultural and environmental benefits for communities that are harder to define in purely economic terms. For example, the Māori people of New Zealand have a different view of how land should be managed than in western Europe. Māori see themselves not as owners of land but as custodians, with responsibilities to protect it for future generations. Decisions made by their ancestors about locations having religious and cultural significance, therefore, play an important role in their current-day decision-making processes on land use. Integrating geospatial and historical information is important to help them make such decisions.
Geospatial maturity can help improve gender equality. In many parts of Africa, establishing land rights helps women to access microfinance to buy seeds and plant new crops. The use of location data from earth observation satellites in conflict zones is also increasingly important. We are starting to see constellations of satellites, with revisit times measured in terms of days or hours coming into the civilian market, that are sufficiently high resolution to be able to spot migrations, burning of villages and other patterns of human behaviour that are invaluable to charities and other NGOs.
Location data informs studies of the socio-economic value of environmental projects, including their impact on quality of life. Geospatial data is also fundamental to our ability to measure and monitor climate change and its impacts on communities. The Environmental Value Resource Inventory (EVRI) is a valuable resource. It contains a summary of several thousand environmental economics studies, many underpinned by geospatial information.
More generally, geospatial information can help to provide not only a visualisation tool for demonstrating progress in achieving the UN's Sustainable Development Goals, but also analysis capabilities to make better decisions as to how to achieve those goals.
In conclusion, using techniques from mainstream economics, a growing body of socio-economic impact studies and lessons from story-telling, we are beginning to find better ways of measuring and communicating the societal benefits of geospatial data. There's a long way to go but since economics critically informs decision making, it's a journey we must complete and rapidly.
For more on the societal benefits of geospatial maturity, read this piece on the future of transport, and check out this piece on how property rights can unlock capital.