Andy Wilson
Region Director, Europe, Central Asia, Africa and the Americas, Ordnance Survey
How geospatial is unlocking government efficiency and cost savings
With government budgets all over the world under severe financial pressure due to the economic fallout of the Covid-19 pandemic, improving government efficiency so that local authorities can do more with less is more important now than ever before.
Geospatial data is uniquely placed to help governments find cost savings via improved efficiency of services: government officials around the world would be wise to invest in a geospatial maturity assessment to establish where their geospatial capabilities need to be upgraded to meet their objectives. In the more immediate term, geospatial data will play a central role in the ongoing roll-out of regional vaccine drives, in its ability to provide up-to-date addressing linked to census data.
To find out how geospatial data improves government efficiency, download Ordnance Survey's report.
A UNICEF report from 2018 highlights the role of geospatial data in immunisation campaigns by government. The paper notes geospatial's power to improve efficiency specifically: geospatial technologies, according to the report, can lead to more effective programmes through better use of human and material resources, an improvement of accountability and reduction of the potential waste of resources. Geospatial data is central to immunisation drives at every stage of the process, from determining current immunisation coverage, to mapping immunisation resources, identifying barriers to access, planning intervention, and monitoring implementation.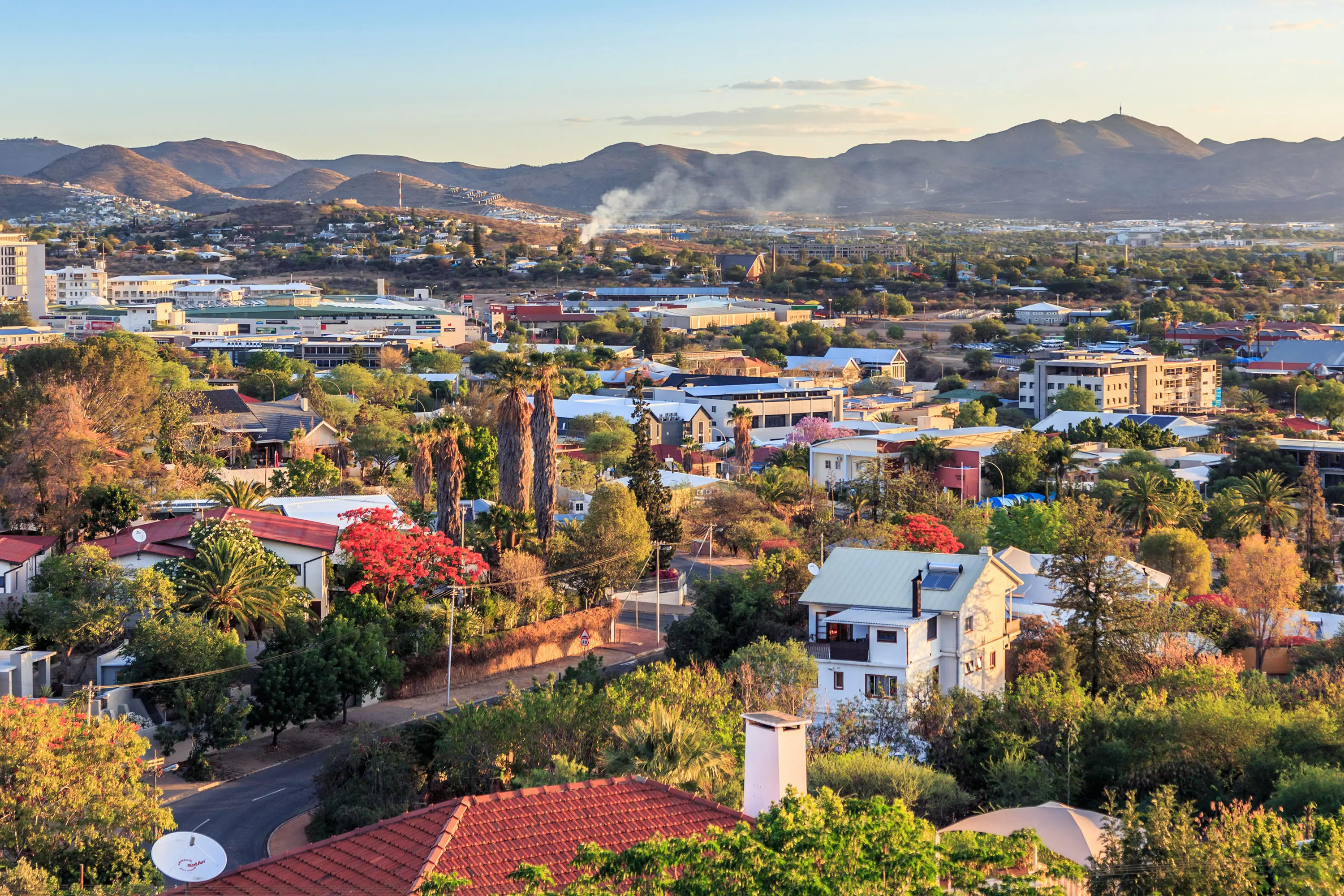 In the UK, the value of geospatial data and its ability to improve efficiency in the core functions of government has been recognised by the formation of the Geospatial Commission in 2018. Ordnance Survey is a partner body of the Commission, and our geospatial products and services are central to the government's new geospatial strategy, published in 2020.
In the formation of the Commission, the UK government is putting geospatial data at the heart of its industrial strategy, in no small part due to Ordnance Survey's proven ability to drive efficiency in government via its geospatial products and services. Our data helped one local council save £60,000 through automation of a service that established land charges for house buyers. In another local council, our data was able to reduce planning applicant enquiries by 94 percent. One local authority was able to reduce transport costs by almost £1m over ten years using our data. In 2020, the UK Office of Communications (Ofcom) rolled out the Universal Service Obligation (USO), giving every home and business in the UK the right to an affordable internet connection. OS data gave Ofcom the ability to accurately assess mobile and internet connectivity for all UK homes and businesses.
Ordnance Survey also offers its geospatial expertise to governments internationally looking to improve government efficiency. In Namibia, we conducted a feasibility study for the Ministry of Land Reform, identifying steps needed to take the nation to the next stage of their land reform programme: reducing costs through the efficient management and administration of the nation's land resources.
In Rwanda, our geospatial expertise helped the Rwanda Natural Resources Authority (RNRA) upgrade its land administration and modernise mapping operations, driving sustainable development, economic growth and prosperity. In Tanzania and Zanzibar, Ordnance Survey worked with the World Bank to provide geospatial training and deliver a geospatial maturity assessment. We provided recommendations for geospatial infrastructure policy development, strengthening the nation's ability to meet future public needs.
Find out how geospatial data can help make your country a digital superpower
Discover how a geospatial maturity assessment can benefit your country:
Download our report on seeing your nation's potential, and take a free online assessment.