Michael Groves
Founder and CEO, Topolytics
Bindustrial Revolution 4.0: The Internet of Bins
The range and volume of waste collected, moved, sold, processed or disposed of by the waste management industry generates a tremendous amount and velocity of data. Up until now, this data has not been captured very well, let alone shared. Nor has the wider industry turned to what little data is available to help drive efficiencies, innovations or new business models. But is this about to change?
With mapping and spatial intelligence at the heart of the Topolytics approach, we have been contracted by Department for Environment, Food and Rural Affairs (DEFRA) to create a prototype system that can digitally track the many hundreds of millions of waste movements across and out of the UK every year.
Working with digital mapping experts Ordnance Survey and its Geovation arm and tech giants Google Cloud and SAP, we are deploying WasteMap®, a technology platform which ingests and analyses waste data from multiple sources, qualifies and checks it before applying data science and machine learning to generate analysis and reports.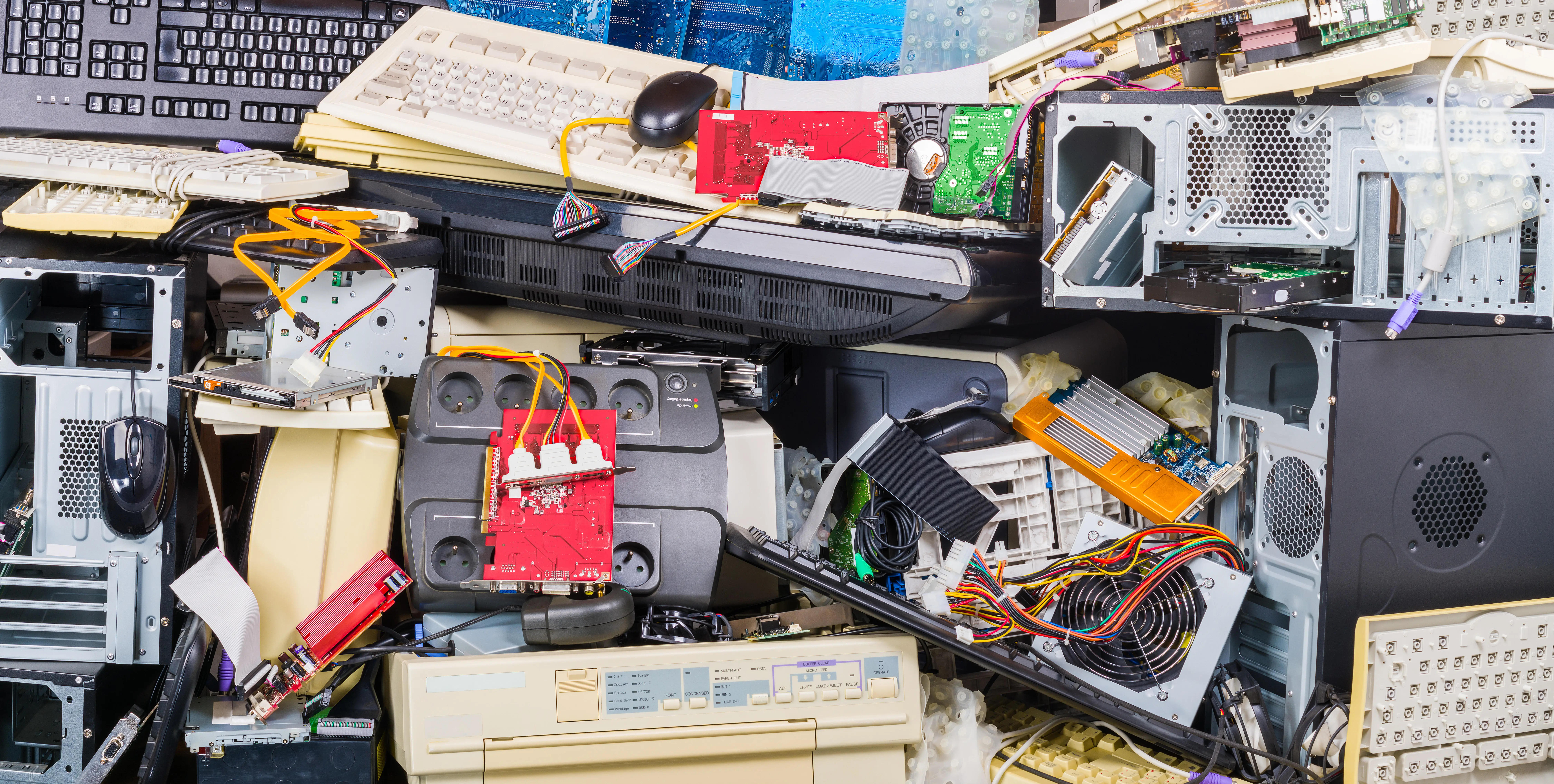 We recognise "waste" not as waste, but as a valuable resource, so our focus is on the use of machine learning and analytics to extend the life of materials by driving more re-use, keeping them in localised loops and maximising their utility.
If this Circular Economy approach can work in the UK, it can be adopted by other nations that want to radically increase the re-use of waste materials. This challenge has been made more urgent by China's 2018 ban on the import of waste materials. Up until then, China was accepting a significant proportion of the world's waste. From the early 2000s on, the UK alone was exporting 200,000 tonnes of plastic and 500,000 tonnes of paper and cardboard annually.
Recycling was a major source of economic activity, even though it was a case of out of sight, out of mind for UK waste producers. Unfortunately, some of this material was mixed and contaminated, which meant that it could not effectively be recycled. In essence, there was a structure of poor handling of materials across the supply chain allied to difficulties in policing such significant numbers of shipments, leading to too many rejected consignments of waste, with the attendant environmental, social and commercial costs.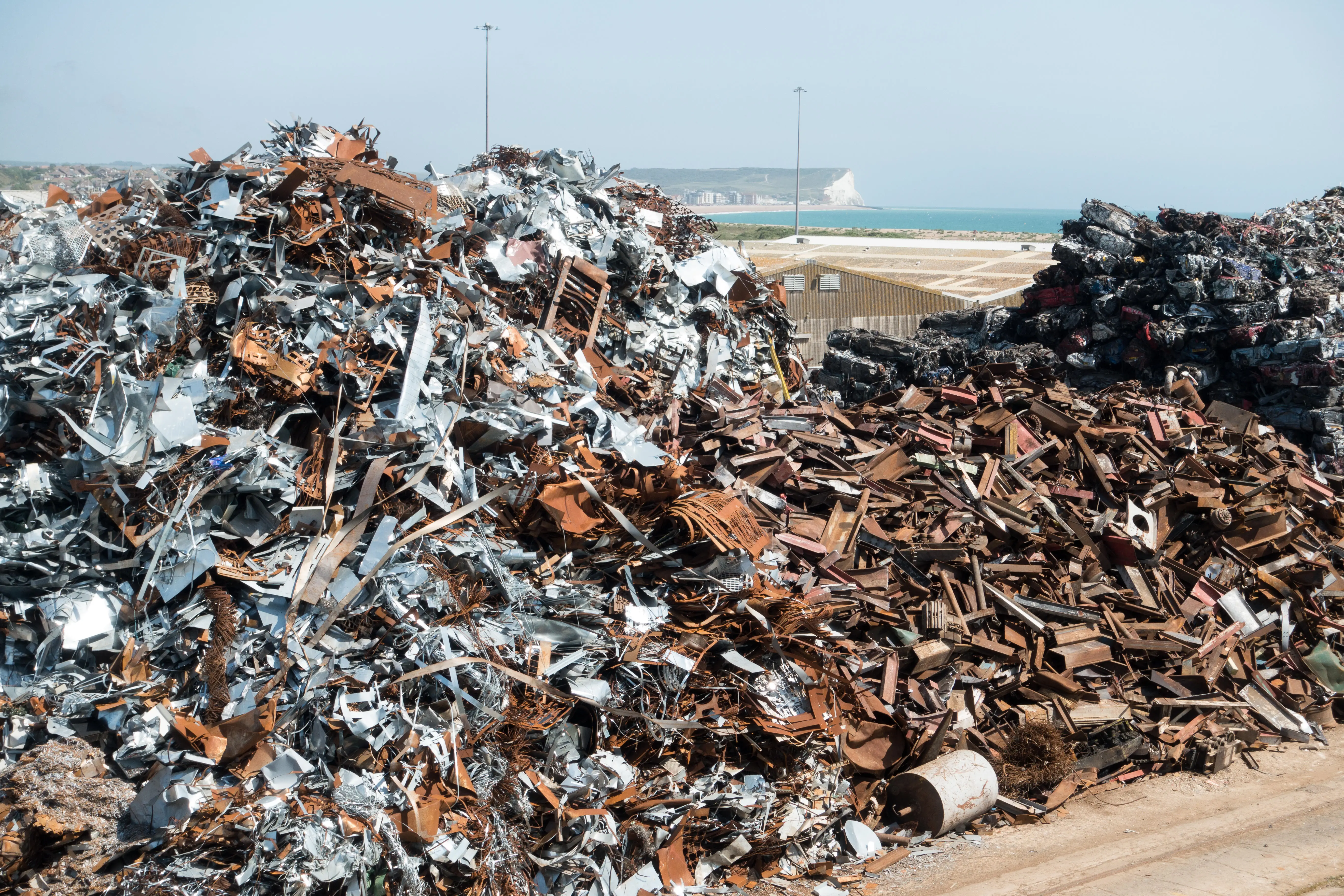 As a consequence, China outlawed the import of 24 types of recyclables and solid waste from entering the country. This move was welcomed by those campaigning to reduce waste and the associated impacts of this material on the environment – notably the upswelling of concern about plastics in the oceans. The ban has concentrated minds across the waste supply chain, from producers, through the carriers to the recyclers on what needs to be done to more effectively manage this material.
While recycling rates vary from nation to nation, most material is still sent to landfill or waste dumps, which is a tragic waste of resource. The World Bank estimates that by 2025 'urban' waste will have increased to 2.2 billion tonnes a year. That is unsustainable and is a global problem.
The UK waste and recycling industry is still trying to adjust to a post-China world. At the same time, in 2019, the UK Government adopted a new Waste and Resources Strategy within which, the greater use of technology and data is highlighted as a major benefit. Globally, there is recognition that the waste industry needs to do things differently in order to thrive. While the environmental benefits are there, this also represents a huge commercial opportunity for investors, businesses and entrepreneurs in this multi-billion global industry.
Each year in the UK there are hundreds of millions of movements of waste from one party to another. This material is handled by 100,000 registered waste carriers and processors and is stored, processed or disposed of through 100,000 licensed waste sites. Scale this up globally and you have a highly complex system of materials movements, handled by many waste carriers and processors – locally, nationally and internationally. There is a lot to be learnt from the data this generates if it can be captured.
This is what Topolytics is doing in the UK and across the world. By capturing and analysing waste data we use it to fuel innovation and efficiencies that will help reduce waste and vastly increase re-use and recycling and generate significant commercial value. Welcome to the 'Bindustrial Revolution'.