Mark Stileman
Innovation and Outreach Manager, Ordnance Survey
Mobility drives more than traffic
Mobility means so much more than getting from A to B. It can impact the environment, the economy, people's health and numerous other facets of day to day life.
Moreover, a person's experience of a place tends to be defined by how they move through it, and as a consequence, places can be defined by their transport infrastructure. A person's views on Kolkata in India, and Dusseldorf in Germany, may differ greatly for these very reasons – research has found Dusseldorf to be the world's most hospitable city to motorists, and Kolkata the worst.
The UK Industrial Strategy identified mobility as one of four 'Grand Challenges.' However, if we overcome this challenge the UK could put itself at the forefront of future industries. The UK, therefore, must look at ways of ensuring that the right infrastructure is in place to guarantee that mobility can thrive and become a social and economic enabler for the country.
This comes at a time when the UK is on the cusp of one of the biggest revolutions in mobility for a generation. There are four main interconnected drivers behind this changing landscape – the rise of autonomous vehicles, connectivity technology which enables objects to "talk" to each other, increased electrification of vehicles, and the rise of shared mobility. All this against a backdrop of the environmental agenda and focus on clean air, mean the transformation has support at a policy level.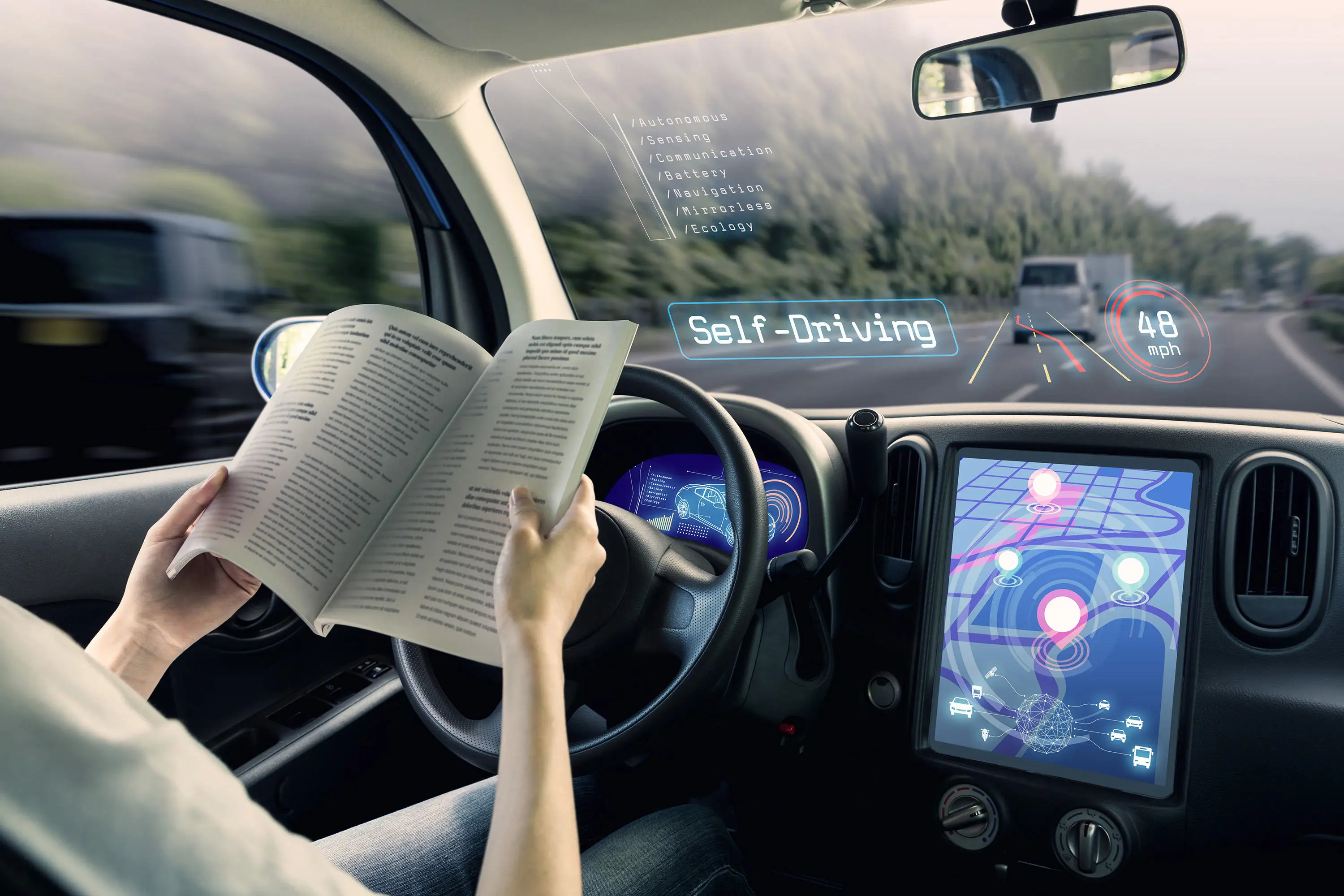 The challenge is the UK like many places, has a legacy infrastructure in place and it's not designed to cope with the mobility revolution we are witnessing. Transport infrastructure, like that of energy and telecommunications, has been updated incrementally over decades of works and is divided among many different owners, resulting in a disparate patchwork of overlapping systems, rather than a unified, integrated mobility ecosystem.
Take parking infrastructure as an example. Research has found thousands of vehicles are sitting idle 95% of the time, whereas some congestion is caused simply by drivers roaming the streets looking for a parking space - a 2017 study concluded that UK drivers spend an average of 44 hours a year searching for parking. However, these often fruitless searches for a parking space do more than cause congestion; they increase pollution and raise drivers' tempers, and can also reduce productivity if the travel is work related.
This disparate system leads to companies focusing on optimising their own section of infrastructure rather than looking at the efficiency of the wider UK landscape. There is also little coherence and collaboration in the planning of transport and other infrastructure such as housing and healthcare even though they are inextricably linked.
Mobility drives more than traffic. It is a public good that enables people and businesses to flourish and is integral to the wellbeing and vitality of places. As Public Health England states, "'Healthy' high streets can support the reduction of health inequalities and promote other desirable outcomes including safety, prosperity and social interaction. In short, high streets can help make healthy choices easier choices."
Enabling mobility requires a mixture of infrastructure, asset (vehicle) and service provision, measured not just in distance travelled and time consumed, but much more widely across measures of economic, social and environmental health, reflected in the productivity and liveability of places.
There is likely to be limited changes in physical and built infrastructure in coming years, constrained by the density of the UK's existing infrastructure. Better mobility will be enabled through (a) the smarter management and monitoring of our existing infrastructure and (b) the integration of the assets from different networks to create new services for customers. Both improvements depend on data, and specifically its interoperability across both new and legacy systems to enable service integration and business model innovation.
To achieve this vision, we need to integrate transport maps with social, environmental and economic data to create joined-up multi-modal mobility systems geared towards delivering wider benefits to society in every location. By utilising data, we can also create dynamic infrastructure for the UK; something which responds to the demands on it and its impact on the environment around it. For example, if data shows us 90 per cent of traffic travels eastbound down a road between 8am and 9am, and then 90 per cent travels westbound between 5pm and 6pm, we can dynamically change the number of lanes operable on each side of the carriageway to react to demand; quickly reducing congestion.
The best approach is therefore to use location as a common means of integrating and correlating data. By creating a 'map of maps' which integrates interoperable data from a vast array of sources we can understand how to improve mobility and the public good that accompanies it. Joined-up data is the key to creating a unified overview of how all infrastructure, local and national, intersects with transport to transform society and the economy across all regions.