Andre Burgess
Strategic Partnerships, National Physical Laboratory
Underpinning future technology with data quality and standards
Data is used in almost every aspect of human activity, but it needs to be used effectively to enhance how we live, work and communicate.
A huge 2.5 quintillion bytes of data is created globally every day and is accelerating, due to the growth of the Internet of Things (IoT) along with many emerging technologies such as machine learning and artificial intelligence (AI). This data is being used by companies to make decisions about the future. Crucially, having good data quality that is reliable will help make the right decisions and underpin future technology such as the roll-out of autonomous cars.
The UK economy is predicted to benefit from data by up to £241 billion by 2020. For companies to truly take advantage of the data, to innovate and grow, data quality and standards need to be developed. By bringing together disparate groups in data science we are working to develop clear standards that will bring confidence in data. This involves work to establish how we can make measurements traceable, define uncertainty when using data, and quantify how far we can trust data.
Creating a strong data infrastructure with quality data will depend largely on what it is being used for and how it is collected, organised and analysed. The key will be in data quality assurance with good traceability and the ability to measure uncertainty throughout the data lifecycle. This, in turn, would underpin the development of significant new opportunities throughout the UK for automated systems operation, data exchange and interoperability.
For example, in smart transport systems and connected and autonomous vehicles, for which there are ongoing trials in the UK that are set to pave the way for huge benefits including improved road safety, efficient traffic flow, reduced emissions, mobility and accessibility.
Key to unlocking the economic and social value associated with implementing autonomous cars is to create a digital twin. Utilising a digital representation of assets, processes and systems in the built or natural environment, such as traffic lights, street and road works, and transport links. This provides a visually accurate digital representation of reality, enabling better data analysis and simulation of future performance.
Importantly, by embedding geospatial location information from Ordnance Survey and our timing data that is traceable back to the universal coordinated time (UTC), we can form the basis of a common data architecture made up of standards that govern which data is collected, curated and processed within the digital infrastructure. For example, data from sensor networks such as connected traffic lights, electric car charge points and connectivity for ride-hailing apps or mobility-as-a-service, which can all be integrated into a digital twin. The digital replica eliminates the wastefulness of trial and error, and ultimately reduces the time and cost to build new infrastructure.
The future of mobility is one of the Grand Challenges highlighted by the UK Industrial Strategy and is set to transform the road transport system to improve how people, goods and services move. By using quality data and including the geographic location or geospatial data of roads, streets and highways that are standardised in a digital twin will have a major impact on our transport network and enable significant opportunities for UK industry.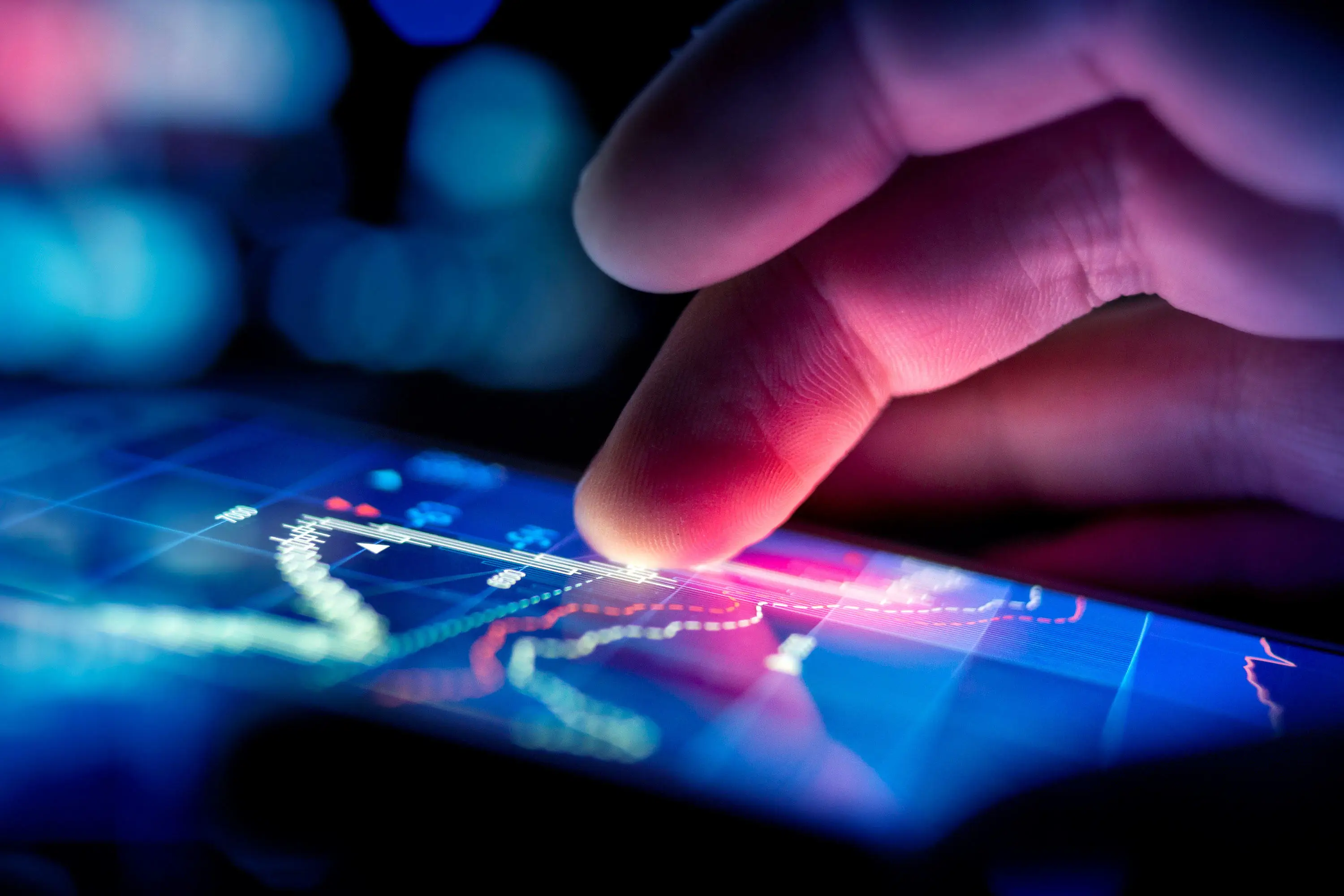 As the UK continues to digitally transform with new market entrants, new business models and new emerging technology, a digital infrastructure which is fit for purpose is required. The challenge will be in having confidence in the wealth of data these advancements will bring. Without this, the risk of failure across increasingly automated systems increases and emergent business models and innovations will be delayed or worse.
Utilising a digital twin that combines accurate data and near real-time capabilities will offer huge business potential for any industry. Furthermore, development of an ecosystem of digital twins that can be seamlessly integrated capitalizing on the power of IoT and AI would enable infrastructure to incorporate rich data from a multitude of sources.
The explosion of data is an enormous opportunity that will impact the entire economy. As each sector embarks upon its own digital transformation, they will need to be aware of the quality of their data in order to make critical decisions and unlock value. Robust data standards are necessary to make decisions and processes traceable.
Using reliable data in a digital twin can change how technologies such as AI and data analytics are optimised. Underpinning future technology with data quality and standards will provide access to better analysis and better decisions, which is paramount to the success of thousands of new apps, services and continued digital innovation.