Boon-Khai Tan
Chief Executive, Singapore Land Authority
Why geospatial helps Singapore be a great place to live
There is a well-known saying: A picture is worth a thousand words. A map, however, is worth a thousand pictures. Maps are all about location, and location is, at its core, geospatial data.
Today this data is all around us, incorporating where we are, what we do and who we meet. Location data is increasingly woven into the fabric of our daily lives, whether it be in point-to-point navigation, delivery, ride-sharing, urban development, or natural disaster management. The future is now rarely planned without the consideration of geospatial information. Geospatial data today allows us to delve into the past and look into the future – it helps to bridge geography and history, and provides the interface linking time and space together. Through it we can better understand the lessons of history, in order to help us design the future of tomorrow.
With the advances of technologies in the past decade, geospatial data is now very much commoditised. The mass commercialisation of sensors has also meant that geospatial data has become increasingly democratised. The speed and effectiveness of this uptake in most developed nations has resulted in the 'awareness' stage of geospatial data being passed over.
Rather than a gradual, conscious recognition of how the integration of geospatial data affects our lives, we simply take for granted the advanced technologies that utilise it. In each of the mobile devices we hold, individually (and collectively), we become a geospatial sensor on the ground – helping to shed light on the urbanised world that we have today, generating data that elucidate what works, and what doesn't. Most significantly, it allows us all to make everyday decisions more effectively, and improve our lives.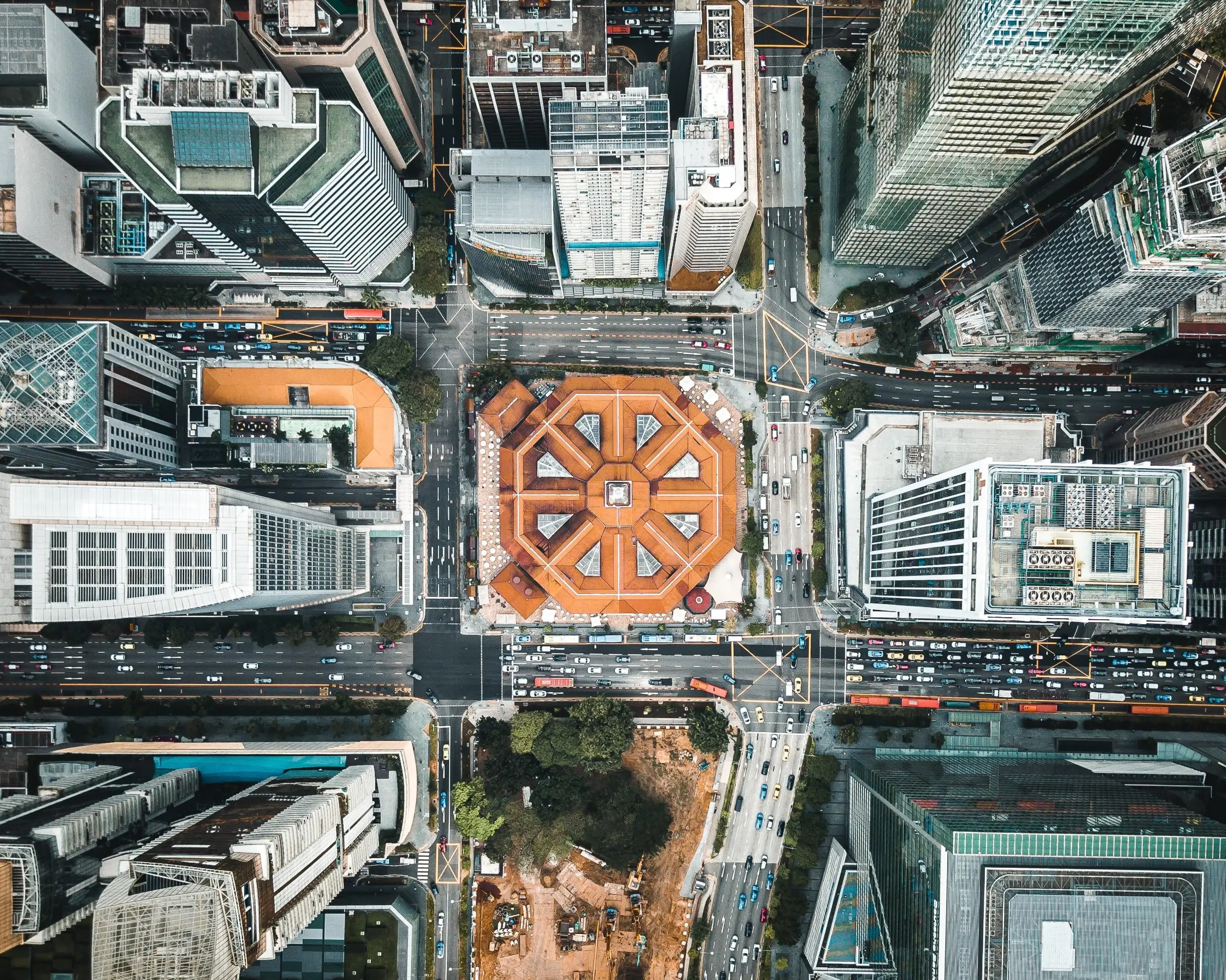 These better decisions can be as small as knowing where to find covered areas when it's raining, or optimised travel routes to prevent you being late for an interview – but these build to have long term economic and social impact by improving productivity and wellbeing overall.
In Singapore, geospatial information has played an important role in our journey to be a smart nation. The key outcome of any smart city or nation lies in allowing citizens to lead better lives. Whether designing and charting accessible routes for the less mobile, to building convenient social service locations for the community, to emergency preparedness in infrastructure design – geospatial data plays an integral part in business and governmental decisions to create solutions and plan for future challenges. However, there remains much for Singapore to continue learning from others in this journey, and we are constantly seeing how we can improve in our quest to be a geo-enabled nation.
An area which Singapore is placing focus on today is that of environmental sustainability. Singapore is commonly known as a city within a garden, and greenery has always played a significant role in the city's urban development and sustainability. Increased vegetation can help to tackle air pollution and climate change, through processes such as carbon capture. Using 3D models and data collected by the Singapore Land Authority (SLA), greenery planning and sustainability has been taken to a new level. Singapore's park agency, the National Park Board, is now using geospatial data not only to locate, identify and earmark trees, but also to undertake predictive analytics for maintenance and growth of greenery. These geo-enabled initiatives are contributing to bringing our urban environment closer to nature, and improve wellbeing and sustainability.
The future of geospatial in Singapore, and for the world, is extremely exciting. There are many opportunities for both government and businesses to tap into by harnessing the power of location. Through GeoWorks, an industry eco-centre established by SLA, we hope to foster a vibrant geospatial community in Singapore and beyond.
GeoWorks aims to bring together different players and facets of the geospatial ecosystem in Singapore, and help tackle future challenges. By the end of 2020, SLA will also be releasing its first 3D OneMap, a free-to-use authoritative map of Singapore, containing details such as government services and information. Through such efforts, we hope to bring geospatial to the wider community.
In the next decade, better interoperability and open standards for data would unlock even more opportunities for innovation and improved decision making. Consistent datasets and common platforms will be the key to a more connected and interdependent world, linked together by geospatial. It begins with communities spurring collaboration and innovation, adapting geo-enabled solutions to their regional demands and helping to solve local challenges, as we have in Singapore.