Munir Ismet appointed as new MD at Ordnance Survey
5 May 2020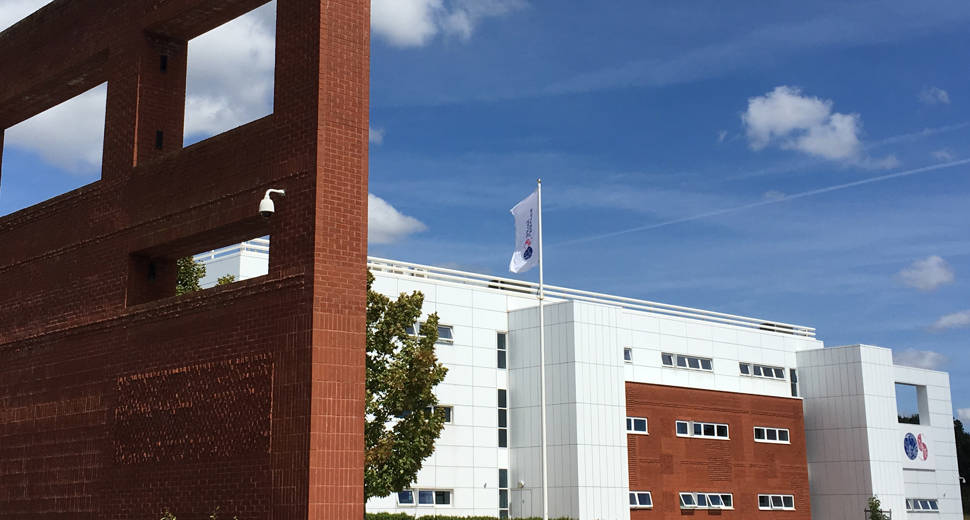 Munir Ismet takes up the post of OS's Managing Director of Geospatial Solutions.
He leads a team tasked with serving direct customers, delivering geospatial services to nations across the globe and bringing new propositions to customers.
He has a track record delivering digital transformation to help governments and large private sector organisations. As well as experience in leading smart cities, cloud solutions and digitisation projects.
OS's Chief Executive Steve Blair said: "Munir joins OS at a pivotal moment and will lead our commercial strategy. Munir's leadership will drive the development of a portfolio of next-generation geospatial services that will deliver positive impact for our customers both in the UK and across the world."
Munir joins OS after having held senior positions at Oracle and Hewlett Packard and Hewlett Packard Enterprise where he led their public sector business across Europe, Middle East and Africa.
Munir added: "OS has a fantastic brand recognised across the globe and there is a great opportunity for growing OS's business in commercial and international markets.
"I am really excited to be joining OS at the beginning of a next phase in its history to contribute and shape the strategy and direction of our business."