Chris Chambers
Head of Public Sector Geospatial Agreement, Ordnance Survey
New ways to access and share data boosts public sector and small businesses
Last year the Geospatial Commission and Ordnance Survey (OS) agreed the new Public Sector Geospatial Agreement (PSGA).
The PSGA builds on Great Britain's world-leading location data asset, the National Geographic Database (NGD), with richer data, new ways to access it, and new freedoms to share it. As a result, users are getting more value from our data than ever before, and the number of organisations using our data has risen dramatically. The PSGA has been so successful over the last year that it has garnered a 97 per cent customer satisfaction score across our Public Sector customers and a 95 per cent score with our Partners.
Central to the commitment to improve access to OS data was the introduction of a new data delivery portal, the OS Data Hub. Through this users can access our data via download and a suite of APIs. These changes have led to triple the number of licensed partners using Ordnance Survey data. We have also introduced a Covid-19 licence, ensuring free access to OS premium data to anyone in support of the national coordinated response to the pandemic. To date over 1,600 public sector users have signed up to the new Data Hub, many of whom have started using the new APIs.
In parallel, we have made several licensing changes that allowed third parties to share more of their data under open terms. One of these new freedoms was the ability for PSGA members to be able to publish property extents created from OS MasterMap Topography Layer. HM Land Registry and Registers of Scotland's responded immediately, publishing their INSPIRE index polygon datasets under open terms – broadening commercial use and creating opportunities in land and property, utility and infrastructure-related industries.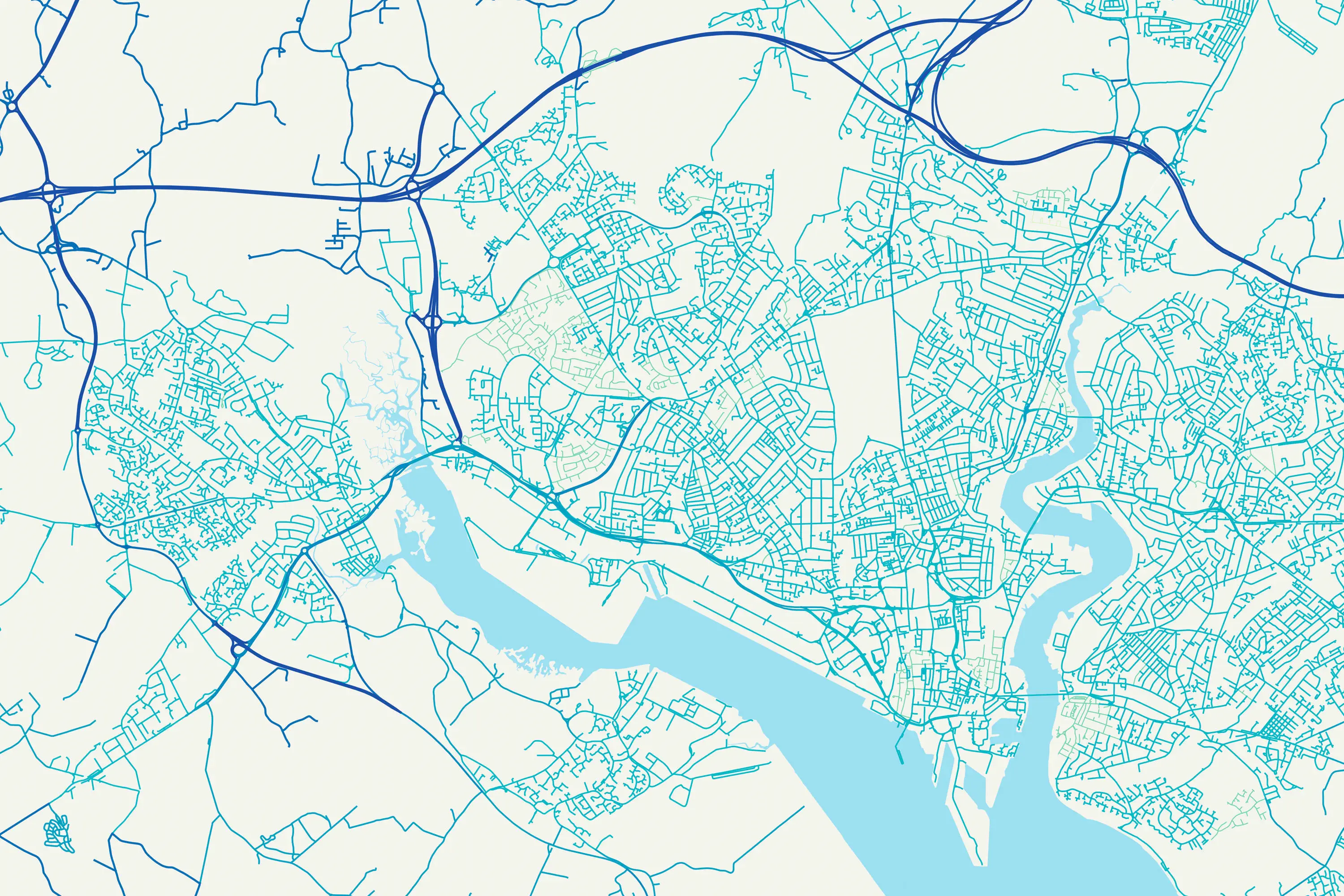 While the improved data and access provide significant opportunities for users, the full realisation of these benefits relies on the skills and capabilities of the users to bring them to fruition. As a result, the Geospatial Commission and OS agreed the PSGA should enable users to call on OS' significant expertise to provide support and training to extract the maximum possible value from the data for their organisation.
OS has trained almost 3,000 secondary school and university teachers to use our data, and our support teams worked with over 2,000 users across Britain last year. A key element of the PSGA is the Mapping for Emergencies (MfE) service - a free, rapid response service for public sector organisations that is on standby 24 hours a day, every day of the year, providing responses to requests for help within three hours. The MfE team have responded to many major events. For example, identifying houses at risk of flooding during the Toddbrook reservoir major incident, as well as forming a crucial part of police investigations, and the UK's Covid-19 response.
We are also continuing to work with the Geospatial Commission and wider government to maintain the UK's position as a world leader in geospatial. We delivered global thought leadership by hosting the 2021 United Nations Committee of Experts on Global Geospatial Information Management (UN-GGIM) High-Level Forum, attended by 900 delegated from over 100 countries.
The Geospatial Commission and OS will be building on the success of the first year of the PSGA by continuing to enhance the offering. Over the next three years, we will be delivering further new ways to access our data and new data to both the public sector and our partners, data that creates a deeper and richer picture of our built and natural environment. This will help users draw additional insight from information such as the age of buildings, rural land classification and historic views of that location.
Whether you work in the private or public sector, small or large organisation, register on the OS Data Hub today to explore how the enhanced and expanded PSGA can help you get more value out of Ordnance Survey's authoritative geospatial data than ever before.
I'd also like to take this opportunity to thank the hundreds of people across Ordnance Survey who have delivered all of this, and much more, in such challenging circumstances. It has been a fantastic team effort, and I'm incredibly proud of what we have achieved to date.
New PSGA features
OS Data Hub – a new portal for accessing OS's data
Reduced charges for APIs with up to £1k a month of premium data use for free to organisations creating products and services for 3rd parties.
Free access to OS OpenData via APIs
4 new OS OpenData products including OS Open UPRN
New freedoms for customers to share their data under open terms
New PSGA use cases