OS hackathon gathers developers to explore challenge of EV charging
21 Sep 2021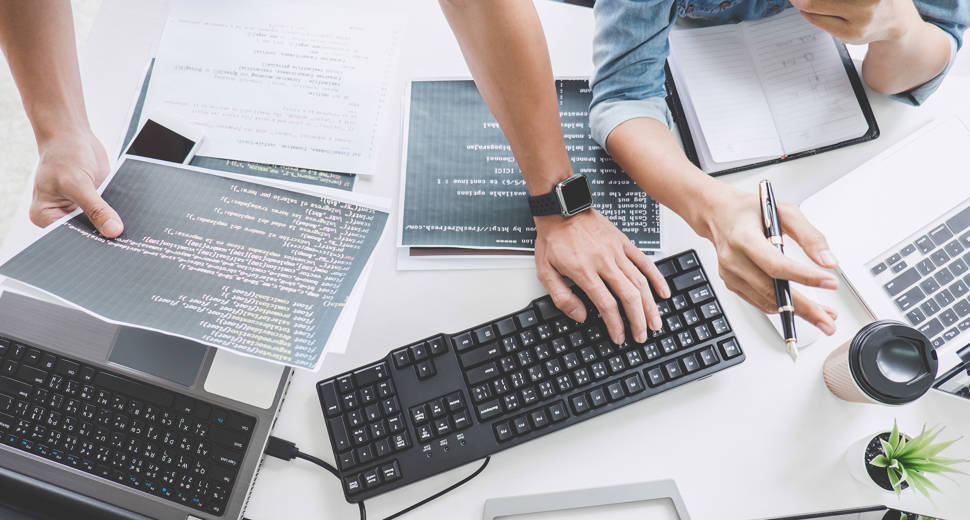 Developers, data scientists, GIS experts, engineers, land surveyors, entrepreneurs and business leaders will collaborate and share ideas for sustainable innovation
Ordnance Survey (OS) has registered over 80 participants for its virtual EV hackathon, OS Map & Hack, taking place on 6-7 October. Teams are invited to use geospatial data to drive sustainable innovation as well as to help tackle obstacles around the infrastructure planning and take up of electric vehicles (EVs) across the country.
Participants include representatives from public sector organisations including government departments and local government, as well as private enterprises in telecoms, insurance and engineering. Several start-ups, as well as students and academics will also be taking part, with teams building and sharing proofs of concept and other ideas for innovation.
"We're thrilled by the positive response received to the hackathon challenges we've set around EV infrastructure planning and sustainable innovation," said Charley Glynn, OS API Product Manager. "Our objective is to encourage collaboration and uncover new ideas that will help accelerate our journey towards a sustainable future. In the run up to COP26, it's imperative to think creatively about how to address emission targets. To help facilitate innovation, OS will be giving all teams on-demand access to its OS Data Hub premium datasets and team of GIS specialists. Given the calibre and wide-ranging backgrounds of the participants we believe it will be a very interesting event for all involved."
The hackathon will focus on four key challenges:
How to level up EV infrastructure planning for local government in remote communities
Assessing the demand and location for charge points for electric vehicle fleets
How geospatial data can contribute to changing behaviours among non-EV owners
Open innovation – developing sustainable concepts using geospatial data
A panel of innovation and geospatial experts from OS, Geovation, the Geospatial Commission, Open Data Institute and Open Geospatial Consortium will be evaluating all contributions and looking for the strongest and most innovative examples that make best use of OS data and APIs.
Prizes are on offer and winners will receive collaboration time with OS technical consultants and geospatial experts, as well as Geovation memberships and a bundle of OS prizes.