Stephen Lake appointed Chair of Ordnance Survey (OS) by Business Secretary, Kwasi Kwarteng
15 Mar 2022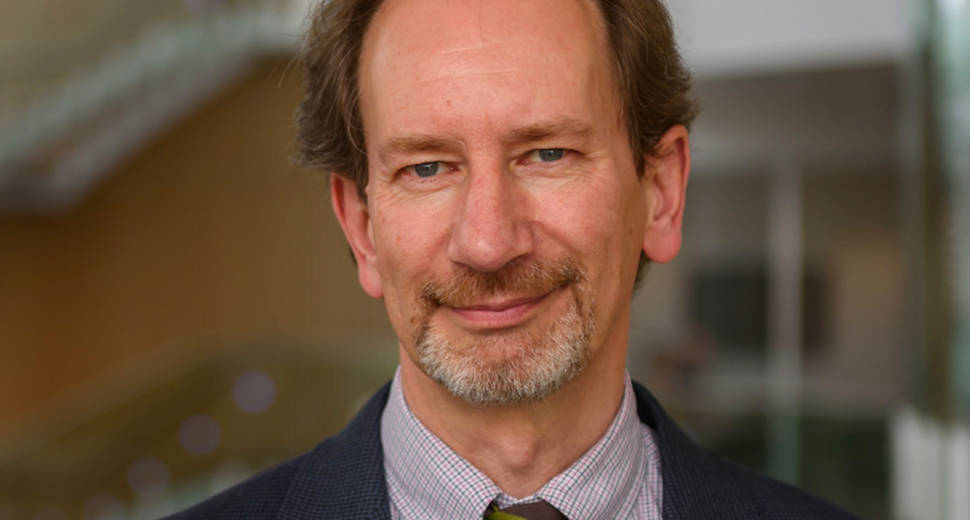 Stephen Lake has been appointed Chair of OS, the world leading geospatial data solutions organisation, following an open competition.
Stephen has been Interim Chair of OS since March 2021, then Interim CEO since October 2021. He first joined OS as a Non-Executive Director in 2015. Stephen has been appointed as Chair for a three-year term.
Stephen will continue to be Interim CEO as well as Chair until such time as a permanent CEO is appointed. Alongside delivering the strategic plan, Stephen's priorities will include helping to find and appoint a permanent CEO.
Stephen is an experienced business leader with a significant track record in developing profit with purpose businesses.
Stephen said: "I am honoured and excited to have the opportunity to continue to lead the Board of Ordnance Survey. OS is critical to the place infrastructure of Britain and plays a vital role across the world. I look forward to continuing the momentum we have built in developing both our support for UK government and our commercial business."
Ordnance Survey's Senior Independent Director (SID) Philippa Hird said: "The Board of OS is delighted that Ministers have appointed Stephen Lake as Chair of Ordnance Survey. He has made a huge contribution to the Board as a Non-Executive Director and as Interim Chair. It is great that we will continue to benefit from his strong leadership skills and deep entrepreneurial, data and technology expertise."
Business Minister Lord Callanan said "I am very pleased that Stephen will continue to lead the Board of OS. He has made a very strong contribution to OS and I am confident he will continue to guide OS well and help it grow."
Stephen originally joined the OS Board as a Non-Executive Director in 2015, bringing over 30 years of commercial experience in digital media and technology businesses, both as a senior corporate executive with Reuters and QinetiQ, and as a successful investor and entrepreneur. Stephen has over 17 years of board experience in both the USA and the UK, helping organisations he works with to gain the insights, commercial opportunities, skills and relationships they need to grow and profit from change.