Our Ordnance Survey (OS) Member Licence lets you pass OS licensed data and OS licensed data contained in derived data to others. This is if they're supporting or interacting with you in the delivery of your core business - it includes third parties providing you with services or support. Where you pass on this data, you have to make sure it meets the terms of your Member Licence.
To help you do this, we've drafted two licences you can use as a formal arrangement with the people and organisations you share the data with. You can use our versions for free or include the relevant clauses into your own version.
The licences help you set out the relevant terms involved with OS licensed data – and help protect you from liability if the third party breaches the licence. These drafts don't constitute legal advice and you should talk to your own legal advisers regarding the licences, including content, format, signing, witnessing and storage.
These two template licences are:
Public Sector Contractor Licence
Public Sector End User Licence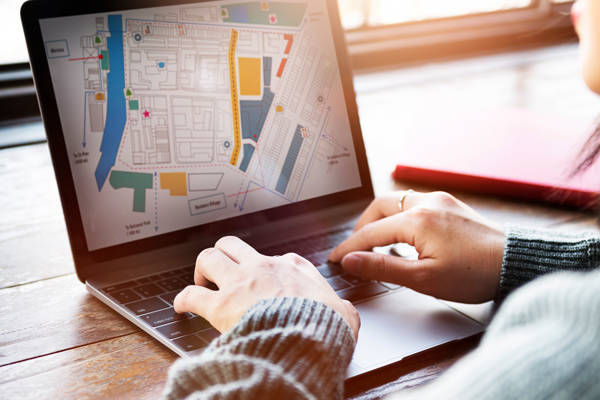 Choosing which licence to use
Use the Public Sector Contractor Licence where a contractor provides works under a formal agreement – which is usually charged.
Use the Public Sector End User Licence for individuals, voluntary and community groups or other similar bodies who need to use data to respond to or interact with you to deliver or support the delivery of your core business.
You don't need to use a licence to provide data to anyone outside your organisation who is working with your employees temporarily. They'll be covered by the terms of your Public Sector Geospatial Agreement (PSGA) Member Licence.
These licences are not transferable, and you'll need new licences whenever you work with a new contractor or end user. If for any reason your own member licence ends, we will also consider that your Contractor Licence and End User Licences will end automatically at the same time.
Download our Contractor Licence template
Choose the 'form fill' version and tab between the fields in the document to complete. Or use our 'simple template' to copy and paste and adapt as you need. Remember, if you edit, add or delete any clauses, you must remove OS branding.
Contractor Licence - form fill version (.docx)
Download the End User Licence
This is a "Click-to-accept" licence. You just need to complete the fields in the template and send it to your end user. When they open it, that "click" is also their acceptance.
Other licences
Explore our other public sector licences that cover areas like sharing environmental data to support the EU's environmental policies, and accessing the Royal Mail's Postcode Address File.